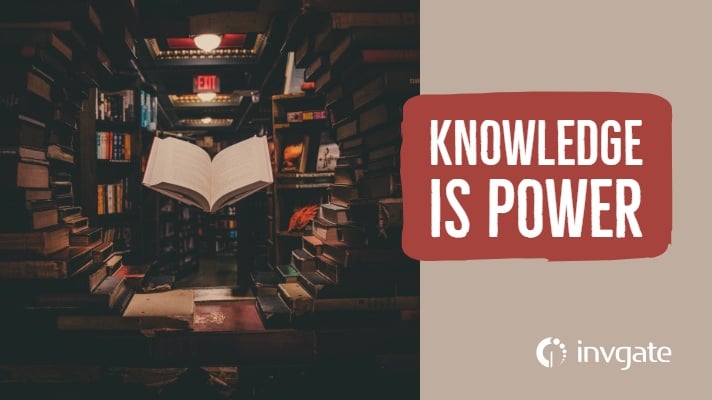 Knowledge management is a capability that every IT department knows it should really be engaged in. However, it's often something that works its way down to the bottom of the IT service ...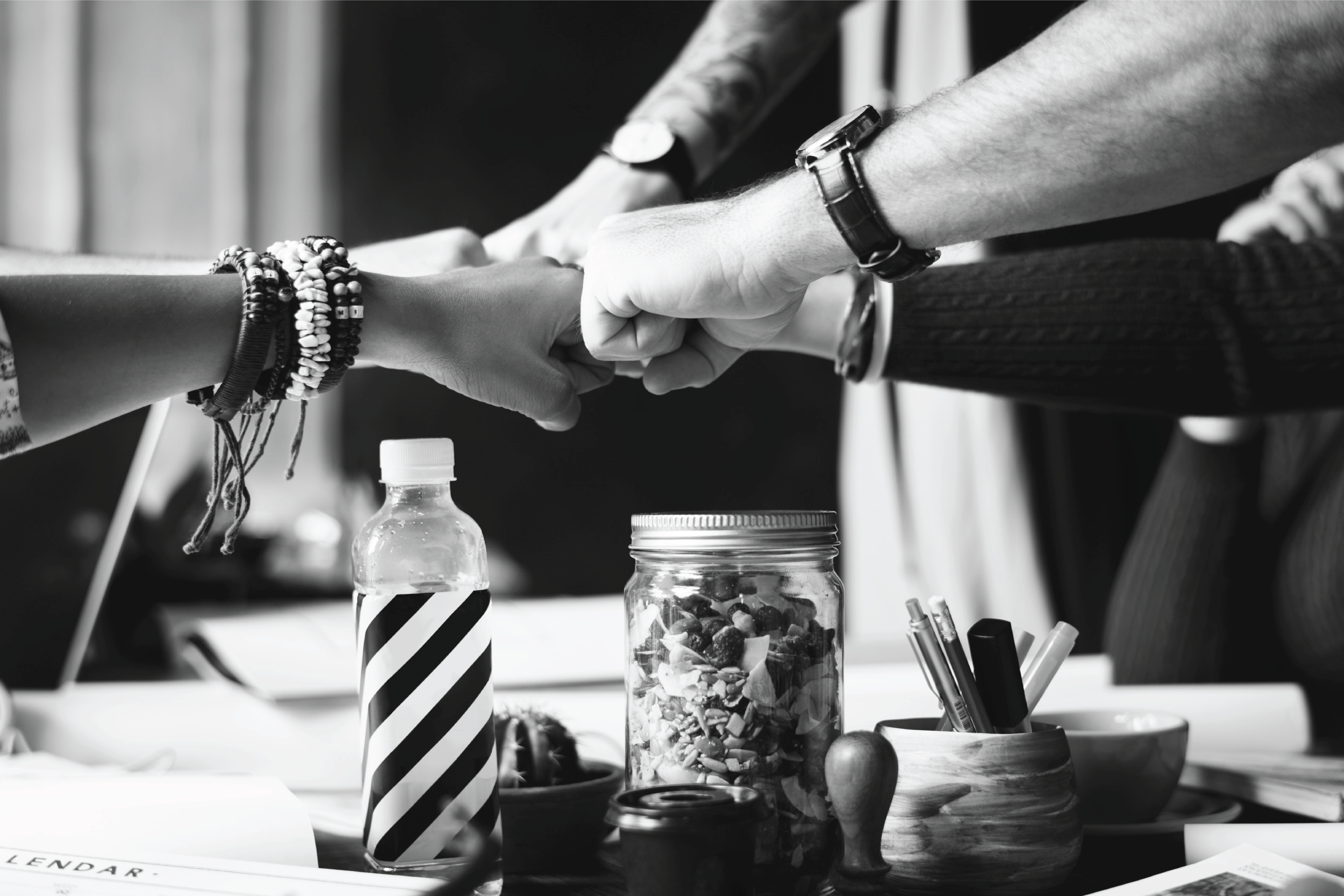 While ITSM can be approached in many ways, its core objective is to...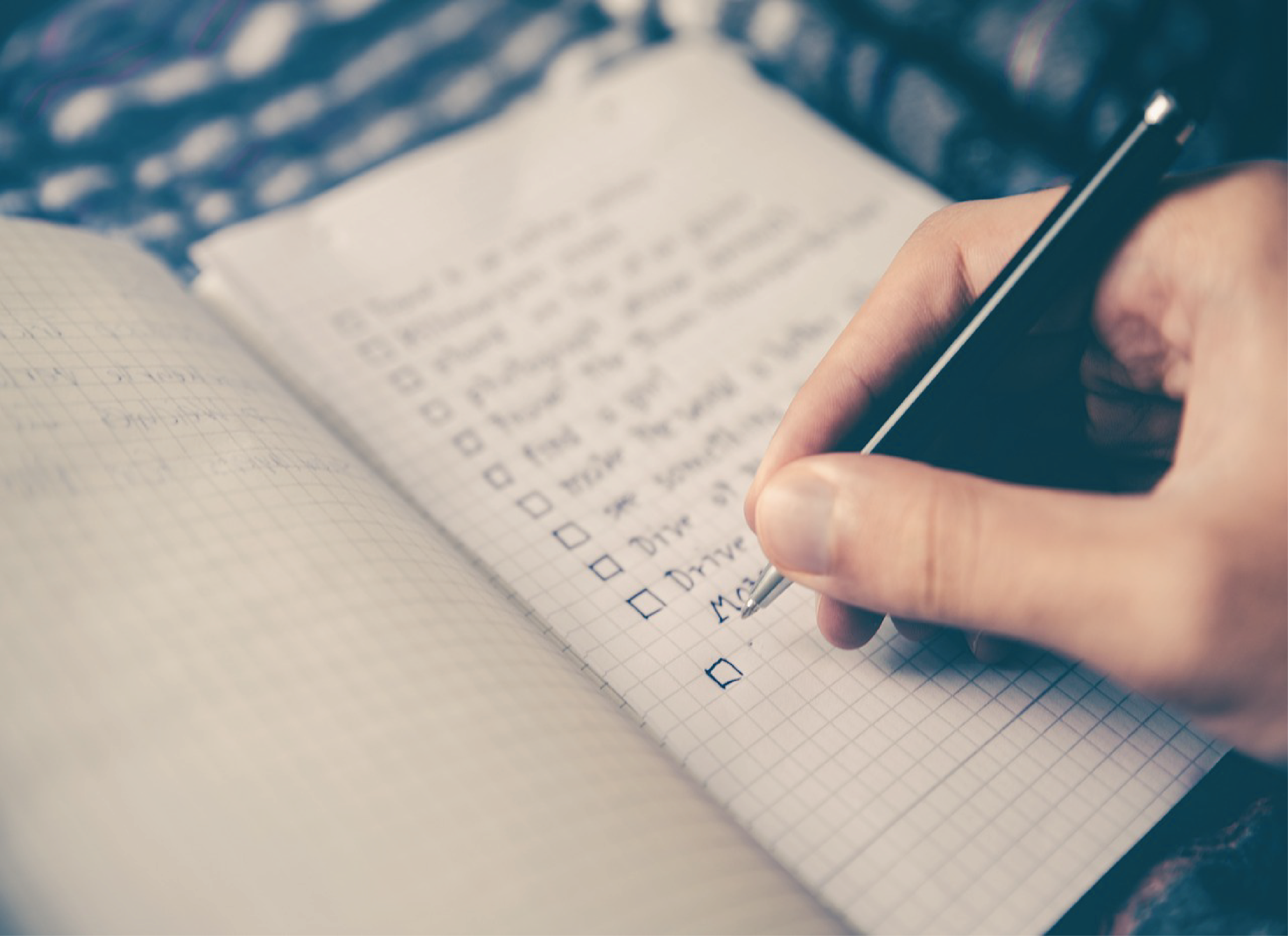 Most organizations approach IT support management somewhat reactively...