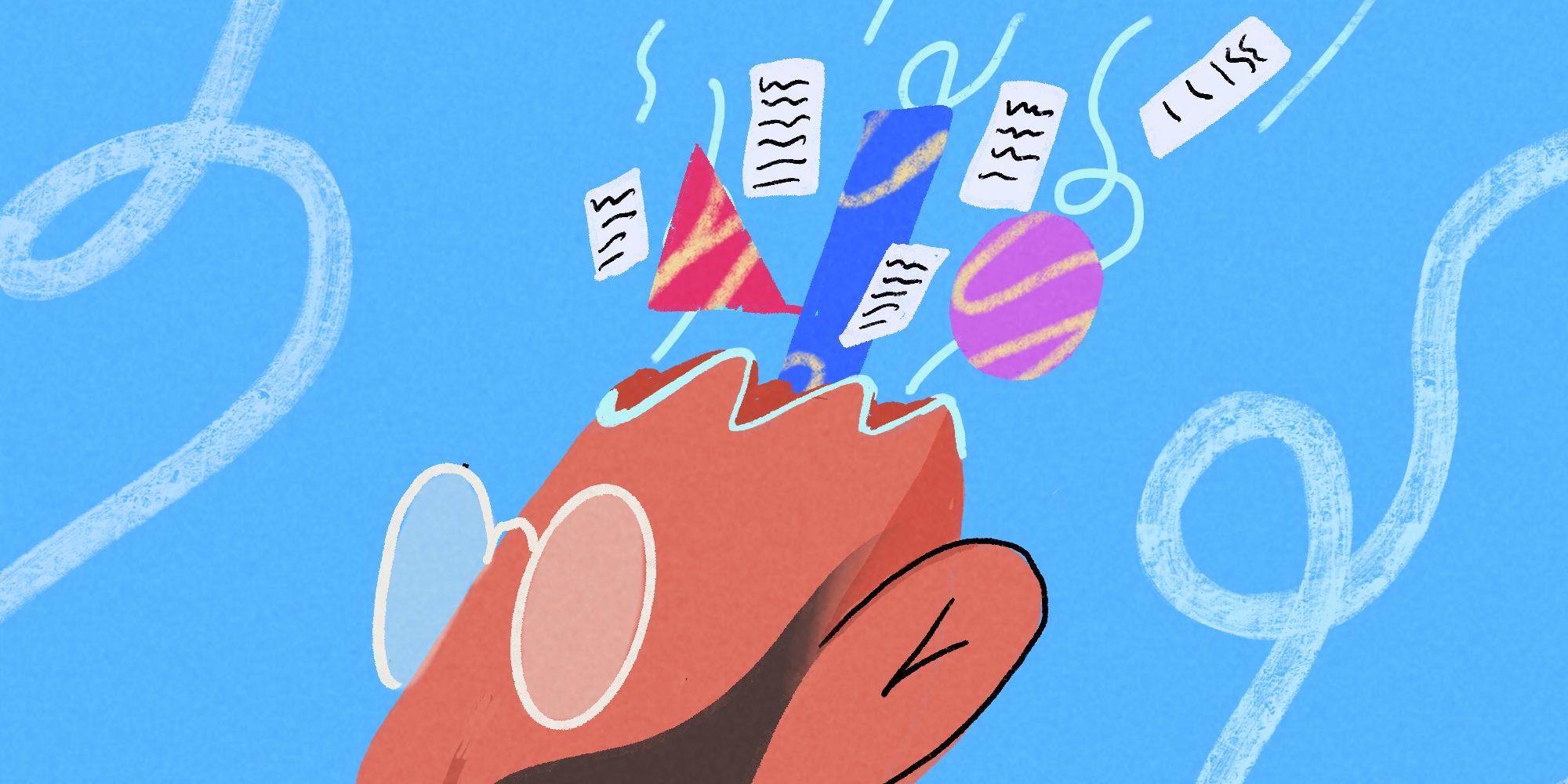 The COVID-19 crisis has changed the way we live and work forever. It's been a rough few years and one of the things that we're still not sure of is its full impact on mental health.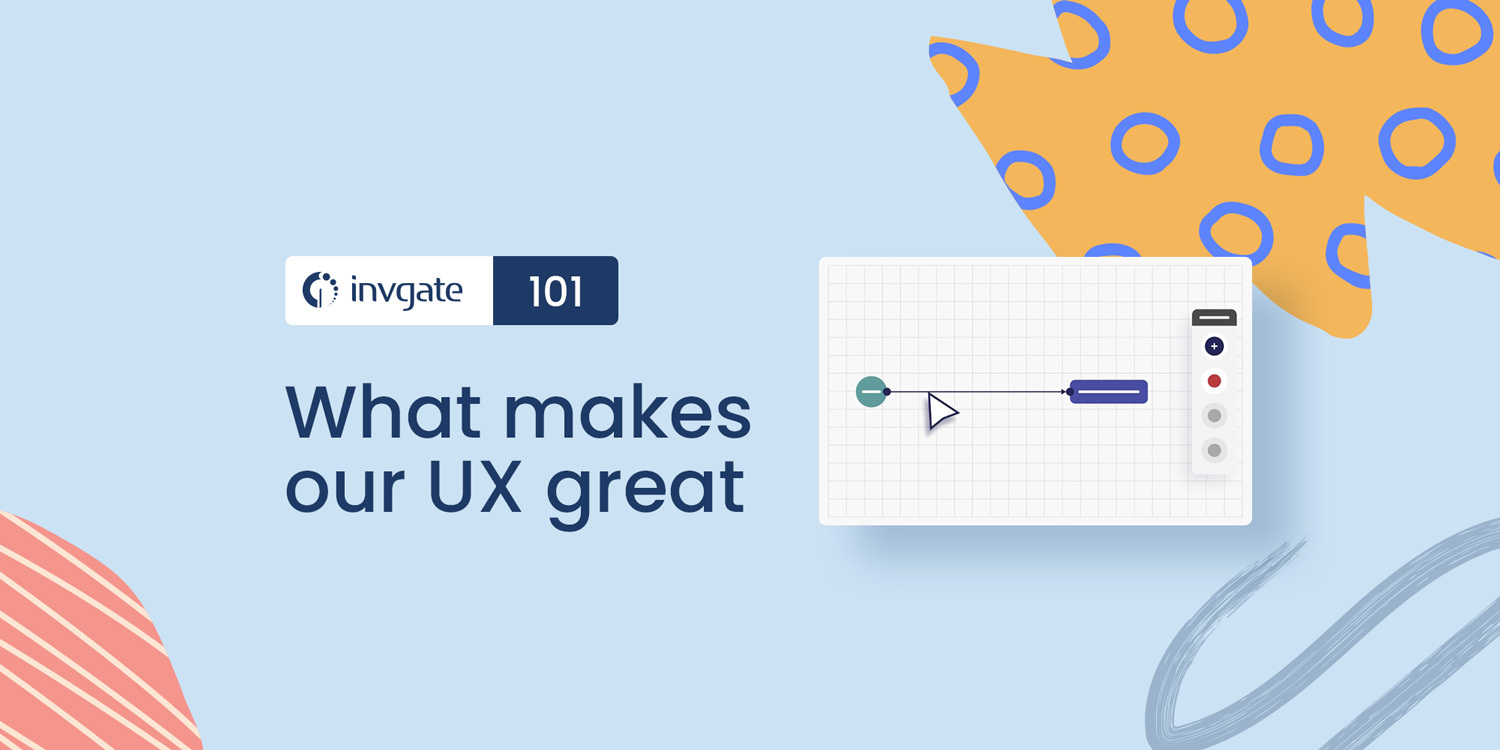 The process of looking for a suitable software to work with doesn't involve its functionalities and integrations alone. It's not limited to your company and your own needs, either. Finding a tool ...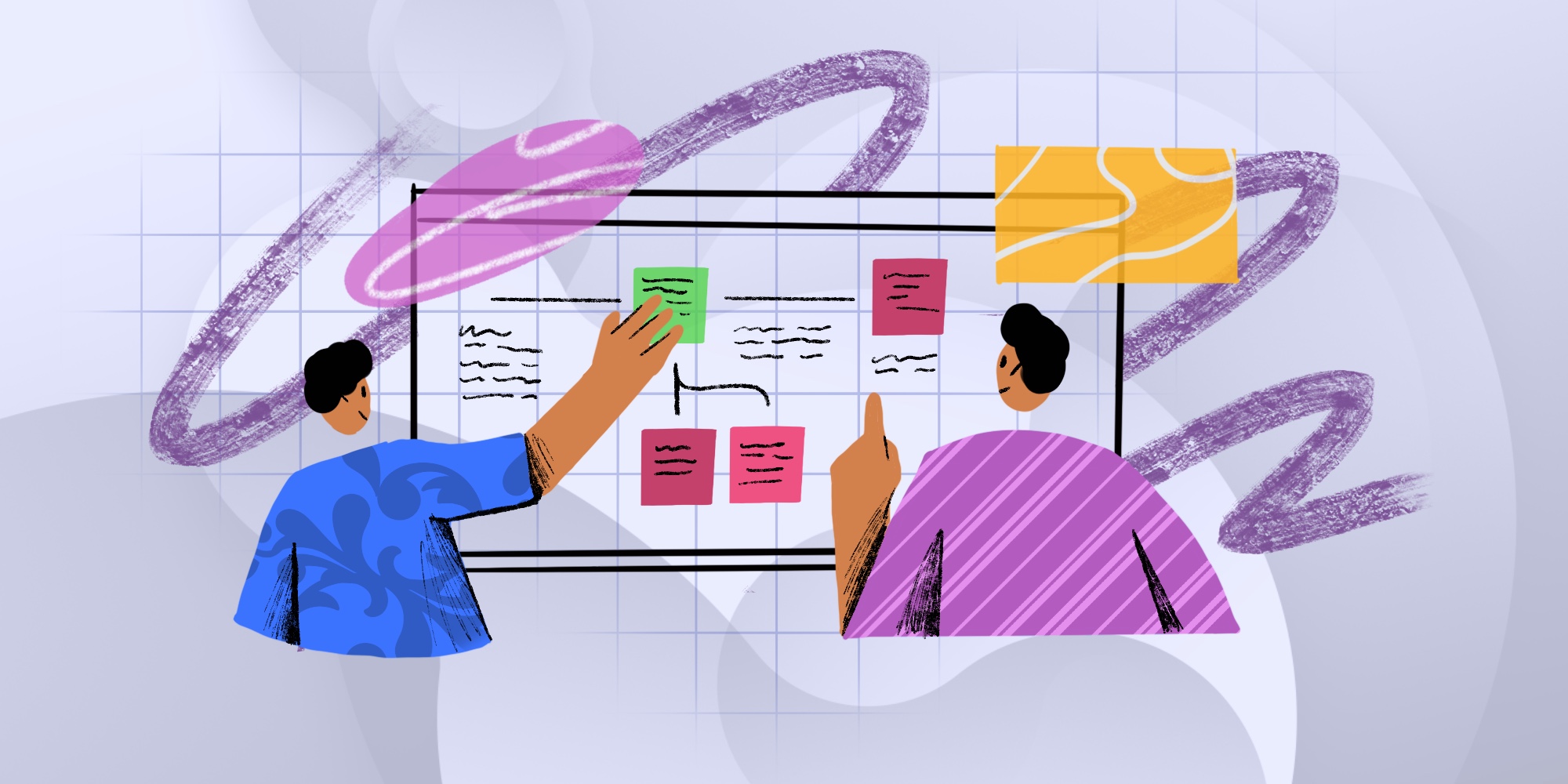 Project management is hard. Even if you arm yourself with the best team and the best resources, unexpected issues may arise creating delays or other bottlenecks. In fact, according to a 2021 report, ...