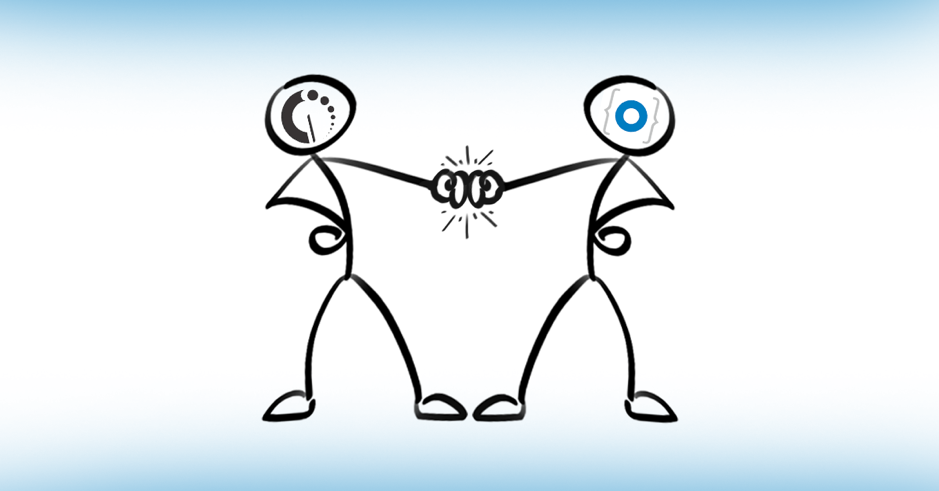 In an ever changing and evolving environment such as the software industry, staying current can be a difficult challenge. In the face of oblivion – which happens to many products that become useless overnight, one of the best things you can do is stay connected and relevant in a large variety of scenarios. Enter: integrations. As such, we're pleased to announce our latest integration with Okta, ...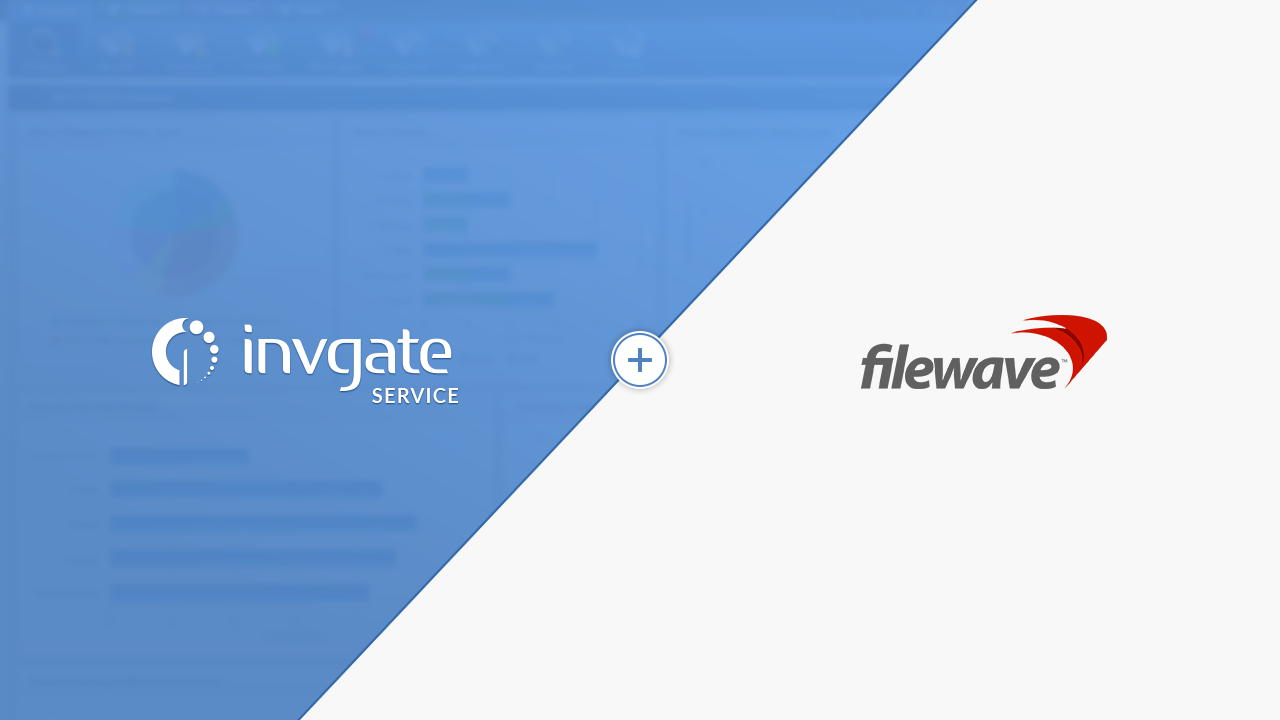 IT service management (ITSM) and IT Asset Management (ITAM) can definitely deliver greater business value if they are brought together. At InvGate, we realized the power of this alliance a while ...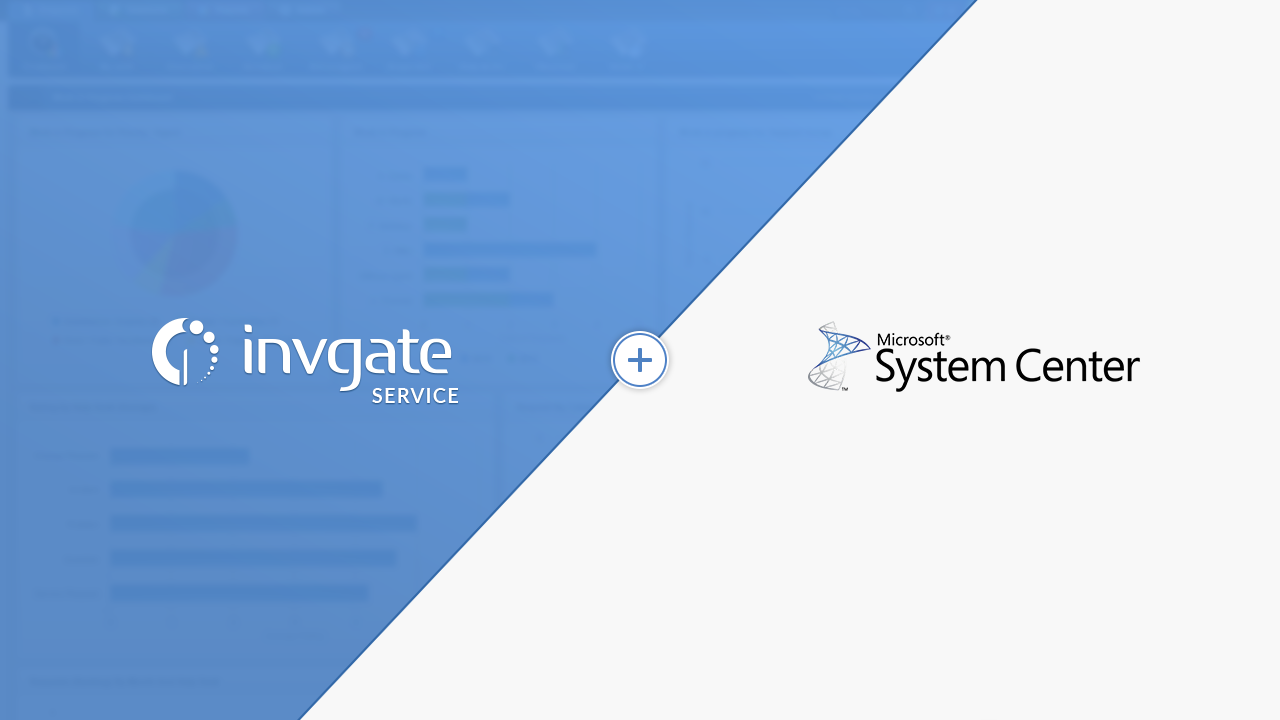 If you use InvGate Service Desk, you might have come across a request that was reporting an incident, service request, or change request related to an asset. Say for example, "My desktop PC is not ...