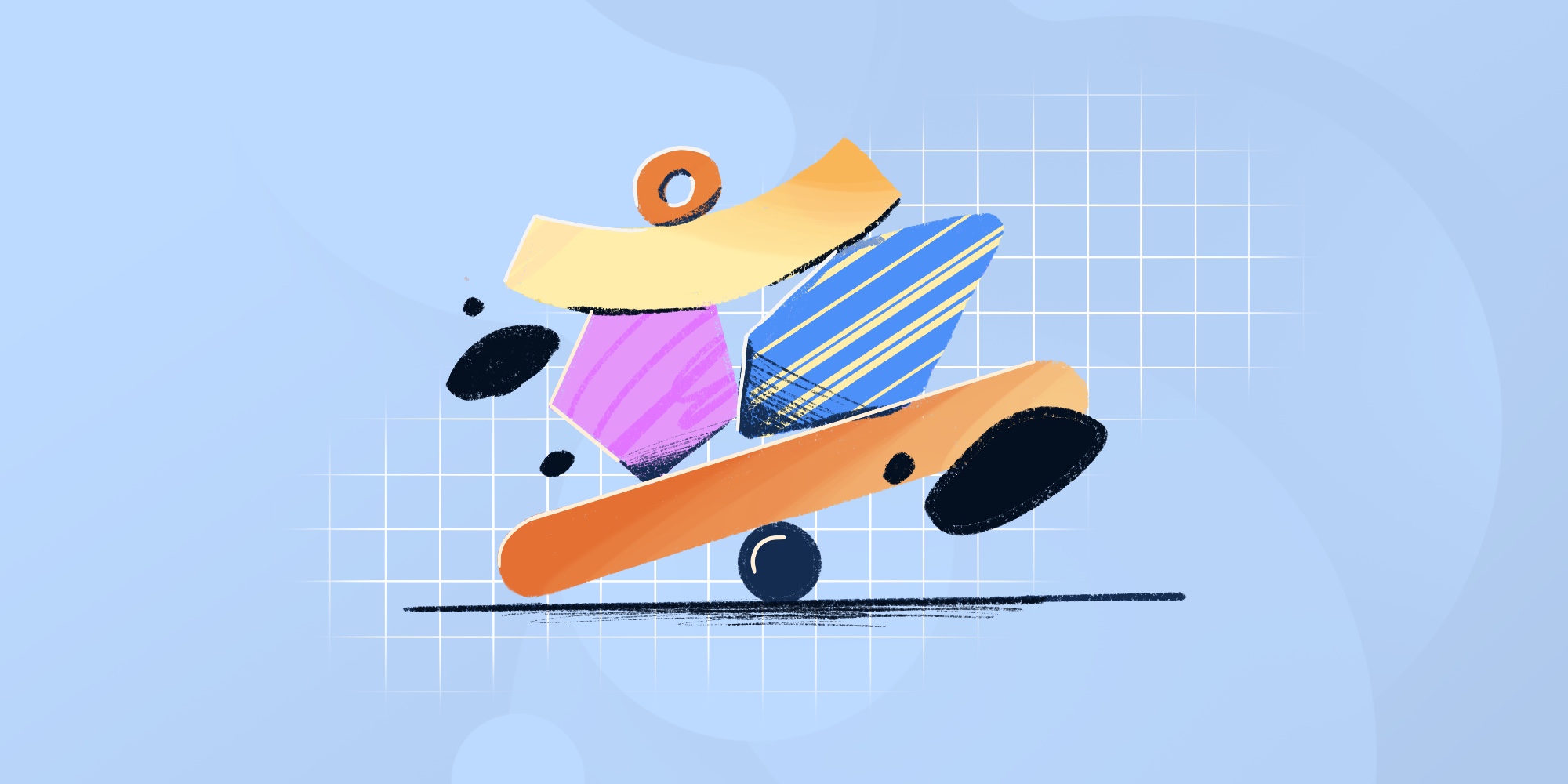 There's no question that modern help desk solutions bring amazing benefits to organizations; IT help desk managers have understood this long back. It's a great tool in a help desk's arsenal, ...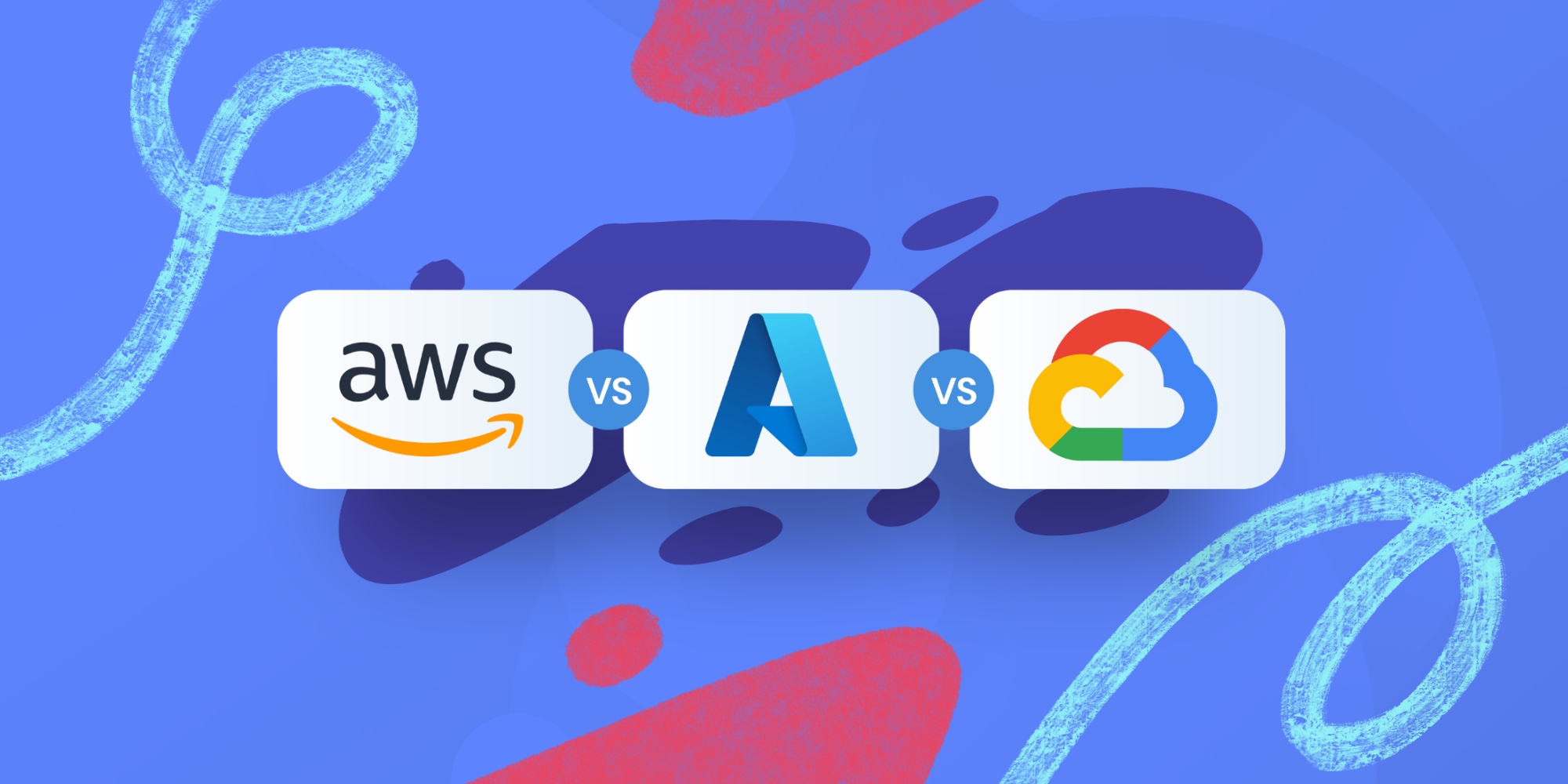 Over the last two decades, we have seen companies move to the cloud in hordes and presently, the cloud is often the default option for almost all new enterprises. Only companies in a very narrow ...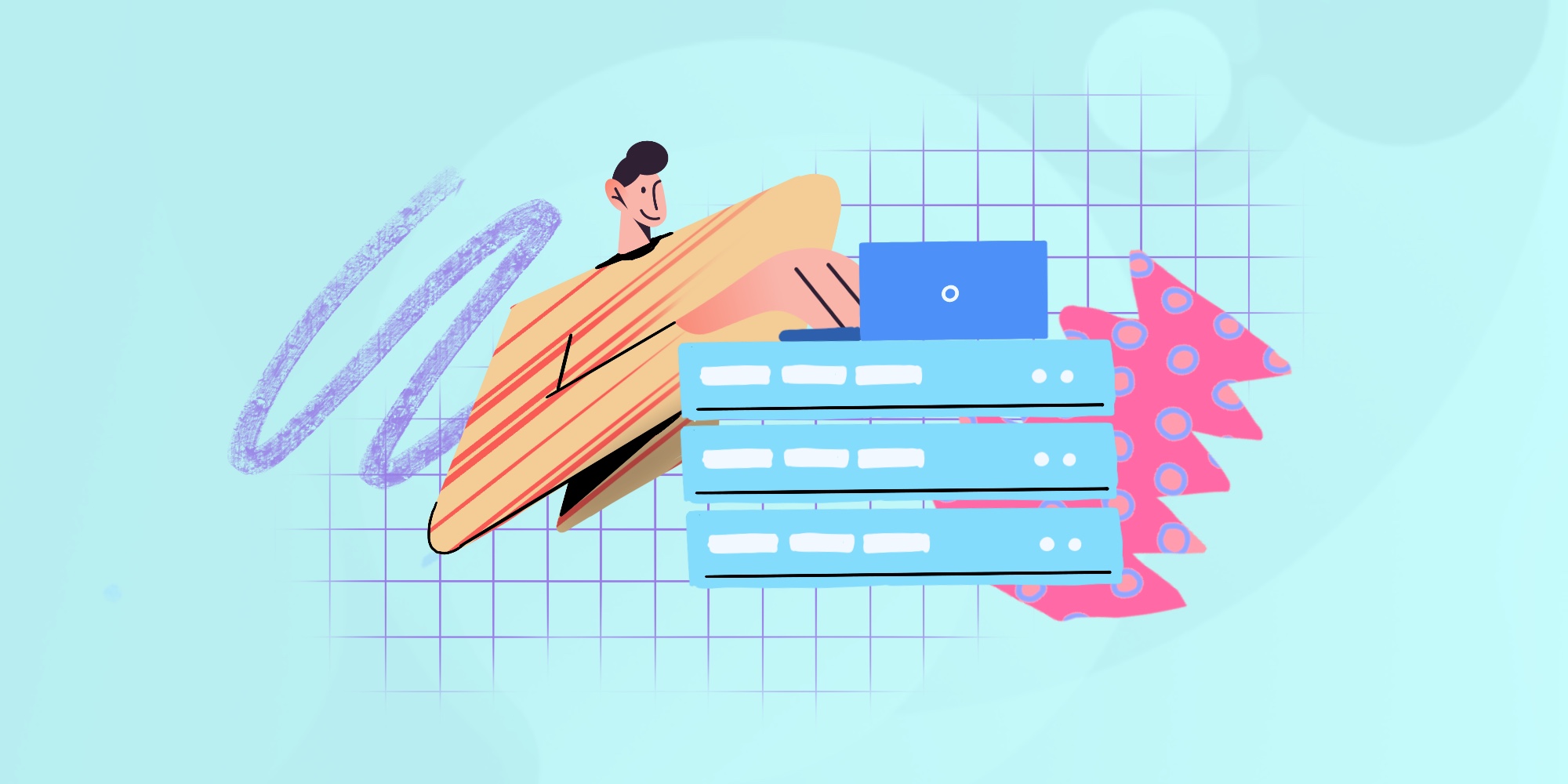 IT Operations or ITOps have long been a key part of IT service management (ITSM) for organizations. It has played and continues to play an important role in maintaining organizations' IT ...