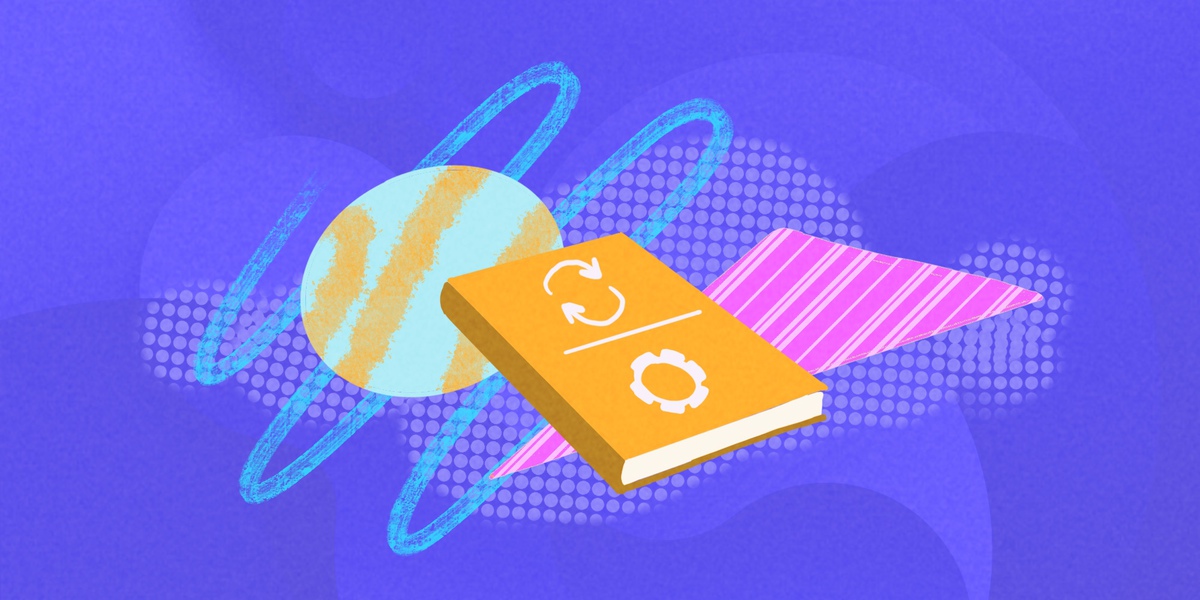 Change is an inevitable part of life. Sometimes, all we can hope to do is manage our place within its cryptic and ceaseless processes. This is especially true in IT.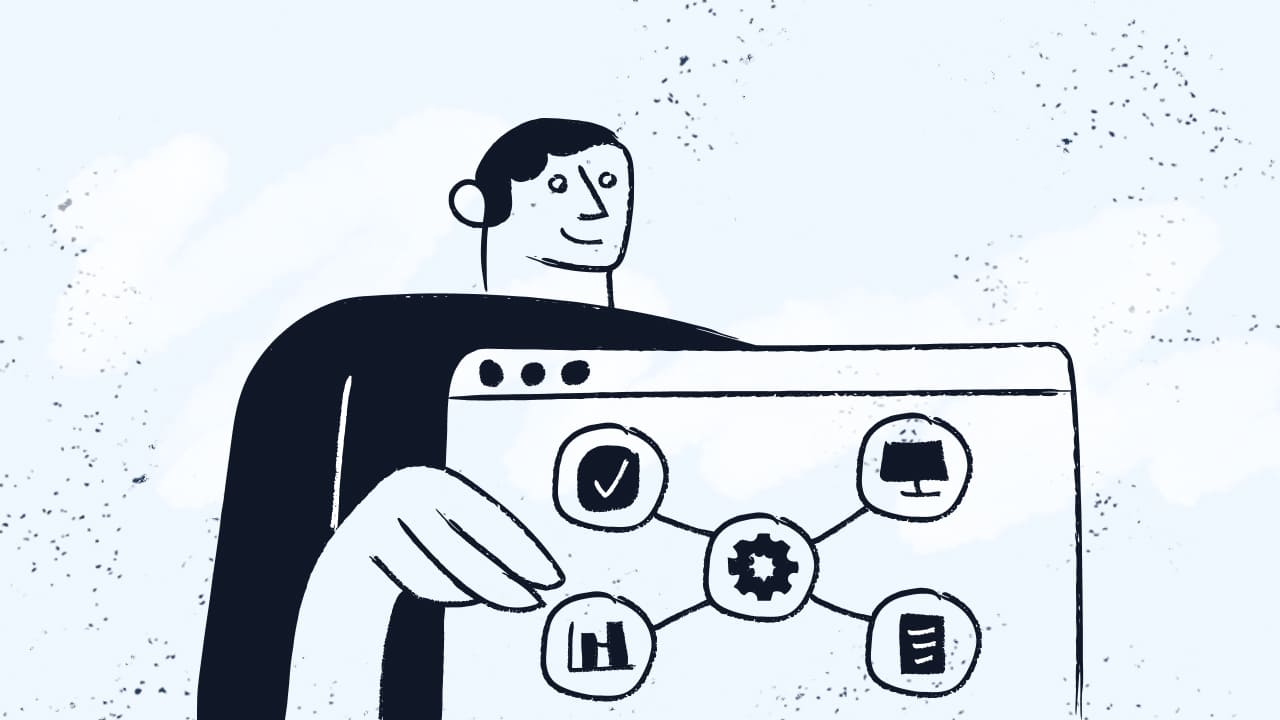 Two of the most important ITSM practices in today's IT managerial...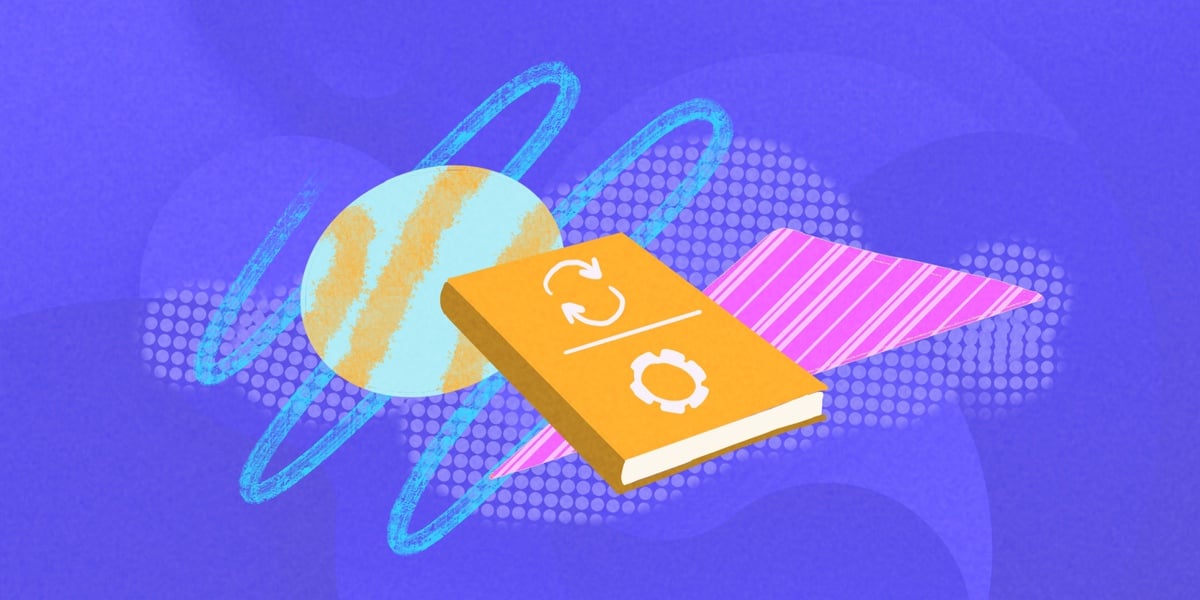 In an industry already loaded with jargon, it's easy to feel overwhelmed....