Identifying and addressing critical vulnerabilities is of paramount importance in the cybersecurity space. Among the potential threats lurking in the digital landscape, CVE-2019-1388 has emerged as a significant concern for organizations using older Windows 7, 8, 10, and Server versions.
This zero-day vulnerability in the Windows Certificate Dialog exposes systems to potential exploitation, where attackers can execute arbitrary code with elevated privileges by manipulating the dialog's user privileges enforcement.
In this blog post, we'll overview CVE-2019-1388, its implications, and how including InvGate Insight in your Vulnerability Management strategy can help you swiftly identify vulnerable devices.
About CVE-2019-1388
CVE-2019-1388 is an elevation of privilege vulnerability in the Windows Certificate Dialog that affects older Windows 7, 8, 10, and Server versions. This security flaw allows attackers to execute arbitrary code with elevated privileges by exploiting the dialog's improper enforcement of user privileges when displaying information about a certificate issuer.
To exploit this vulnerability, attackers employ a method that involves tricking the user into opening a malicious certificate. When the user clicks on the "Issued by" link in the certificate dialog, a browser with elevated privileges is opened. This allows the attacker to execute arbitrary code on the victim's computer through the compromised browser.
To safeguard your system against CVE-2019-1388, installing the necessary security updates from Microsoft is crucial. The update number may vary depending on your Windows version. For instance, the update number for Windows 10 Version 1709 is KB5005611. To find the specific update for your version, you can visit the official Microsoft website.
How to find devices exposed to CVE-2019-1388 with InvGate Insight
InvGate Insight provides a comprehensive range of powerful features that aid in identifying vulnerable devices within your organization which could be susceptible to CVE-2019-1388 and require immediate action. To fully utilize these capabilities, simply follow the given instructions:
Open InvGate Insight and go to the Explorer tab.
Type in the Search bar "Software name, is:Windows".
Add another filter to the Search bar to see all devices missing the security patch. To do that, add the following filter: "Reported version, is not:" and paste Microsoft's patched version.
That's it! In just a matter of seconds, you'll get a detailed list of devices that are at risk and need your immediate attention. You can effortlessly download this information in CSV format and share it with your team, enabling them to monitor and apply the required updates.
For further information, check out our video that demonstrates the process of identifying vulnerable devices for patching.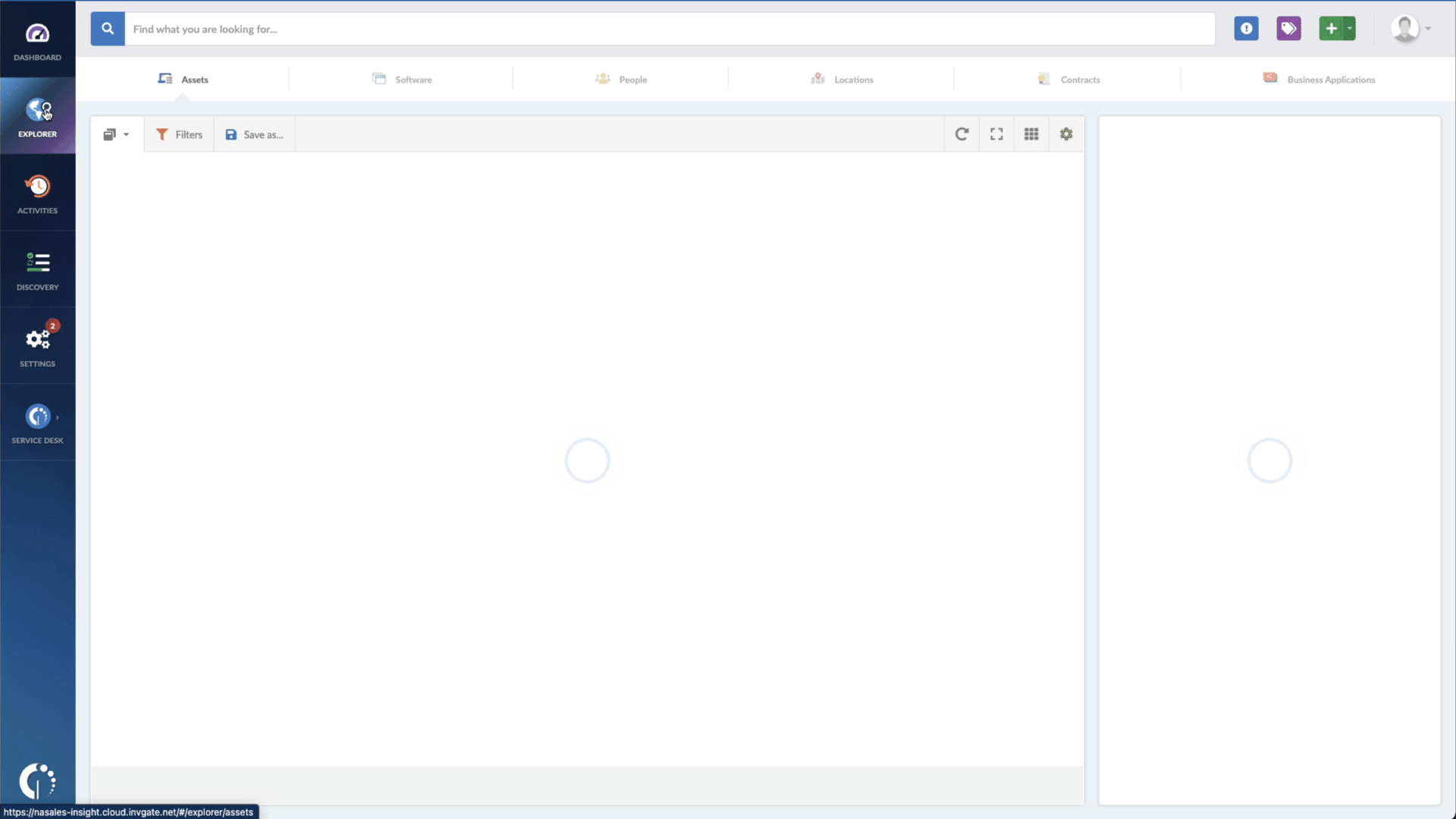 The bottom line
CVE-2019-1388 poses a serious elevation of privilege vulnerability affecting older Windows 7, 8, 10, and Server versions. Attackers can exploit this flaw to execute arbitrary code with elevated privileges by manipulating the Windows Certificate Dialog.
InvGate Insight offers a robust solution to simplify Patch Management and mitigate the risks associated with CVE-2019-1388. Sign up for a 30-day free trial and quickly search for vulnerable devices within your network. Take the proactive step towards enhancing your organization's security today with InvGate Insight.