Much has changed for the humble IT service desk in the last two years. It has had to introduce additional capabilities and new ways of working to better reflect both external and internal factors – from the introduction of new technologies to the changing demands and expectations of employees, including in light of the impact of the global pandemic on working locations. In many ways, the changes have been forced upon IT service desks and their personnel, and far more quickly than previous IT support evolutions, with this potentially outpacing the natural rate of change of IT help desk agent capabilities, including the knowledge, skills, and experiences needed to meet the new business demands.
To help, this blog outlines five of the key skills an IT help desk agent needs for delivering the service and support experiences that their organization and its employees need. Importantly, not all of these skills will be new "acquisitions" for people and – in the interest of having "balanced" team members – being proficient in them all is likely to be more important than excelling in just one or two.
Understand that there's a potentially widening skills gap
This ties in with a previous InvGate blog, "How to Upskill Your IT Service Desk Team", that explained how your IT support personnel might be unknowingly missing key personal skills. That while the absence of technical skills is often obvious, the missing soft skills are harder to identify.
That blog highlighted the need to carry out a skills-gap analysis to better understand the skills your IT support personnel currently have versus what they need to effectively deliver against the business' needs (for IT support). Now, this new blog extends the scope of the required skills-gap analysis to include the capabilities that are required as your organization targets growth through technology exploitation, likely as part of a digital transformation strategy, while also recovering from the global pandemic.
Help Desk skills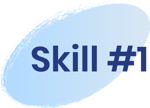 Business understanding needs to extend to value
Traditionally, IT personnel have been tasked with understanding the business environment – or at least the parts that they serve and support. This might include key personnel, locations, terminology, products, applications, and other similar "elements." It allowed them to understand some of the context when employees presented their IT issues and requests.
However, this level of business understanding is no longer enough to provide the level of IT support that the business and its employees expect. Now, instead, there's a need to understand how value is created by different parts of the business such that IT support personnel can better understand how IT issues, and the quality of the support they provide, impacts both business operations and outcomes.
As a minimum, this plays a key role in understanding the relative priorities – based on impact and urgency – of IT issues and allowing support personnel to better understand issues from the end-user, or business, perspective. This need is called out in the ITIL 4 service desk practice using the term "service empathy" – "The ability to recognize, understand, predict, and project the interests, needs, intentions, and experiences of another party in order to establish, maintain, and improve the service relationship."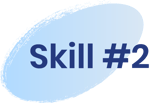 Engagement skills
If you've had a chance to look at the ITIL 4 service desk practice, then you'll have seen that it's focused on "engagement" rather than the mechanics of incident management – recognizing the people-based, rather than technology-based, role that IT support personnel need to perform.
To truly engage with the people they serve there's a need for IT support personnel to do more than blindly follow service desk scripts. Instead, they need to be able to work using their own initiative to tailor their approach to suit the situation at hand – both demonstrating flexibility and the ability to deal with non-standard scenarios.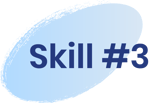 Communication and collaboration skills
The first of these skills has long been sought-after for service desk analysts. It makes sense, because they're usually interfacing with people whether via telephone, email, or chat (including video-based interactions). Whereas the latter is a more recent addition to IT support "job requirements lists." Previously, there might have been reference to "being a team player" but the need for collaboration skills has grown exponentially in recent years to reflect a variety of factors that include distributed working and greater technology complexity. The available enabling technology helps here – whether newer collaborative tools such as Slack and Microsoft Teams or more traditional knowledge management capabilities – but it still requires people to step up to the need for collaboration and to do so effectively.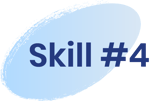 Problem-solving capabilities
As with skillset #3, this need is nothing new, it has just become more important in recent times. First, there's added complexity in play – from the new technologies being used to more fluid ways of working across the business. Plus, there are likely greater expectations from end-users, including their need for immediacy of resolution. Second, the greater use of self-service and automation will ideally remove many of the simpler, repeat issues and requests from the IT service desk such that IT support personnel are consistently dealing with more difficult tickets in the main. Here the "uniqueness" of issues and requests means that the reliance on scripts by staff will need to be replaced by honed problem-solving capabilities.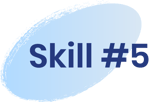 Continual development
This final skill requirement again ties in with the "How to Upskill Your IT Service Desk Team" blog, with not only the need to build people development and training into your corporate culture but also the desire of IT support personnel to be better at what they currently do and to prepare for their next career challenge.
Ideally, this should also extend beyond personal development to also include proactive contributions to making IT support operations and outcomes better. Whether this is reimagining processes and services, or better understanding business needs.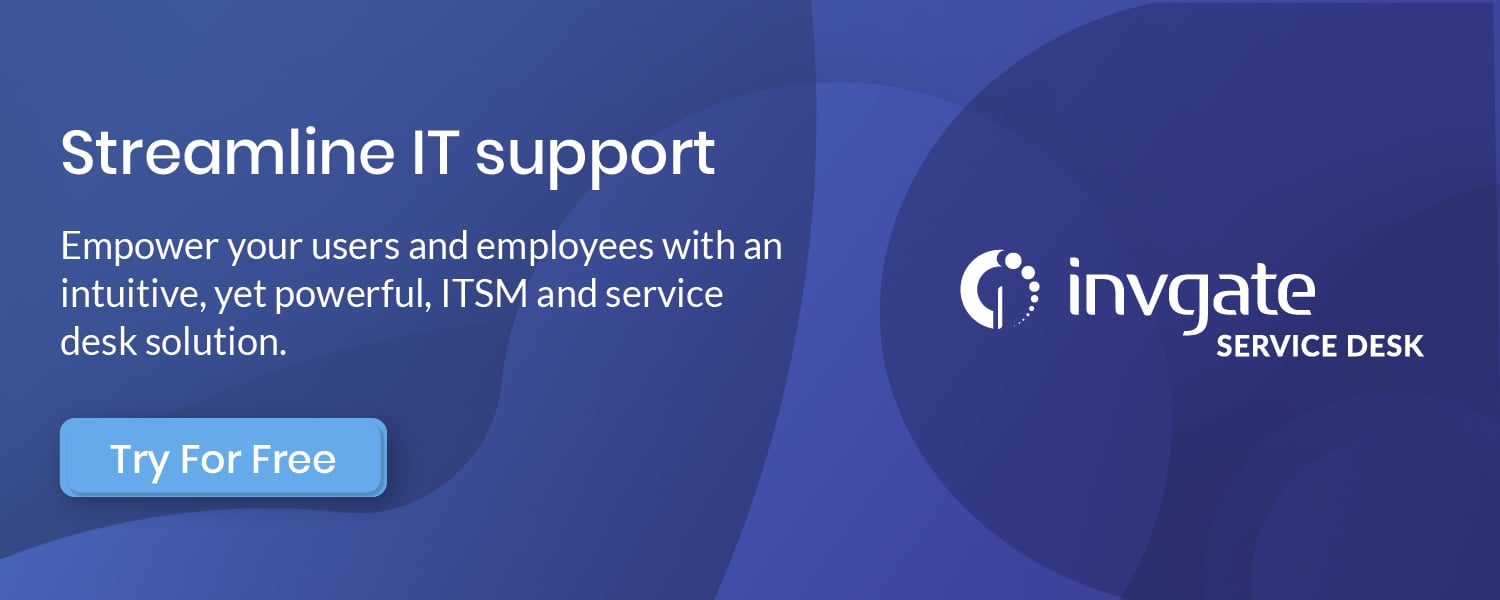 An important aspect of setting your IT service desk team up for success is to arm them with a powerful, intuitive, and flexible ITSM and service desk solution.