Cybersecurity threats have become a significant concern for organizations in today's digital age. Cybercriminals are continuously looking for vulnerabilities in software to exploit, and when they find one, they can cause severe damage to businesses. Recently, a critical vulnerability was discovered in Microsoft Exchange Server, known as CVE-2022-41080, which can be exploited by attackers to gain system-level access to an affected server.
In this blog post, we'll discuss the CVE-2022-41080 vulnerability in detail, including what it is and how InvGate Insight can simplify patch management by identifying devices on the network that are vulnerable to the CVE-2022-41080.
Don't wait until it's too late – keep reading to learn more about the CVE-2022-41080 vulnerability.
About CVE-2022-41080
CVE-2022-41080 is a high-severity privilege escalation flaw impacting Microsoft Exchange Server 2013, 2016, and 2019. The vulnerability allows an attacker to elevate their privileges on the Exchange server and execute arbitrary code with SYSTEM privileges.
The vulnerability is caused by a flaw in the way Exchange Server handles user permissions. Specifically, the vulnerability exists due to the lack of proper validation of user input when handling access control requests. An attacker could exploit this vulnerability by sending specially crafted requests to the server, which would allow them to elevate their privileges to the system level. Once an attacker gains access, they can execute arbitrary code and gain control of the affected server.
Microsoft has released a security update that addresses the CVE-2022-41080 vulnerability. It is highly recommended that all affected users install the security update immediately to protect their systems. The latest version of Exchange Server that includes the patch is:
Exchange Server 2013 Cumulative Update 24 (CU24)
Exchange Server 2016 Cumulative Update 15 (CU15)
Exchange Server 2019 Cumulative Update 4 (CU4)
How to find devices exposed to CVE-2022-41080
You can use InvGate Insight to quickly detect devices that are impacted by the CVE-2022-41080 vulnerability. Below are the instructions to follow:
Open InvGate Insight and go to the Explorer tab.
Type in the Search bar "Software name, is:Microsoft Exchange Server" to filter all Windows devices.
Add another filter to the Search bar to see all devices missing the security patch. To do that, add the following filter: "Reported version, is not:" and paste Microsoft's patched version (KB5019758).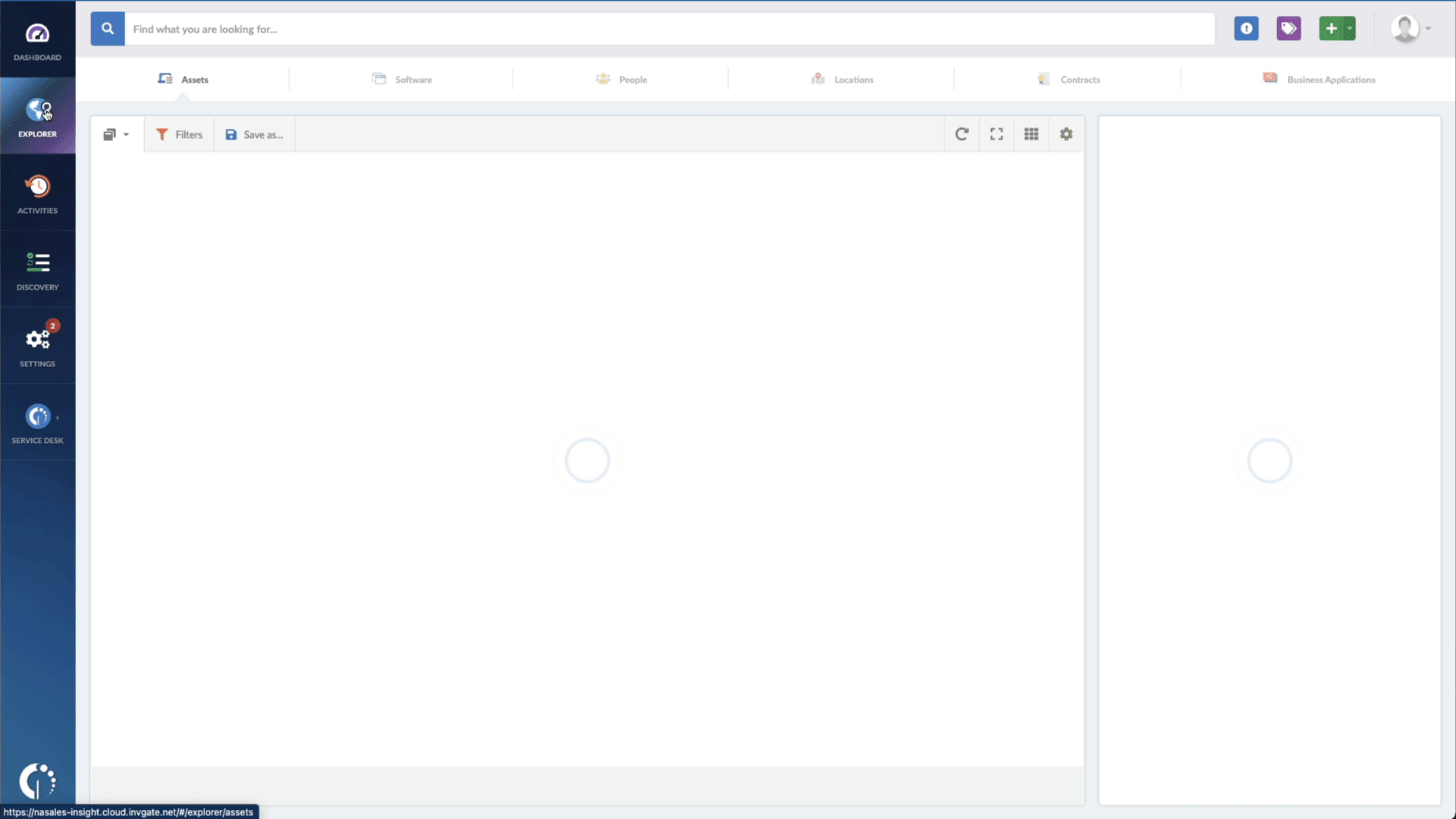 The bottom line
The CVE-2022-41080 vulnerability in Microsoft Exchange Server is a critical security flaw that poses a significant risk to affected systems. Attackers can exploit this vulnerability to gain system-level access and compromise sensitive information, which can lead to severe consequences.
To mitigate this risk, it is crucial to install the latest security update immediately. Microsoft has released Exchange Server updates, including a patch for CVE-2022-41080, that users can install to protect their systems from exploitation.
To simplify Patch Management, you can use InvGate Insight. It provides a comprehensive view of all devices on the network, including those that are vulnerable to the CVE-2022-41080 vulnerability. This solution saves time and effort by automating the patch management process, allowing organizations to focus on other critical tasks.
To get started with InvGate Insight, request a 30-day free trial and discover how it can simplify patch management for your organization.