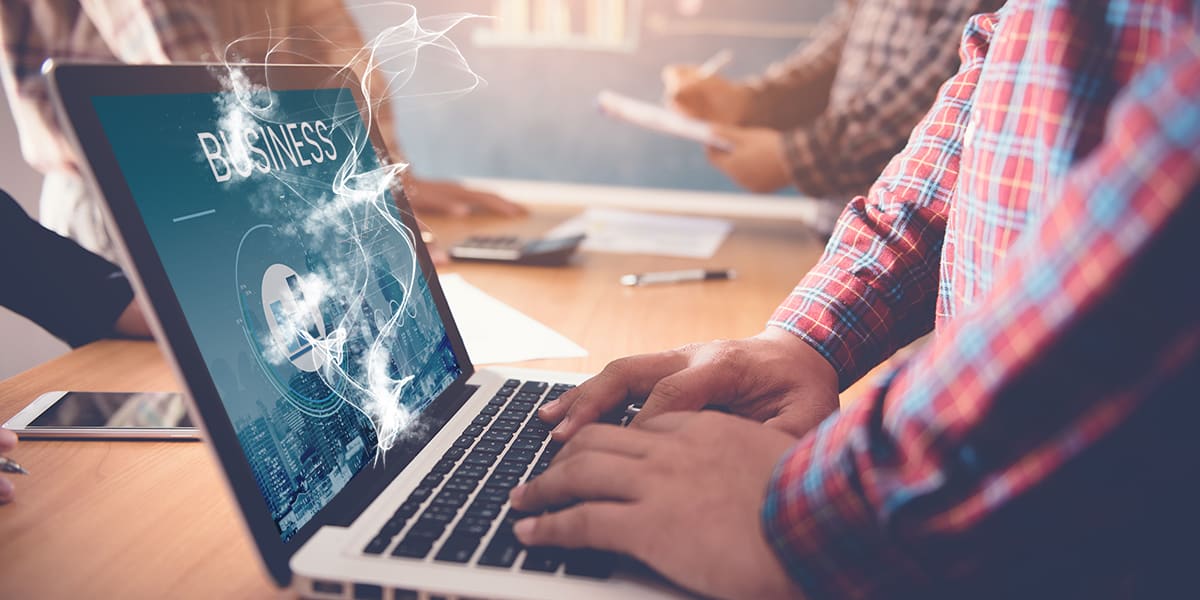 Metrics – or, more specifically, getting the right metrics – seems to be a constant challenge for IT service desks around the world. Of course, there are various lists of best practice IT service desk metrics to copy. But, in some ways, this is part ...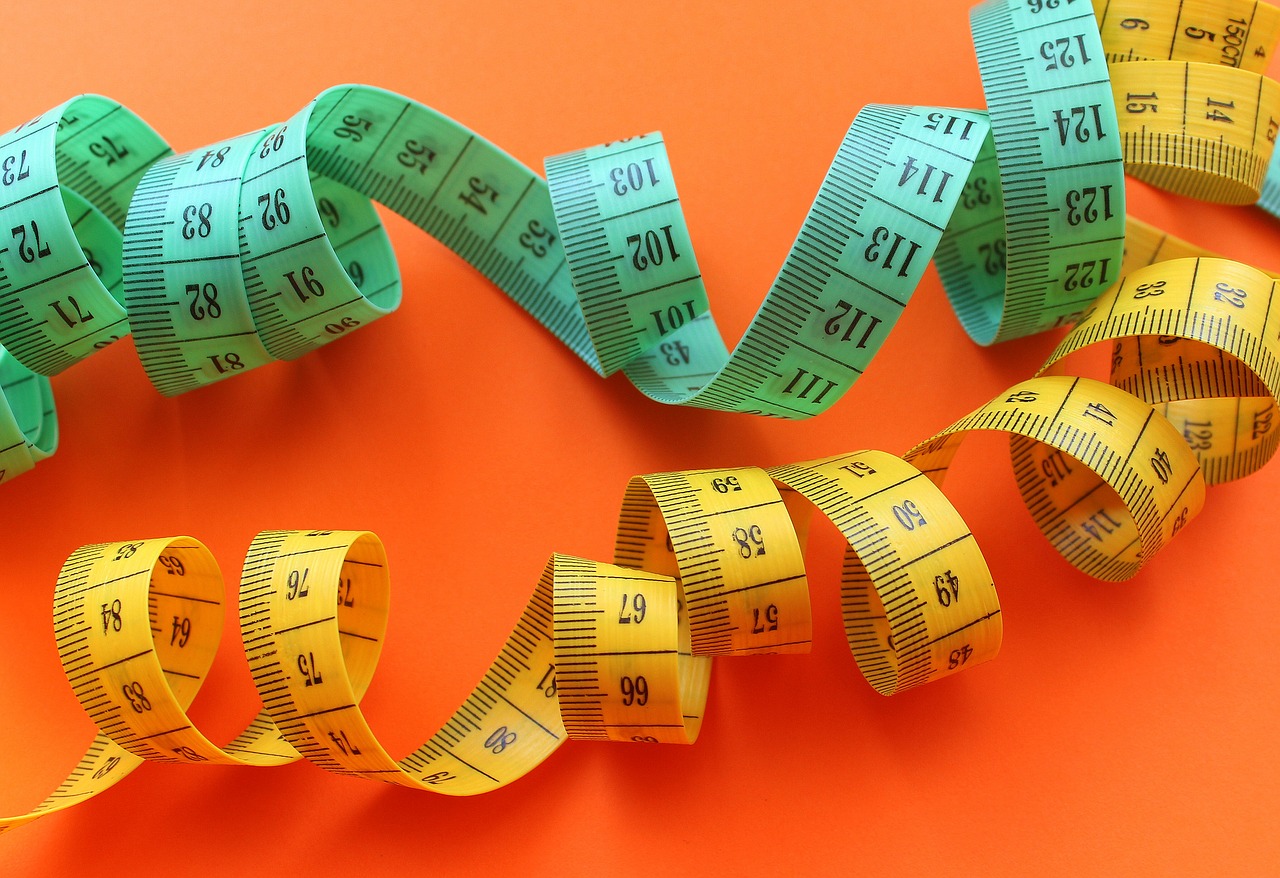 The selection of the right IT service desk performance metrics is an age-old challenge that's again front and center for IT professionals with the newer focus on the metrics associated with employee ...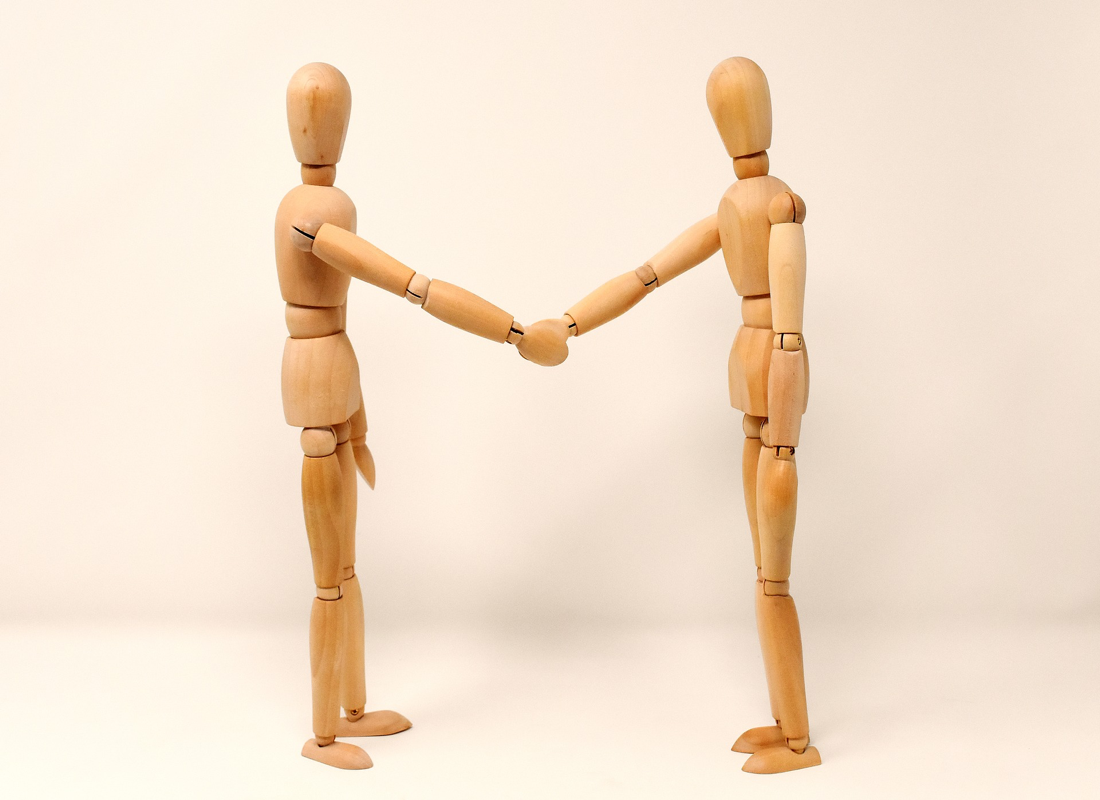 IT service desk staff are often the unsung heroes of IT – the single point of contact for IT-related issues and requests, acting as the frontline between IT and the rest of the business. As far as ...