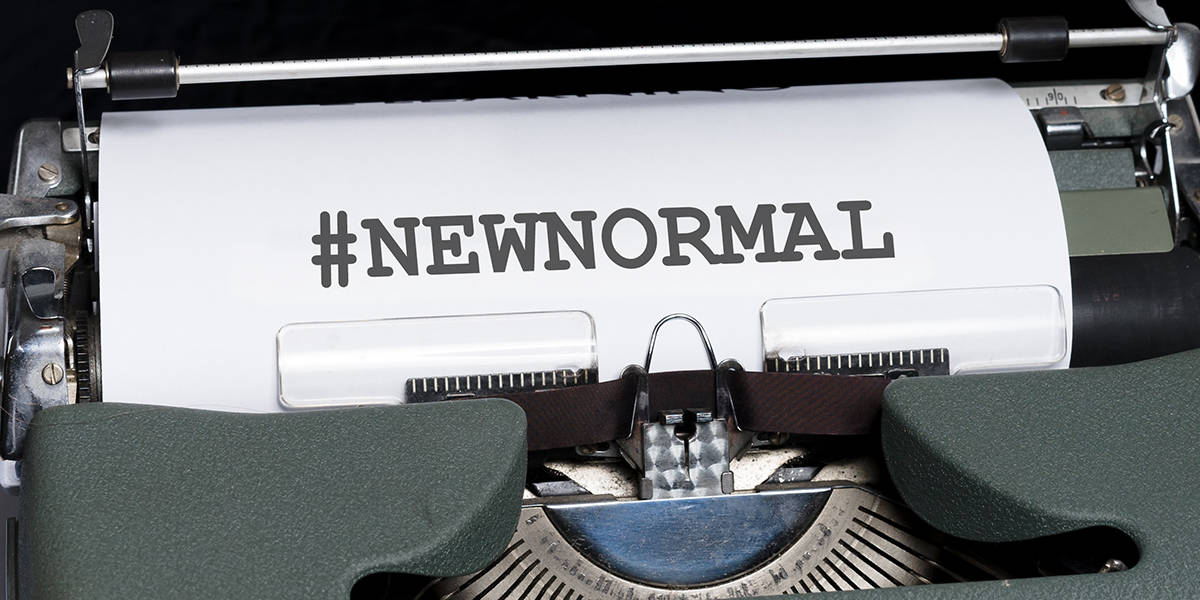 Your IT department and IT service desk likely performed miracles during the early part of the COVID-19 crisis. Both setting up and then supporting a predominantly office-based workforce as ...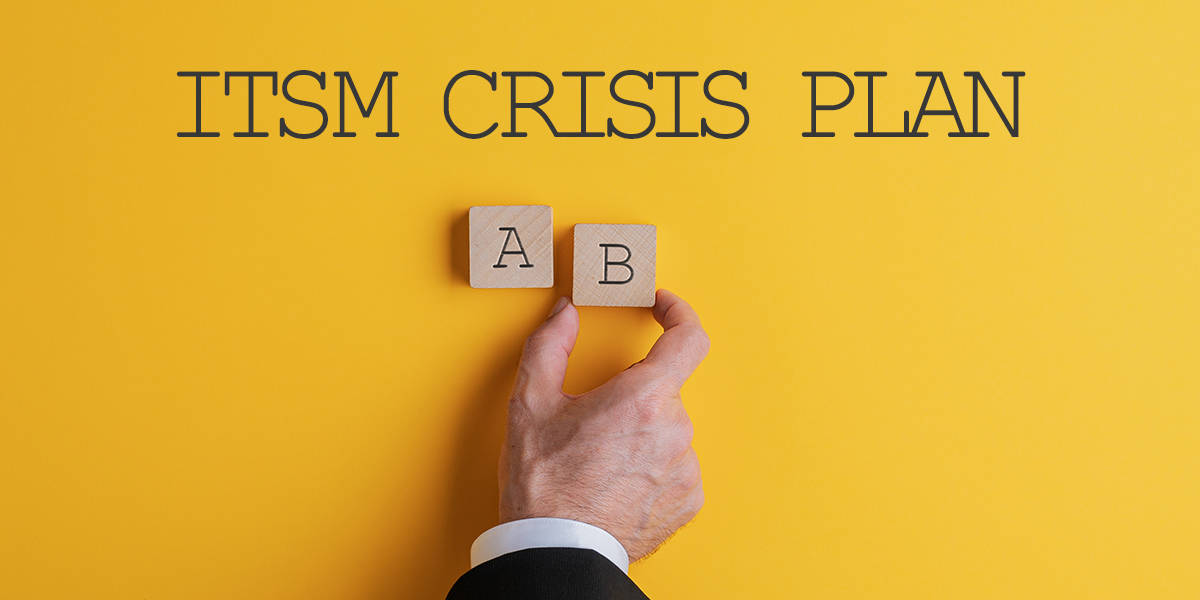 Post-COVID-19 crisis, we – as a society – have a long way to go still but, despite the pain of the first half of 2020, there was a lot to celebrate and to learn from for corporate IT organizations. ...
Even as we progress in what is now the "new normal," the impact of the COVID-19 crisis continues to challenge IT service desks around the globe. But what about the challenges of your end users? IT ...