With the increasing sophistication of cyber threats, keeping your devices secure is more critical than ever. On December 13th, 2022, Microsoft released a statement about a vulnerability in the Windows SmartScreen Security Feature, known as CVE-2022-44698.
This exploit could allow attackers to bypass SmartScreen protection and execute malicious code on users' devices, making it a significant cybersecurity risk. In this article, we'll dive into the details of CVE-2022-44698, including how it works, its potential risks, and how InvGate Insight can help you identify devices vulnerable to this exploit.
Keep reading if you're concerned about your device's security and want to learn how to protect it from the CVE-2022-44698 vulnerability!
About CVE-2022-44698
CVE-2022-44698 is a critical vulnerability affecting Microsoft's Windows SmartScreen Security Feature, designed to protect users from potentially harmful applications and files. It affects all Windows OS versions starting from Windows 7 and Windows Server 2008 R2 2.
The exploit allows attackers to bypass the Windows SmartScreen feature, which means they can execute malicious code without the user's knowledge or consent.
It is caused by a flaw in how SmartScreen processes certain types of files. An attacker can create a specially crafted file that bypasses SmartScreen's protection and executes code on the user's device. Once the code is executed, the attacker can take control of the device, steal data, or install additional malware.
Fortunately, Microsoft has released a security update that fixes the vulnerability. Users who have automatic updates enabled will receive the update automatically. For those who do not, it is essential to download and install the latest update as soon as possible. The patch is included in Windows 10 Build 21343 and later, as well as in the latest versions of Windows Server.
How to find devices exposed to CVE-2022-44698
You can use InvGate Insight to find devices that are exposed to the CVE-2022-44698 vulnerability. Just follow these steps:
Open InvGate Insight and go to the Explorer tab.
Type in the Search bar "Software name, is:Windows" to filter all Windows devices.
Add another filter to the Search bar to see all devices missing the security patch. To do that, add the following filter: "Reported version, is not:" and paste Microsoft's patched version (depending on your product, you'll find the security update number on Microsoft's webpage. For example, for Windows 10 Version 21H1 for 32-bit Systems, it's KB5021233).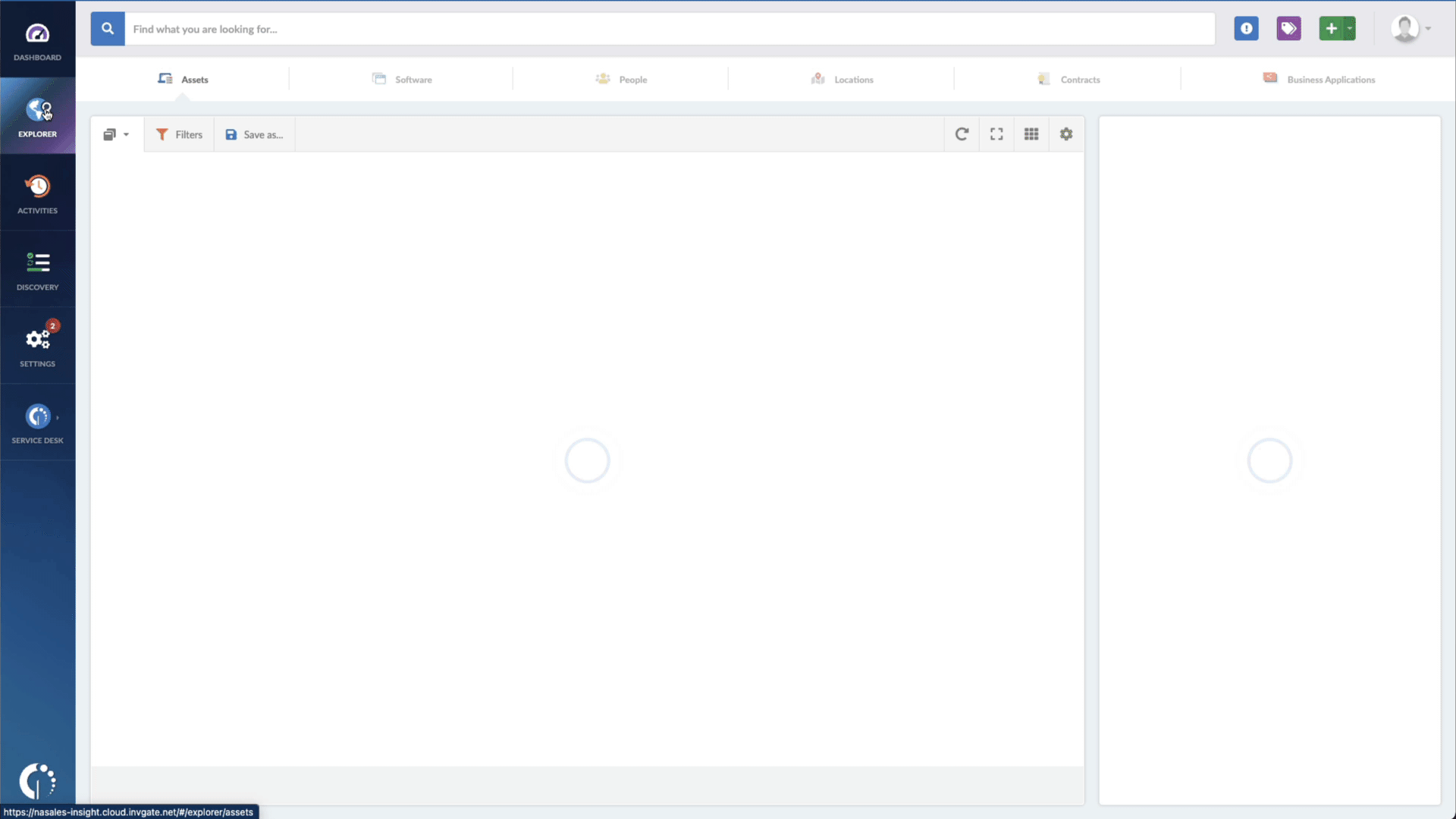 The bottom line
The CVE-2022-44698 vulnerability is a critical security issue that affects Windows SmartScreen Security Feature. Exploiting this vulnerability can allow attackers to bypass SmartScreen's protection and execute malicious code on a user's device, potentially leading to significant financial losses and other consequences.
All Windows users must install the latest security update to protect against this exploit. To help you with that, you can count on InvGate Insight. It simplifies the patch management process for IT teams by swiftly identifying devices affected by CVE-2022-44698.
If you are concerned about the security of your organization's devices and want to simplify your patch management process, try InvGate Insight's 30-day free trial. You'll see how easy it is to identify vulnerabilities like CVE-2022-44698 in your network and take action to protect your devices. Sign up for the free trial and start searching for devices in your network!