Running an organization's IT infrastructure is not easy, but having free windows utilities can make all the difference.
Whether you provide tech support to a school, run the server of a startup, or manage a complex IT infrastructure, the work of a SysAdmin can be highly challenging. We're talking about unforeseen issues that require immediate attention, balancing the needs of different people, and being responsible for the upkeep of multiple computers.
But worry not because here are the top 15 free windows utilities to help you become more productive at work.
What are Windows utility programs?
Windows utility programs are software tools that help users maintain and optimize their computer systems. They can perform various tasks such as cleaning up and defragmenting disks, creating backups, and managing system security.
You can access them via the Control Panel or Start Menu. These must-have tools will help you run your systems smoothly, troubleshoot issues, and improve system performance.
Maintaining an inventory of your Windows devices with InvGate Insight
If you are a sysadmin in charge of hundreds to thousands of Windows devices, InvGate Insight is an essential tool for efficient management.
This software provides a comprehensive and centralized view of all devices on the network, allowing sysadmins to easily monitor performance, track inventory, and deploy updates and patches.
Additionally, the software provides valuable insights into device usage patterns, enabling sysadmins to make informed decisions about resource allocation and capacity planning. Overall, InvGate Insight is a critical tool for sysadmins managing large numbers of Windows devices, streamlining operations and improving overall system performance.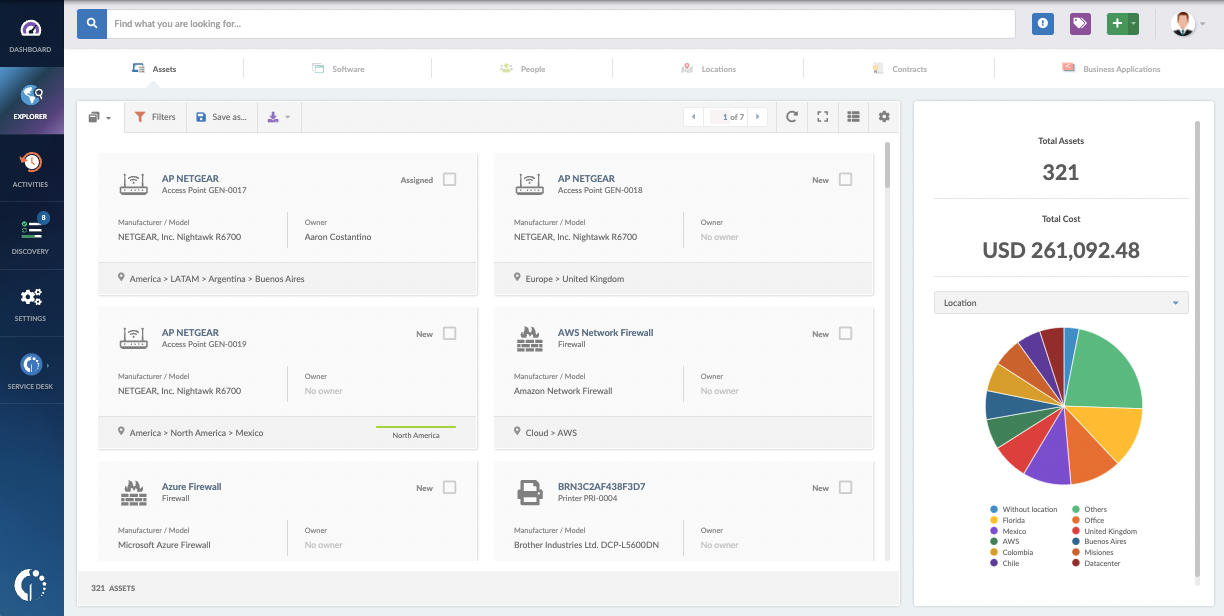 15 Windows utilities to try in 2023
Whether you are a new SysAdmin or an expert, the following Windows utilities will help you become efficient and agile. Let's look at them and understand how they can streamline different parts of your work.
1. Microsoft PowerToys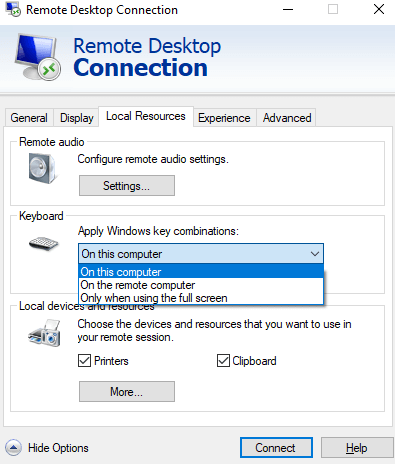 Microsoft PowerToys is a set of free utilities for Windows designed to help power users, SysAdmins, and IT professionals customize and enhance their Windows experience.
It offers various useful features to optimize their daily workflow. As an example, the "Remote Desktop Shortcut" tool helps connect to remote machines, eliminating the need to manually enter the remote machine's IP address, hostname, and login credentials.
2. Sysinternals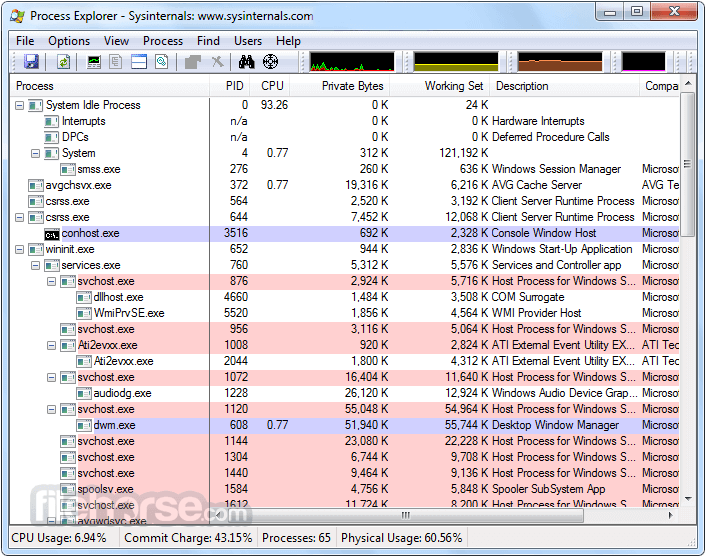 Mark Russinovich and Bryce Cogswell developed Sysinternals, which Microsoft acquired in 2016. It is a suite of advanced system utilities that can analyze and troubleshoot operating system and network issues.
In particular, Process Explorer will help you get detailed information about all the processes running on a system. For instance, if you are experiencing high CPU usage on a server, you can use it to identify the process consuming the most CPU resources.
3. Process Lasso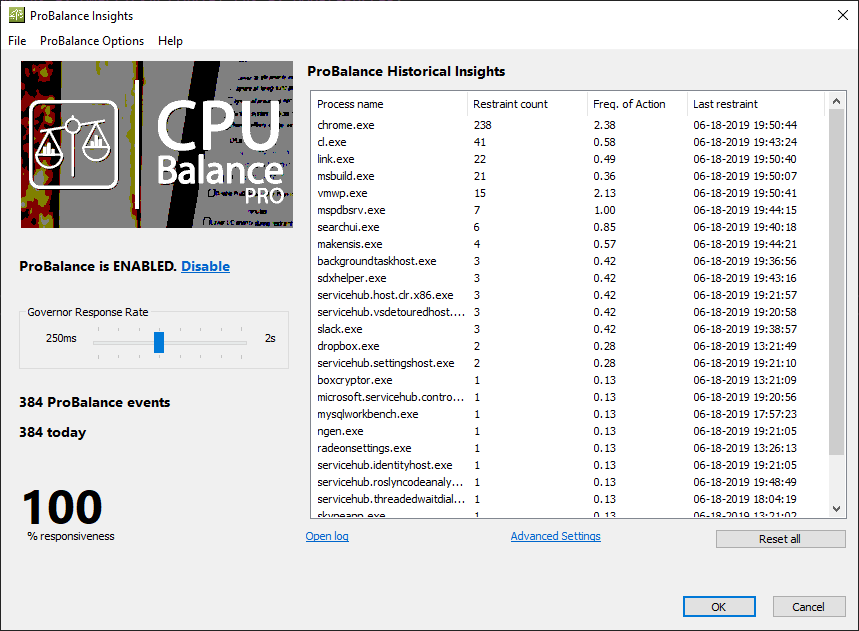 System performance is a critical system administrator task because it directly impacts the user experience and productivity. However, as a SysAdmin, you often wear several hats, which may make it difficult to optimize system performance.
Developed by Bitsum Technologies, Process Lasso is among the best Windows utilities. It allows you to manage the priority and CPU affinity of running processes dynamically. For example, it includes a tool called The ProBalance algorithm to adjust the priority of running processes and ensure that no single process can monopolize the CPU resources – preventing system hangs, freezes, and crashes.
4. DiskGenius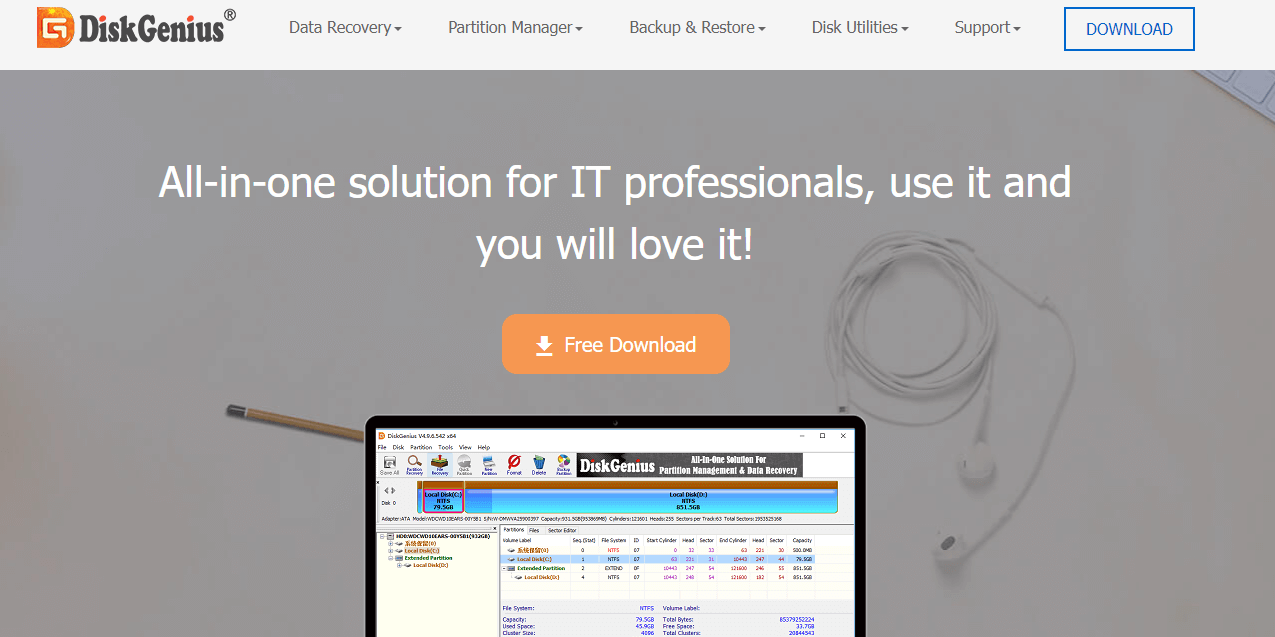 DiskGenius is a disk management and data recovery software for Windows and Linux. It provides a wide range of features for managing and optimizing hard disks and recovering lost or deleted data.
With it, you can quickly retrieve lost or deleted files from hard drives, memory cards, USB drives, and other storage devices. You can also scan hard drives for bad sectors and mark them as unusable. This helps in preventing data loss and improving system performance.
5. TCPview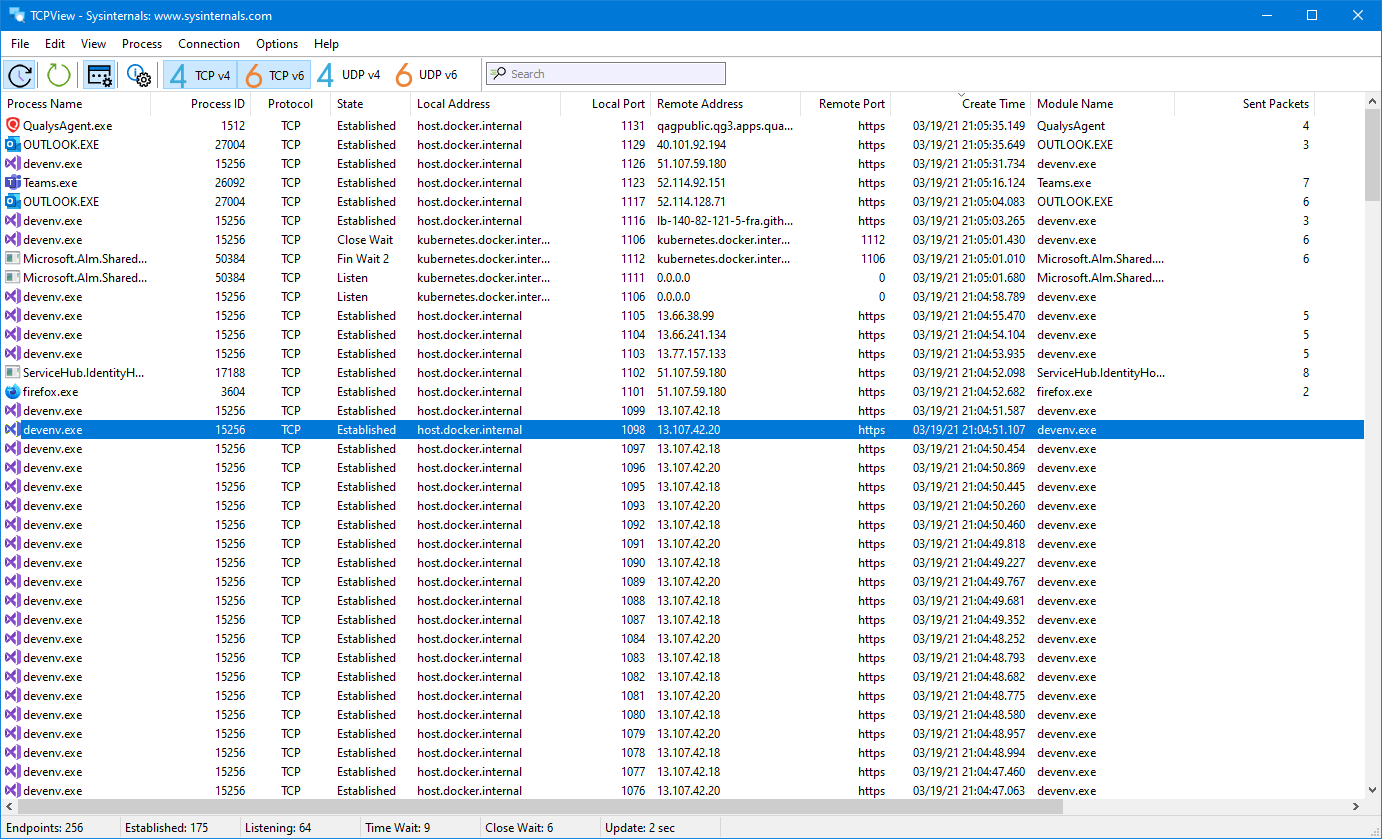 TCPview provides a detailed view of all TCP and UDP activity on your Windows server. You can use this utility to monitor network activity on your systems and troubleshoot network-related issues.
In addition, it has a user-friendly interface that makes it easy for SysAdmins to monitor and analyze network activity.
6 IObit Unlocker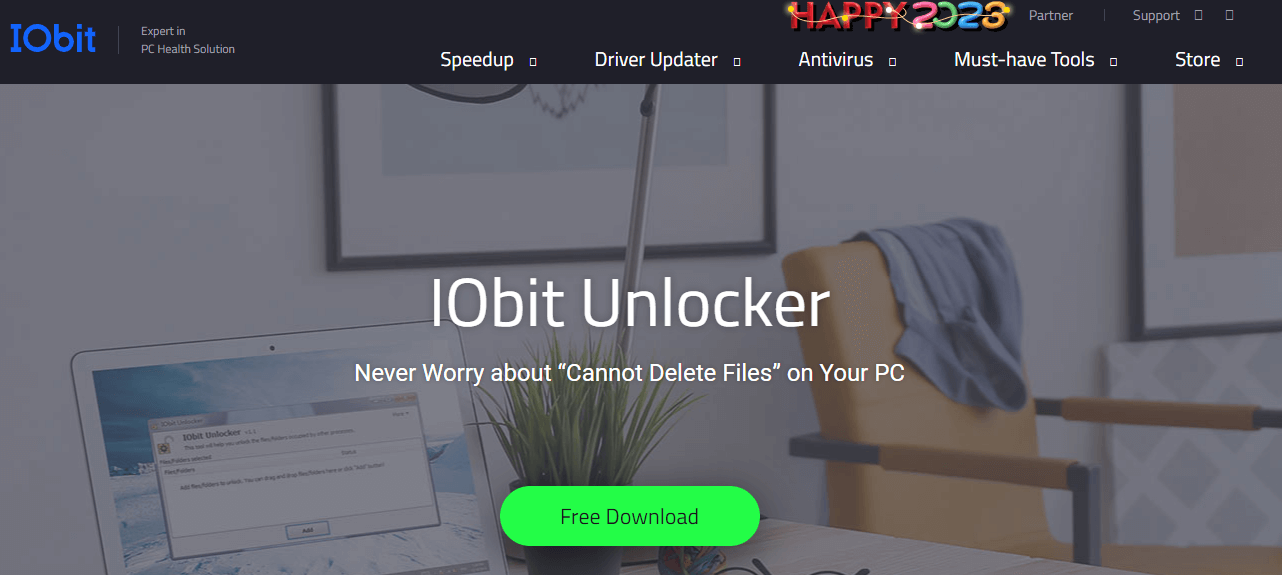 A system crash, unexpected shutdown, or malware attack can cause files to become locked in the Windows File Explorer. In such situations, IObit Unlocker can be a handy tool. It unlocks files, deletes files that cannot be deleted normally, and moves or renames files that are locked by the system.
And on top of that, it also has a user-friendly interface and is compatible with most versions of Windows.
7. Keyfinder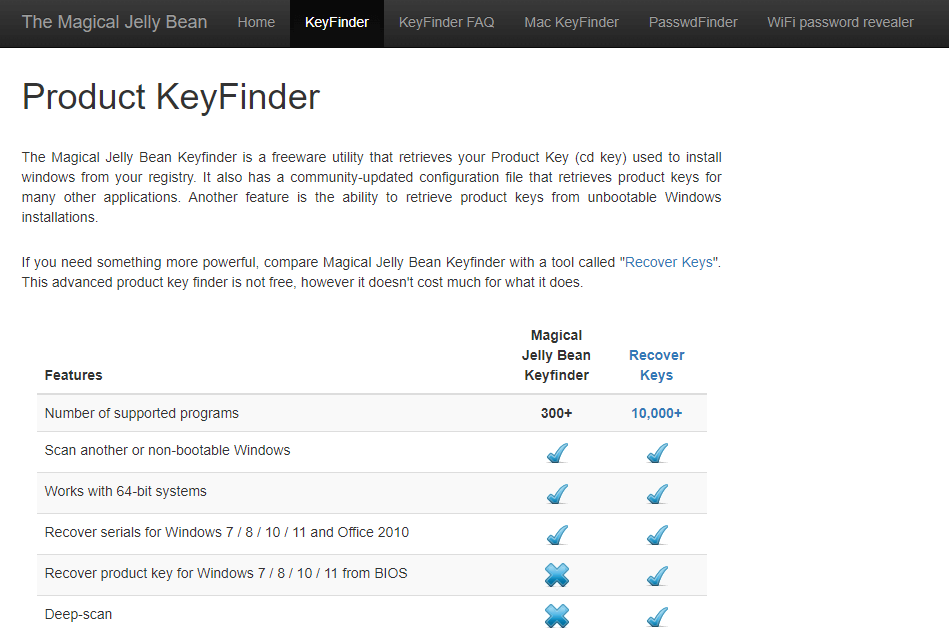 Product Key Finder, also known as Keyfinder, is a software tool that helps users to find and recover lost or forgotten product keys for various software programs. These product keys are required to activate the software and are typically found on the software package or in an email sent during software purchase.
Keyfinder works by scanning and displaying the product keys for installed programs. It can even recover product keys from uninstalled programs and the Windows registry.
SysAdmins will find this tool a great lifesaver. It is a handy tool to keep track of product keys and ensure that the organization complies with software license agreements. Thanks to its ability to recover lost or forgotten product keys, it can save the cost of re-purchasing licenses.
8. RDCMan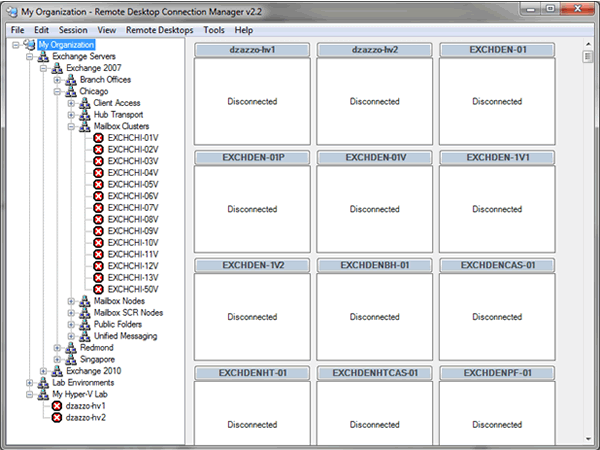 RDCMan (Remote Desktop Connection Manager) is a free Microsoft tool that will help you manage multiple remote desktop connections. It also includes a built-in password manager, which can save and encrypt remote desktop connection passwords for easy access.
9. Recuva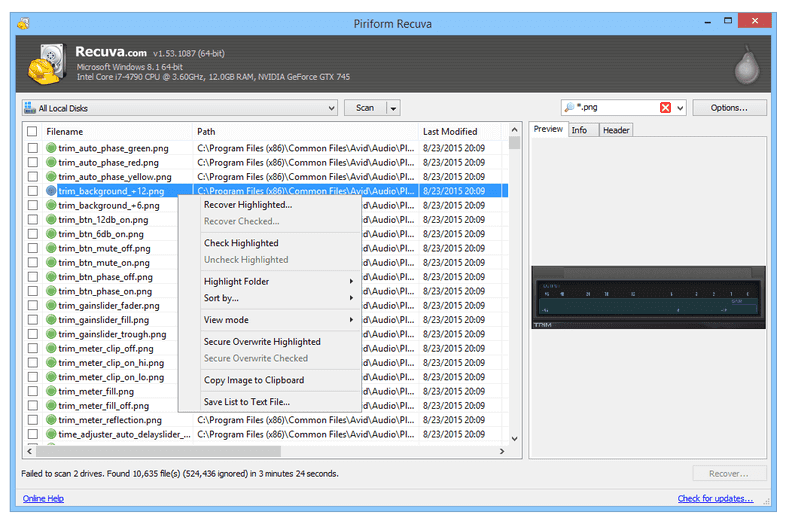 Did you know that one of the top causes of data losses in any organization is human error? No matter how vigilant you are, such errors can occur at any point in time.
Recuva is a free data recovery system that can help SysAdmins recover lost files from various storage devices such as hard drives, memory cards, and USB drives. In addition, in case of issues with the original copies, you can use them to retrieve files from backup devices such as external hard drives or cloud storage. In short, it is a must-have tool in your toolkit.
10. Snappy Driver Installer Origin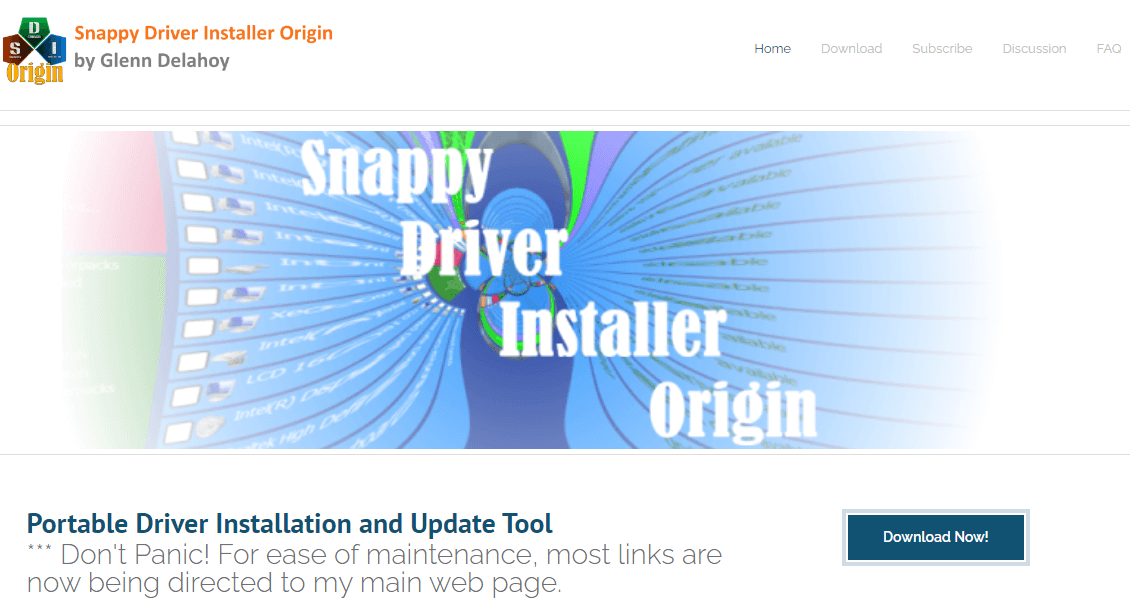 Snappy Driver Installer Origin (SDIO) is an open-source driver installer for Windows that allows users to install, update and manage device drivers. For example, it can scan a computer for missing, outdated, or mismatched drivers and then download the correct drivers. It also allows users to back up and restore drivers, as well as create custom driver packs for deployment.
You can use it to automate the process of installing drivers on new systems, which will save you time and definitely boost productivity.
11. Sandboxie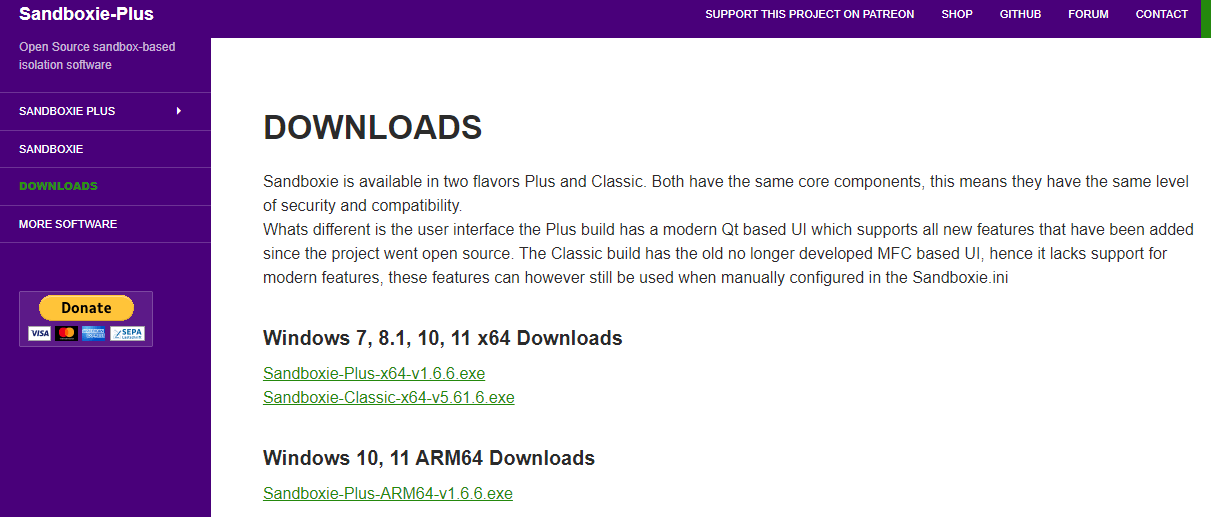 As the name suggests, Sandboxie lets users run applications in a 'sandbox' - an environment isolated from the rest of the system.
New software and updates cause changes to the host system. To prevent them, you can use Sandboxie to first test new software, open email attachments, or browse the web in a secure environment without the risk of malware or other unwanted changes to the host system. You can also use it to open email attachments and browse the web in a sandboxed environment.
12. OCR tool

The OCR (Optical Character Recognition) tool converts scanned documents, images, or PDFs into editable text. It uses advanced algorithms to recognize and extract the text from a photo and convert it into a digital format. OCR tools are widely used in various industries such as education, healthcare, finance, etc.
SysAdmins can use it to extract data from images and PDFs – such as invoices, receipts, and other forms – to automate data entry and reduce manual errors. It also makes scanned documents and images more accessible by converting them into editable text that can be read by assistive technology, like screen readers.
13. Speccy

Speccy is a system information tool that provides detailed information about the hardware and software of a computer. It also monitors the system's temperature and voltages, diagnoses problems, oversees system health and plans upgrades.
As a SysAdmin, you can use it to diagnose hardware and software problems. In addition, you can also create a hardware and software inventory with it, but we trust you already have InvGate Insight on your side to do that and so much more!
14. Greenshot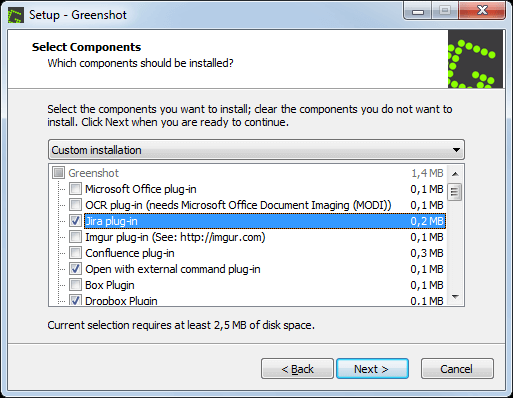 Greenshot is an open-source screenshot tool. It can take screenshots of the entire screen, a selected window, or a selected region of the screen, and then edit and save the image in various formats.
It can be useful for SysAdmins in various ways, like documenting and reporting bugs, creating tutorials for end-users, as well as visual demonstrations of particular features and processes.
15. BleachBit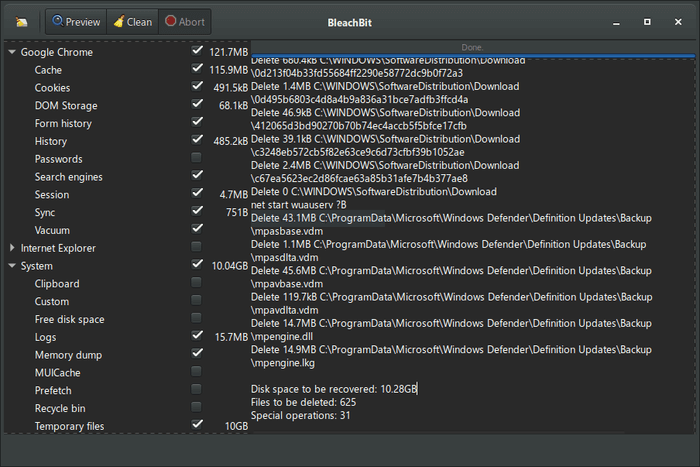 BleachBit is a disk cleaning and privacy protection tool. It helps free up space on the system by deleting unnecessary files and protects user privacy by securely deleting tiles and wiping free disk space. This way, you can prevent sensitive data from being recovered by hackers or other malicious actors.
Bottom line
Organizations rely on SysAdmins to maintain the health of their IT infrastructure. To succeed in this demanding profession, you need to do more than perform daily tasks. You should also automate tasks and have a preventative approach to avoid errors and save time and money.
In this sense, Windows utilities are a great starting point for SysAdmins looking to automate tasks and streamline their workflow. However, if you are ready to move forward with automation and implement a comprehensive tool to manage your company's IT state, why don't you check InvGate Insight? There's a 30-day free trial waiting for you!