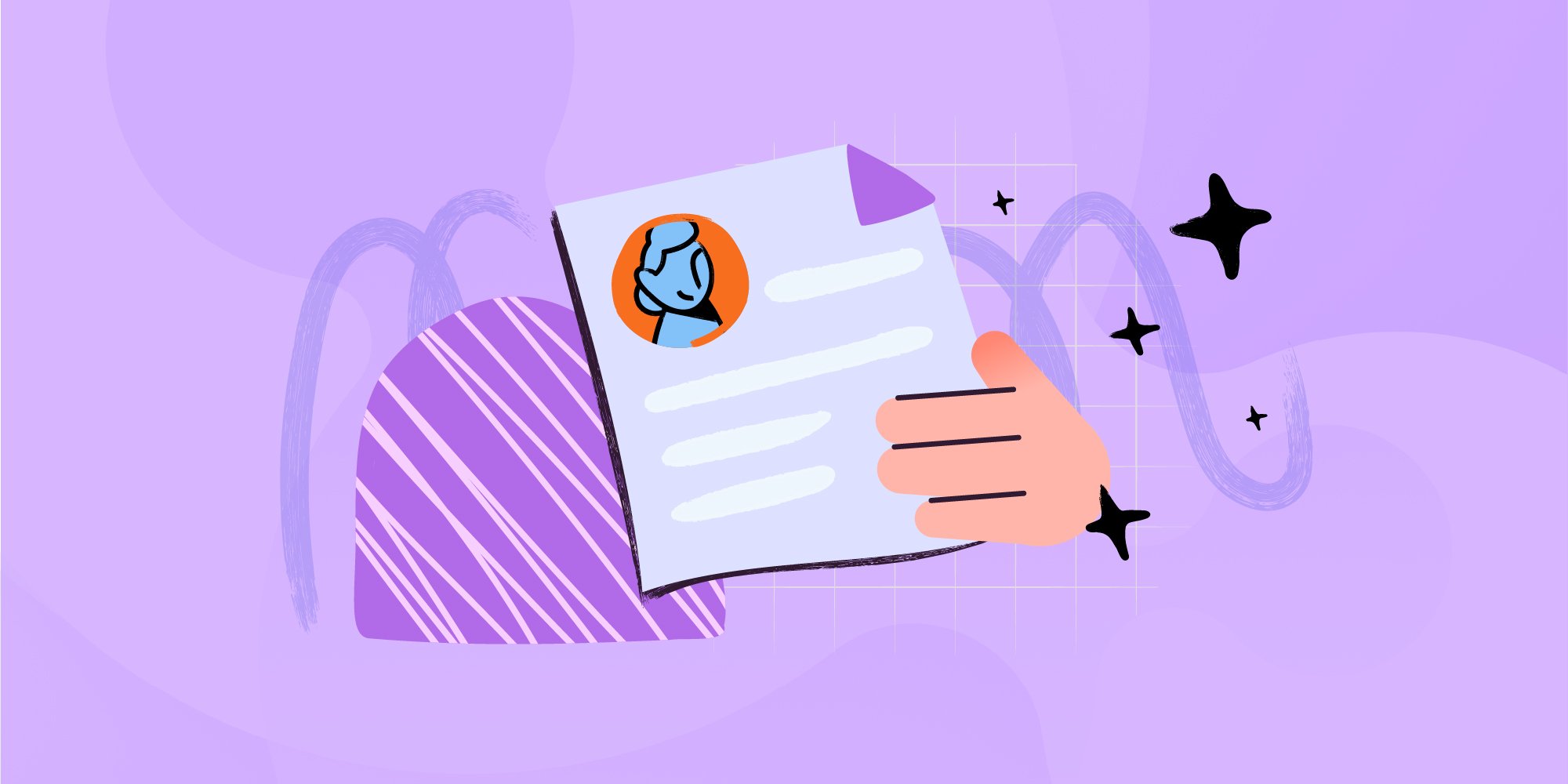 So you want to become an IT consultant? Or maybe you haven't decided yet, but you're kicking the tires on what consulting on information technology (IT) might look like as a full-time career?
Every device on a network has a unique address called IP address, which helps identify the device and enables other devices to communicate with it.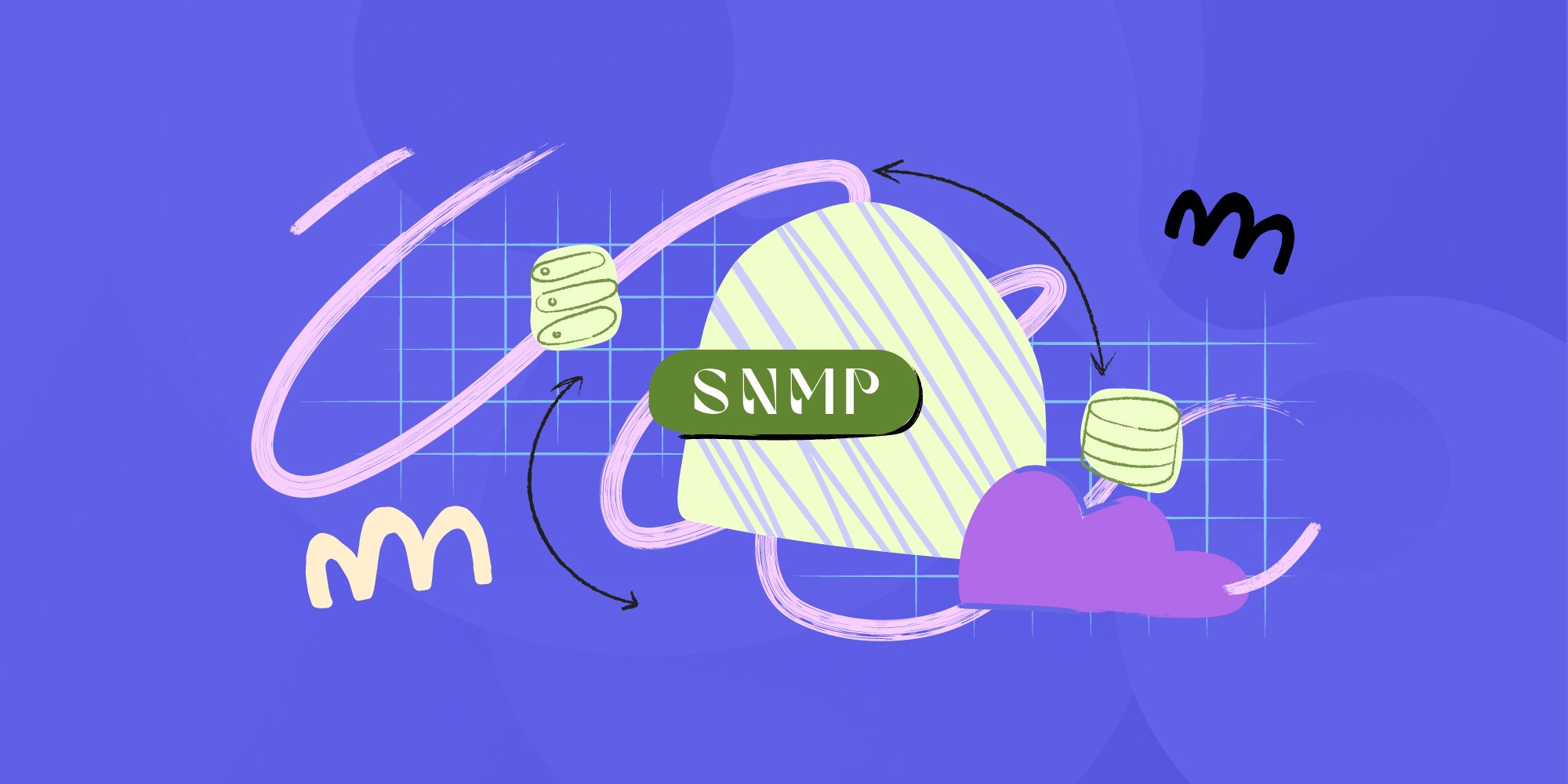 As we know, asset management is one of the crucial elements in IT service management. To deliver services consistently and ensure a high quality of services, it is important to keep the devices and ...