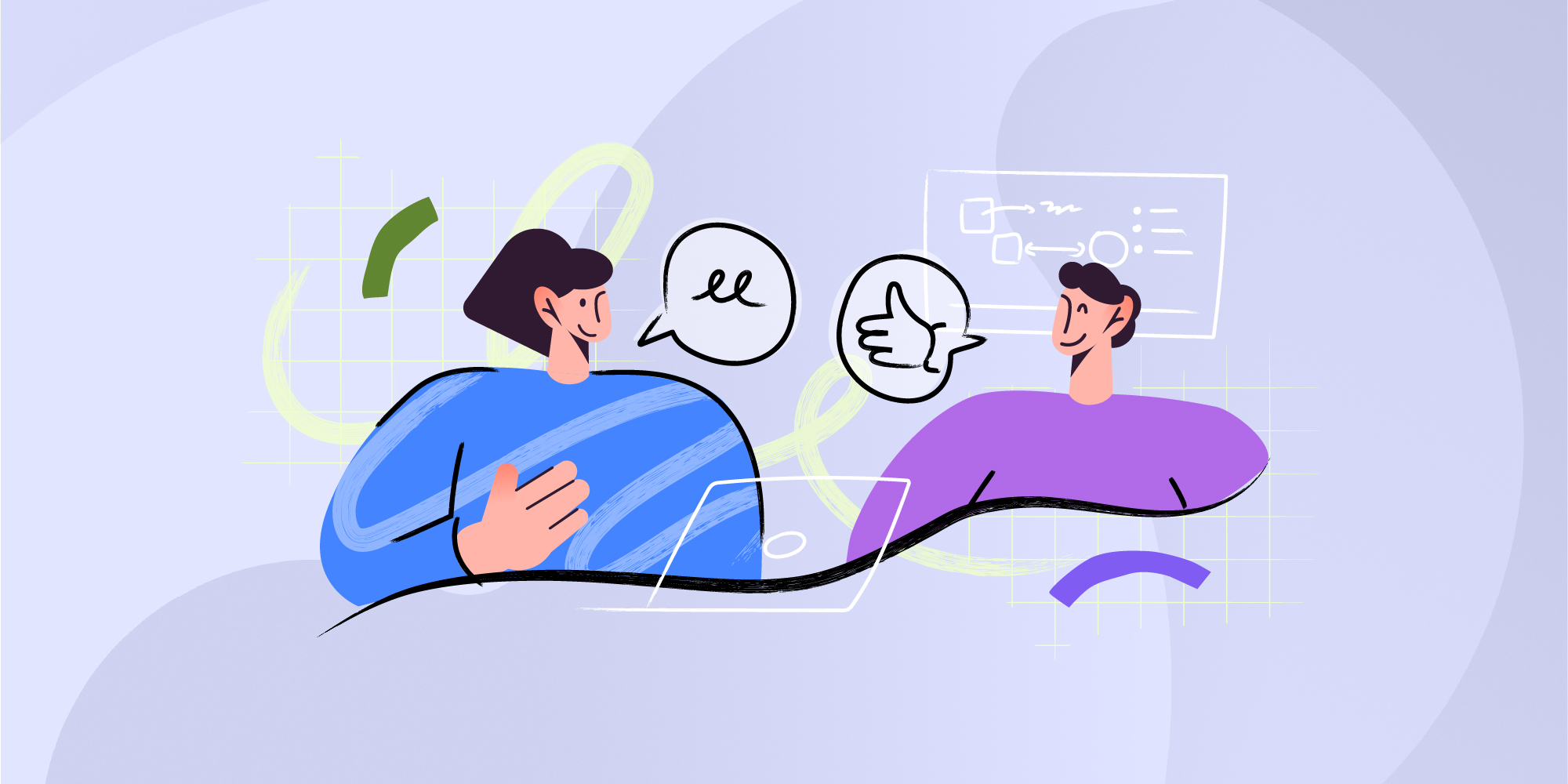 With the rapid evolution of information technology (IT) used by organizations seeking to optimize their business performance, it's no surprise to see high demand for IT service management ...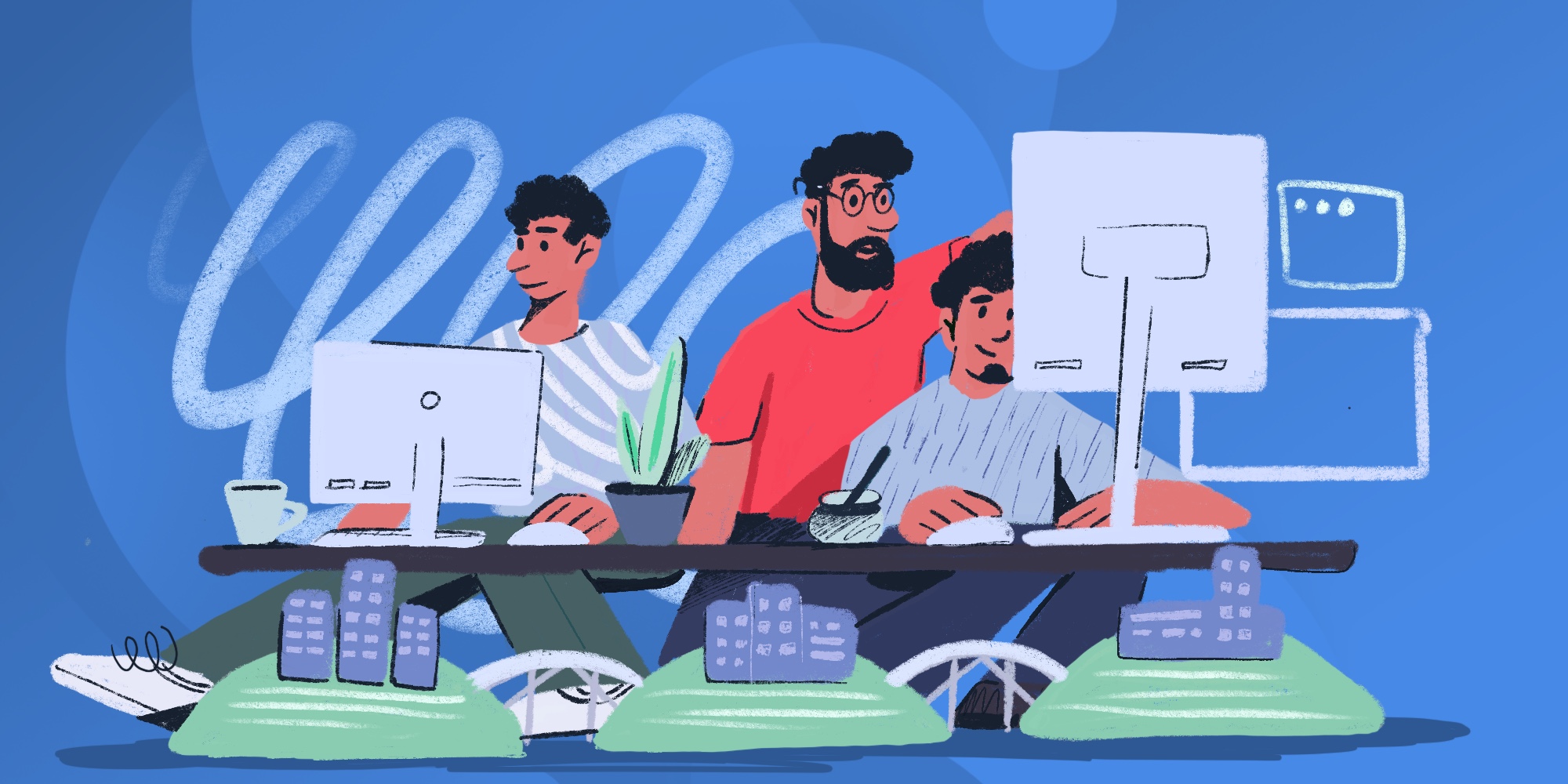 IT professionals interested in starting an IT consulting business are in...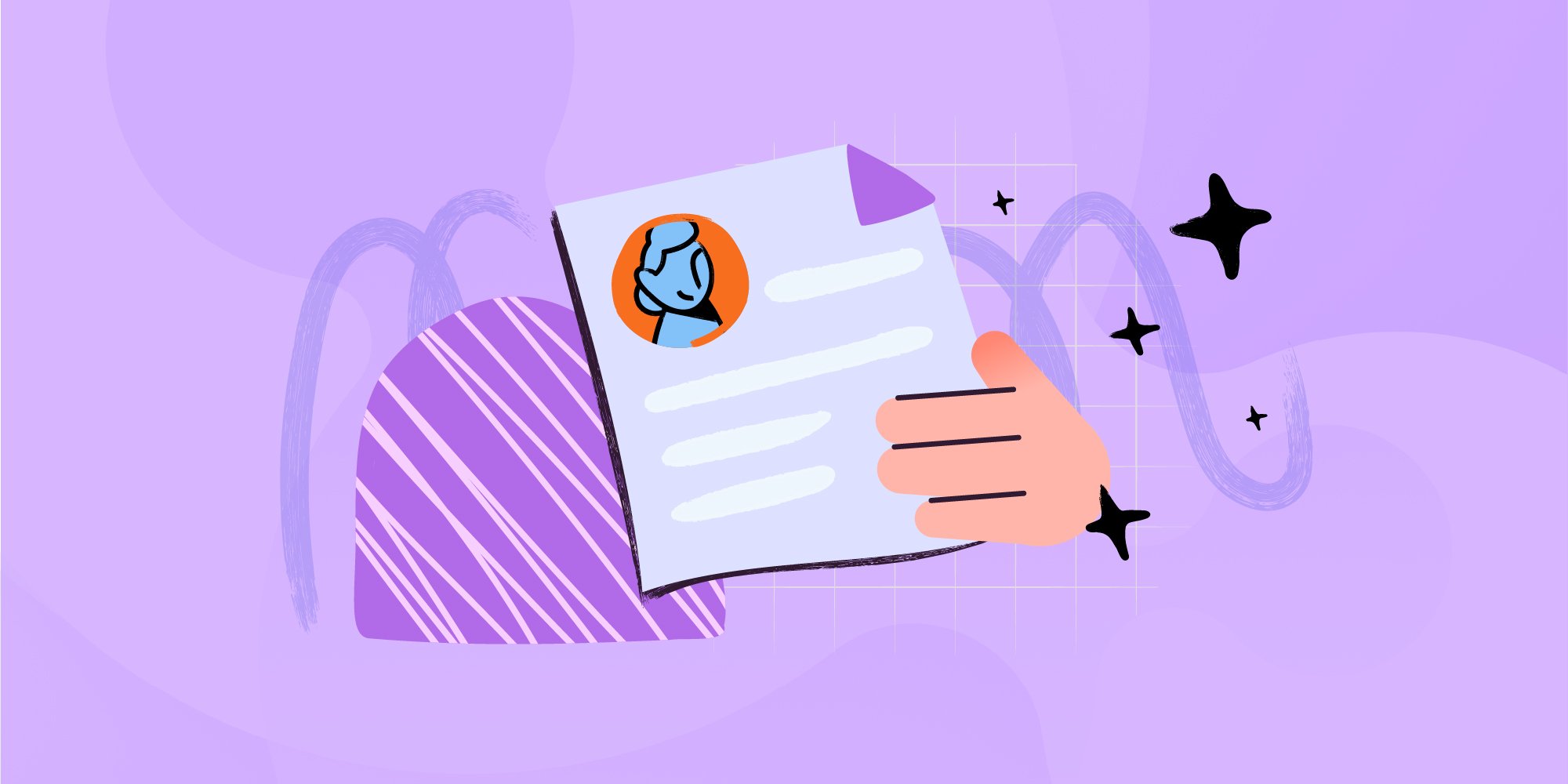 So you want to become an IT consultant? Or maybe you haven't decided yet,...