In May, we attended the HDI conference SupportWorld Live 22, an event that aims to reunite the global technical support and IT service management industry. This epic event will took place at the MGM Grand in Las Vegas, Nevada. InvGate was one of the event's sponsors as well as one of the presenters.
SupportWorld Live is the definitive event for technical support and service management leaders. The 2022 edition was a hybrid conference experience including both live and virtual events, so that neither budgeting or travel restrictions got in the way of industry professionals managing to participate.
The event provided a fantastic opportunity to meet teams from top industry vendors, and attend world-class seminars and keynotes. There's being in-the-know about the world of service management, but discussing trends and best practices face-to-face – not to mention getting access to a wealth of knowledge from presenters and attendees – made SupportWorld Live 22 a priceless opportunity for any professional in the ITSM sphere.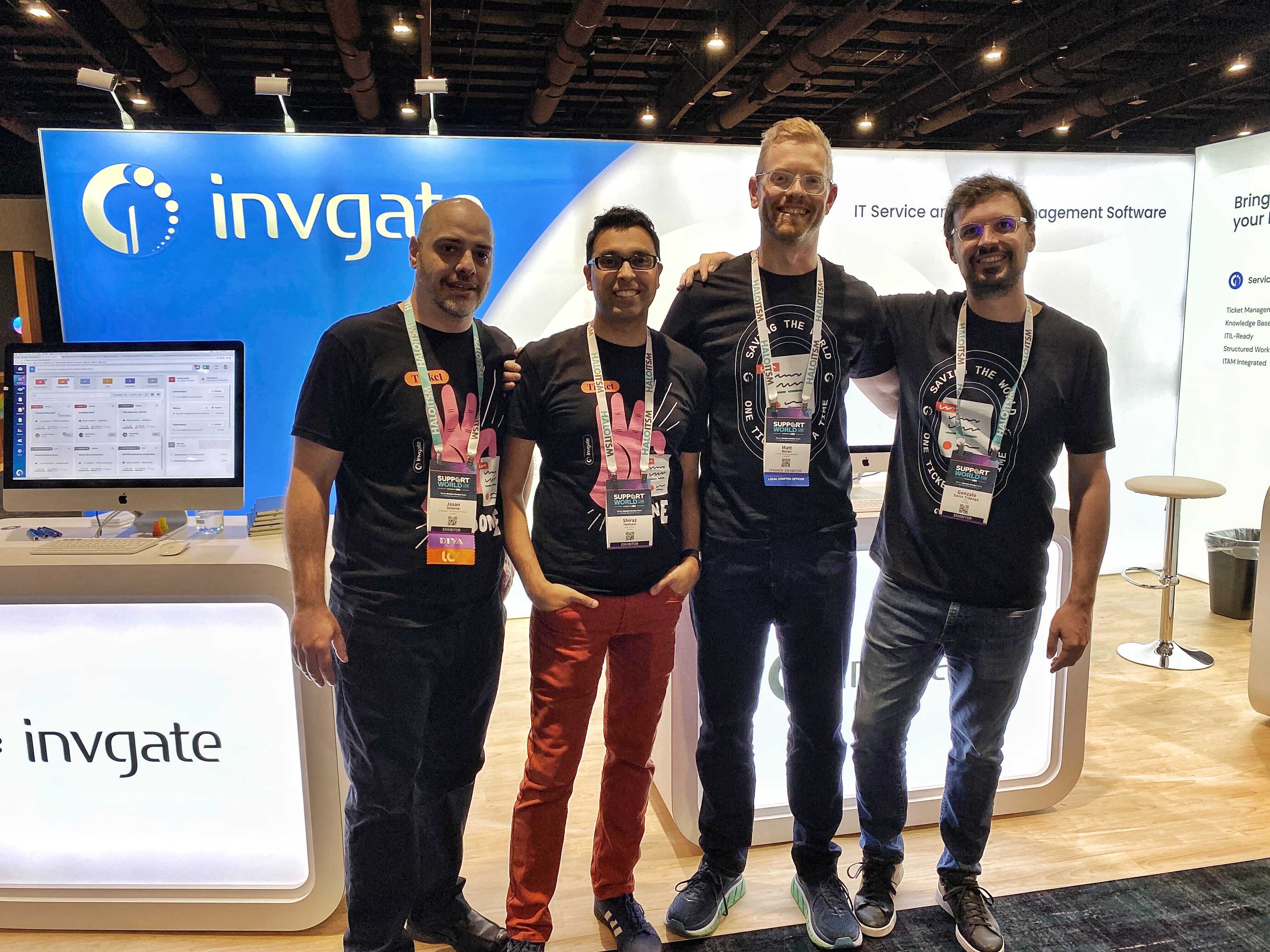 InvGate partnered with HDI Conference and participated as one of the sponsors of his edition of SupportWorld Live. Our team of product specialists were at booth 626 and chatted with attendees about InvGate's state-of-the-art service management solutions. Additionally, our Product Specialist (and host of the Ticket Volume podcast) Matt Beran delivered the presentation "Getting Answers from Your Surveys and Feedback: Demystifying User Research".