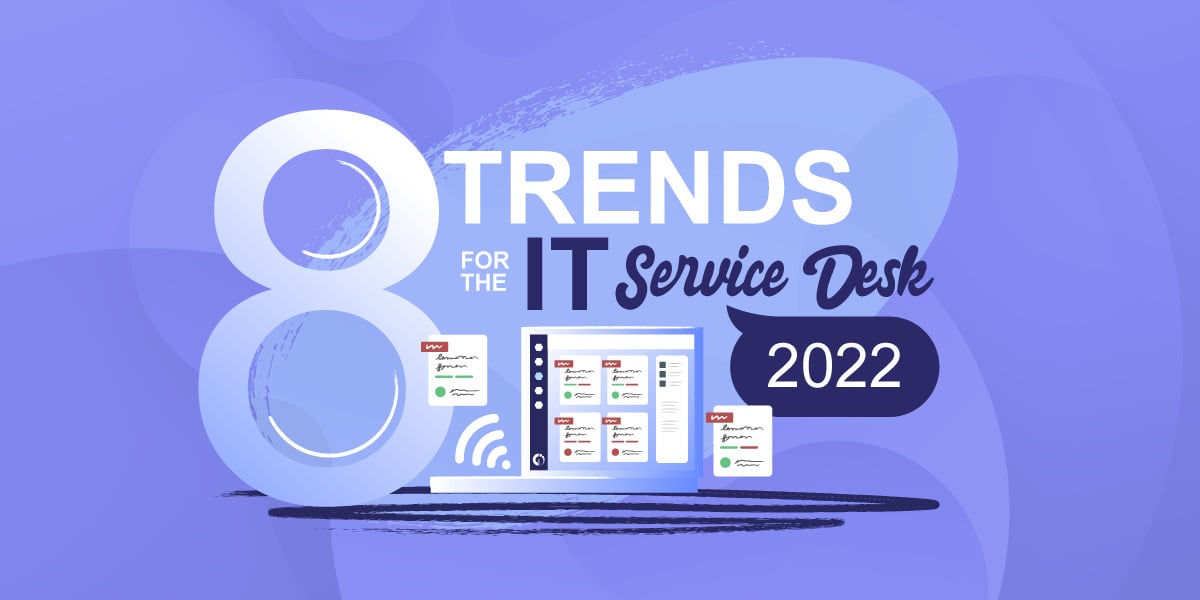 The corporate IT service desk is presently in a "perfect storm" for change, or, more precisely, in the "perfect storm" for the need to change. So much has happened that both adds pressure and offers opportunities to improve in the last few years ...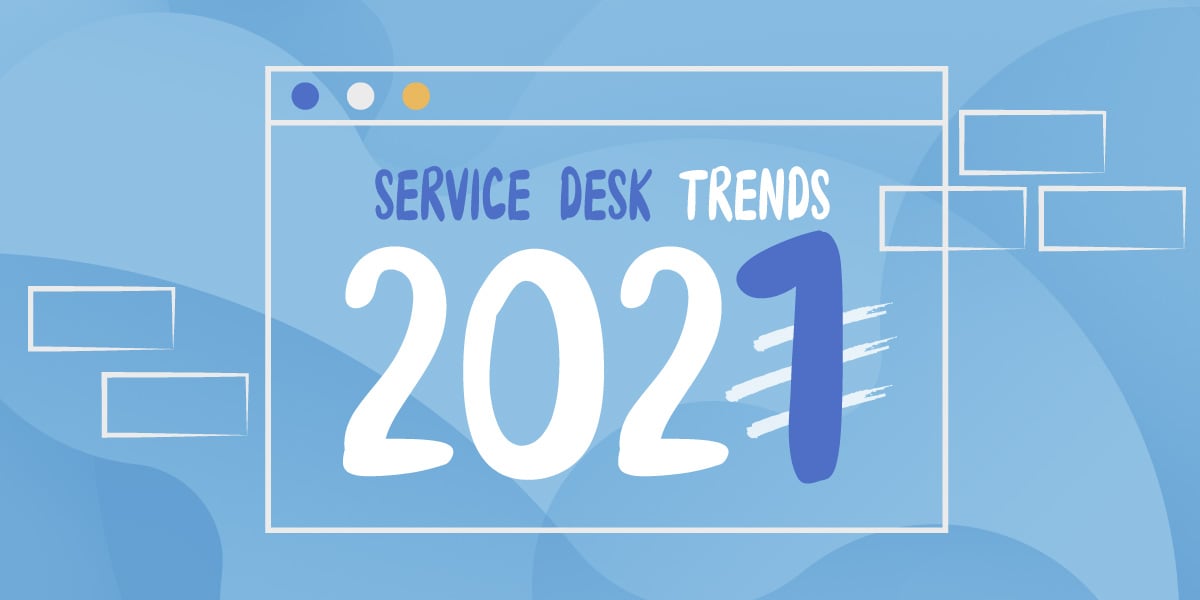 Goodbye 2020 and hello 2021. Let's hope that the new year brings with it better times for us all, both socially and at work. In terms of the latter, the wide scale impact of the global pandemic made ...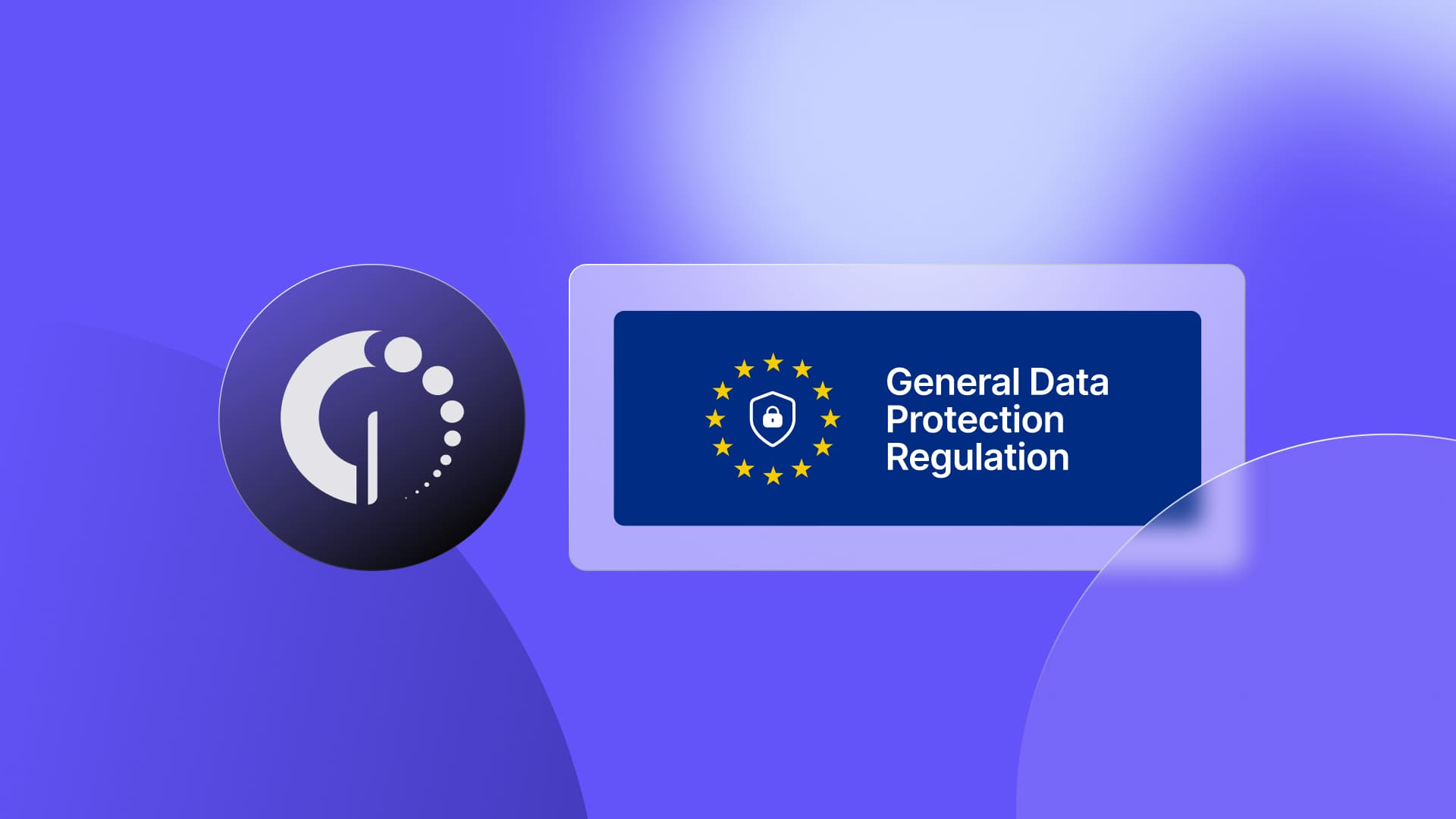 At InvGate, securing customer data is, and always has been, a top priority. We know the data you manage through our software is key to your business, and that is why we are committed to keeping it ...