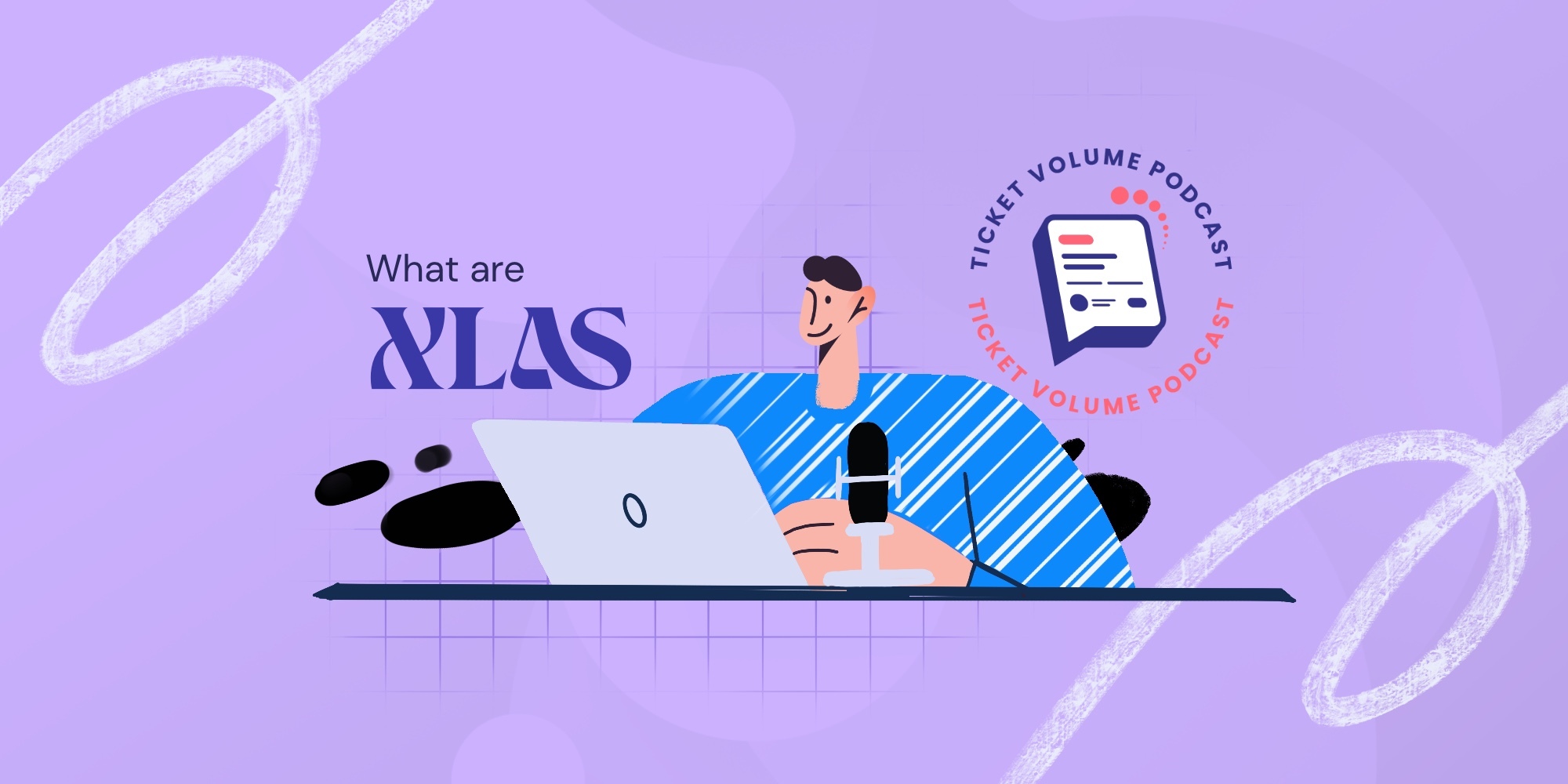 In what almost seems like a bygone era, Service Level Agreements (SLAs) used to carry considerably more weight with both customers and service providers. Over the years, the use of SLAs as ...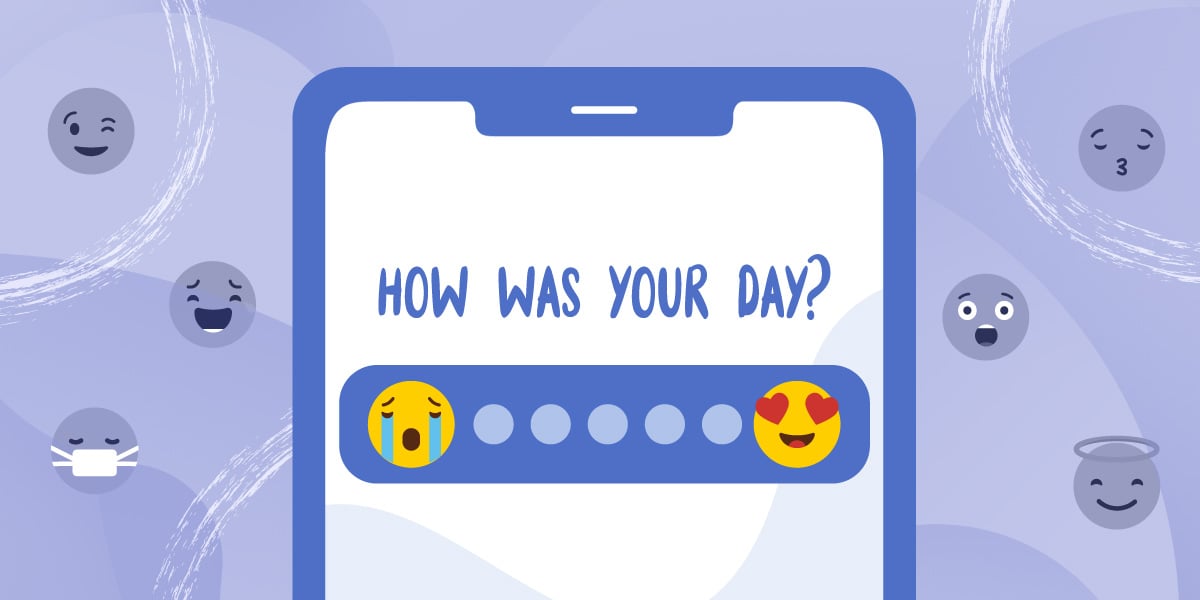 IT departments are increasingly waking up to the fact that experience...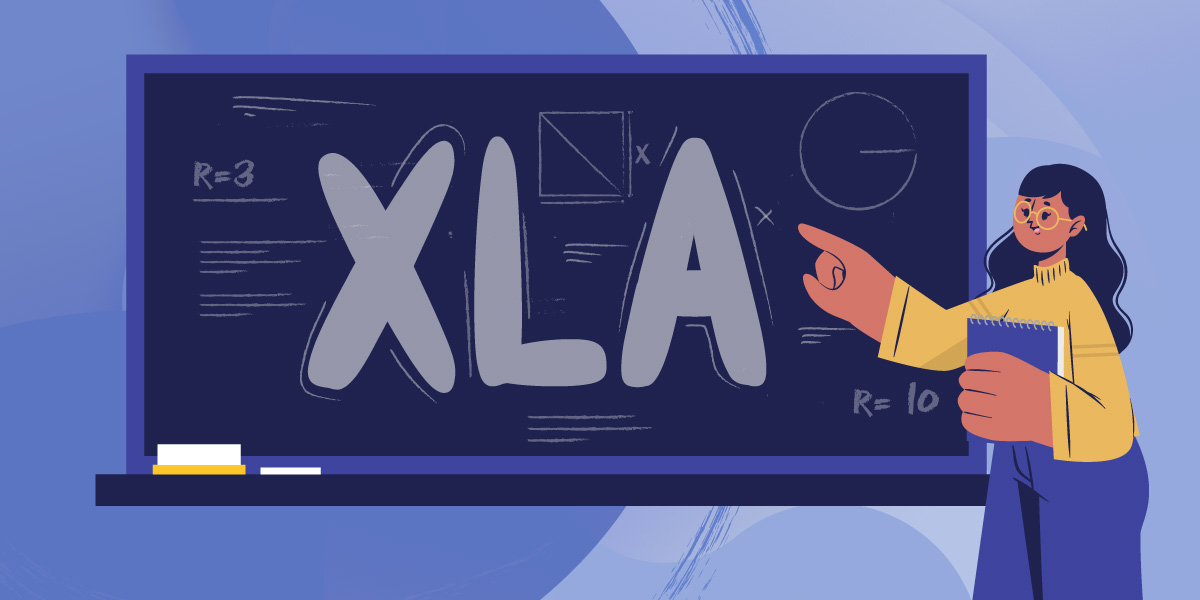 We've had a decade of people talking about the fact that customer...