Service level management (SLM) is the IT service management (ITSM) and ITIL practice that helps to ensure IT delivers the outcomes needed by the business. Done well, it can improve relationships, add transparency to service delivery (and the associated service packages), and support ongoing service improvement. To help ITSM professionals and organizations looking to adopt or improve their SLM capabilities, this blog shares the key changes in the updated SLM practice guidance in ITIL 4.
The ITIL 4 SLM basics
The ITIL 4 SLM practice defines the purpose of service level management as "…to set clear business-based targets for service levels, and to ensure that delivery of services is properly assessed, monitored, and managed against these targets."
The message here is clear – the SLM updated practice is all about improved customer experience (CX) by ensuring that service targets and service levels are aligned with business goals such that IT as a service provider can deliver its services in a more meaningful way to the customer (which might be the parent business or external customers).
This new focus on CX is reflected in how the SLM practice is positioned in ITIL 4. In ITIL v3 it was part of the design stage of the service lifecycle. Now, given that ITIL 4 has replaced the service lifecycle with the service value system and service value chain, there's an emphasis on organizations having a more iterative, feedback-driven way of driving work and delivering products and services.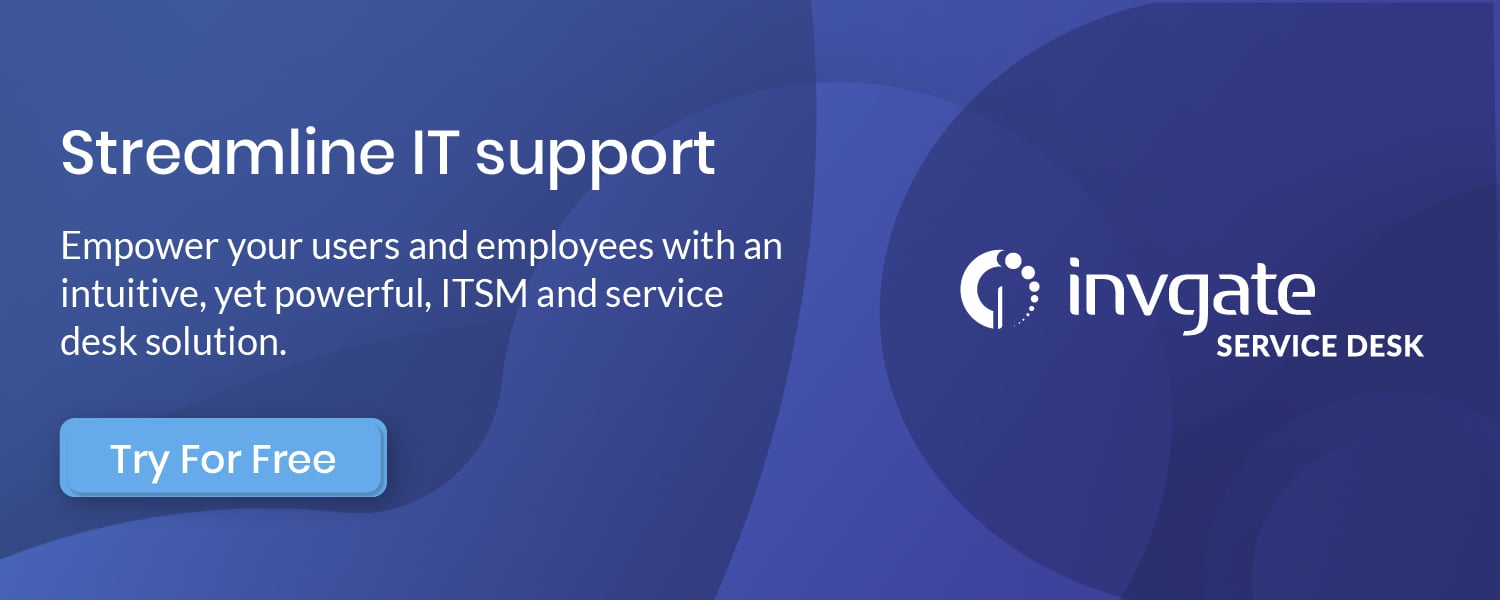 There are no more OLAs or UCs in ITIL 4
Previous versions of ITIL had service level agreements (SLAs) set up as an agreement between IT and the business (via a service owner). Where it got tricky was the inclusion of operational level agreements (OLAs) and underpinning contracts (UCs).
OLAs were technical agreements between different IT service teams and underpinning contracts applied to anything that went outside the business to an external third party or supplier. By having these three layers of SLAs, IT service delivery and support became a complex proposition.
ITIL 4 has streamlined this and instead has SLAs covering all aspects of service delivery whether it's between IT and a customer, IT and IT, or IT and a third party. Having one set of agreements and documentation makes service provision more cohesive and makes it easier to manage support issues and escalations.
There's new SLM terminology in ITIL 4
New SLM-related terms included in ITIL 4 include service quality which is defined as "the totality of a service's characteristics that are relevant to its ability to satisfy stated and implied needs." This is an important shift because, as well as focusing on what has been agreed on and documented in the SLA, it encourages organizations to look at customer expectations. Especially items that have been implied or assumed by customers rather than being formally stated. By taking extra time to really understand customer expectations it enables IT organizations to ensure these expectations are captured and acted on.
Help with getting Service Level Management right
SLAs are still front and center in the ITIL 4 SLM practice. The latest guidance has a more practical spin on creating SLAs, with the ITIL 4 advice including that SLAs:
Must be related to a defined service in the service catalog. In other words, if something isn't recognized as a business service then why are we measuring its performance?
Should relate to a measurable business outcome. All too often the IT industry has used SLA targets as a way to capture numbers and figures that make no sense in a business context. By focusing on what the business wants as an outcome, your organization will be able to deliver services that add value rather than simply hit arbitrary metrics and targets.

Should

reflect an agreement – an engagement and discussion between the service provider and the service consumer. All too often, SLAs have been something inflicted on the business by IT with no real discussion. By involving all stakeholders, from senior management to end users, the SLA and its targets will be more useful.

Must be simply written and easy to understand and use for all parties. This builds on the previous point, good SLAs are accessible to all.

Better understanding third-party service offerings
Previous versions of ITIL were very focused on services that were designed and delivered in-house. In contrast, ITIL 4 recognizes the need for SLM capabilities for "out-of-the-box" third-party services where tailoring is not permitted.
Examples include cloud services or outsourcing arrangements for smaller organizations. By recognizing that not all services can be tailored to a specific customer, i.e. your organization, the new ITIL 4 guidance is more reflective of real-world needs.
Focusing on CX
In SLM terms, ITIL v3 focused on utility and warranty – whether a service was fit for purpose and fit for use. ITIL 4 takes this a step further and includes CX. In other words, that it's not just enough to provide a service, service providers need to look at how they provide the service from the customer perspective so that they can deliver truly business-focused outcomes.
That's our take on the new ITIL 4 SLM practice. What would you add to these points? Please let us know in the comments.