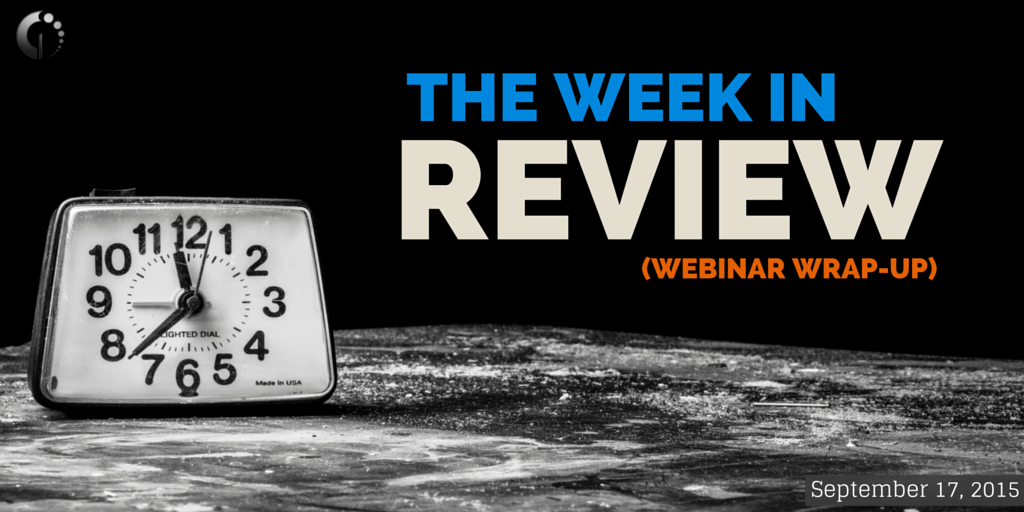 In August we released a series of posts on The 4 Deadly Sins of ITSM and yesterday we wrapped up the theme with a Webinar together with our friends at Reaktiv Studios!
Takeaways From The Webinar
In the Webinar we highlighted the impact of some of the common pitfalls and mistakes we can make is IT Service Management and we offered some tips and tricks for getting around them. We also laid out a 5 step process to help you stay data driven with your business decisions.
For those that missed the opportunity of joining us live, we've uploaded the video to YouTube for your convenience!
Continue The Conversation
Even though the Webinar is over, we would love to continue the conversation with our audience so follow us on on Twitter and please take a moment to follow our co-hosts from Reaktiv Studios too!
The Slides
We've also posted the slides from the event on SlideShare.
Words Of Wisdom
As we transition into our new theme for the next few weeks, we want to leave you with this:
"Today is the oldest you have been, and the youngest you will ever be. Make the most of it!"
-Nicky Gumbel
Enjoy the Weekend!