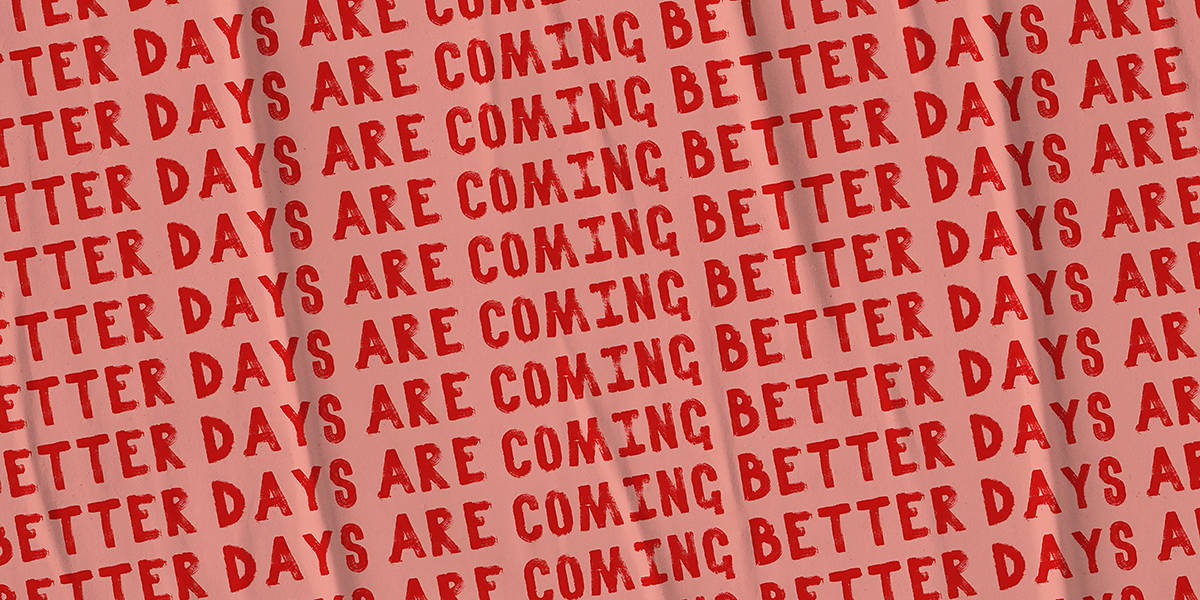 The COVID-19 crisis changed the world on both a social and business level, with IT departments not immune to its impact. Many have seen an unprecedented number of requests for help, with them needing to manage an ever-increasing queue of tickets ...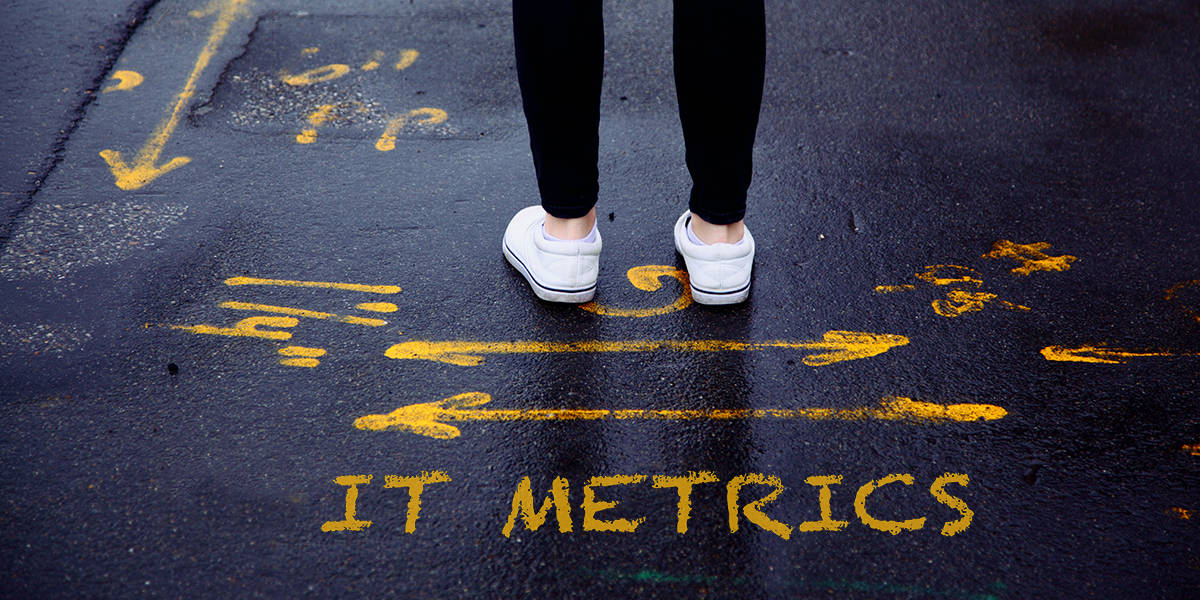 As we all try to return to some semblance of normality post-pandemic, your IT service desk will no doubt be looking to make changes that reflect the now-different business needs and priorities – with ...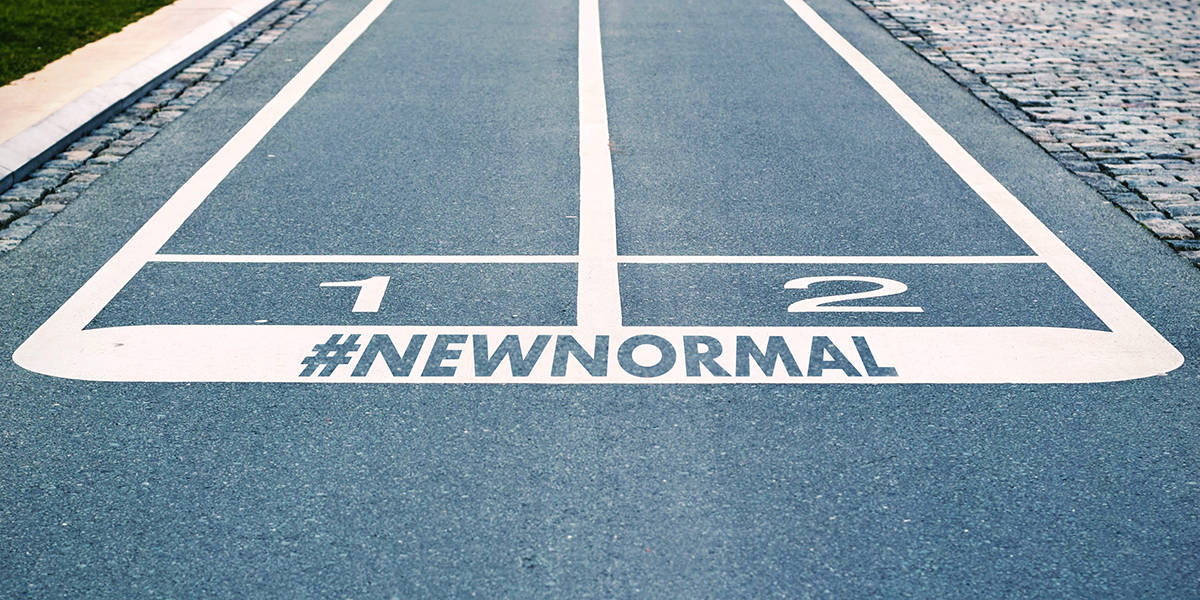 While the worst part of the COVID-19 crisis might be behind us, "we're not out of the woods yet." Most organizations are trying to adapt to the "new normal" – even though the new normal has yet to ...