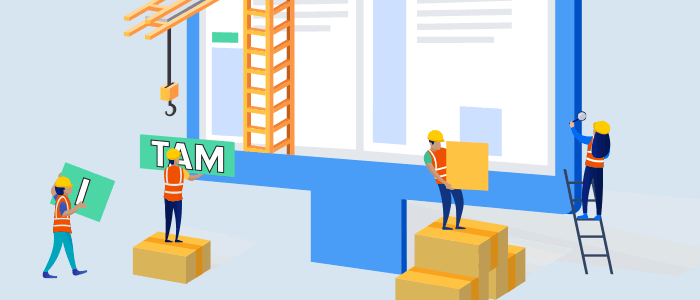 In any organization, IT Asset Management (ITAM) is one of the key processes necessary to ensure the continued delivery of IT services. Efficient asset management ensures that both hardware ...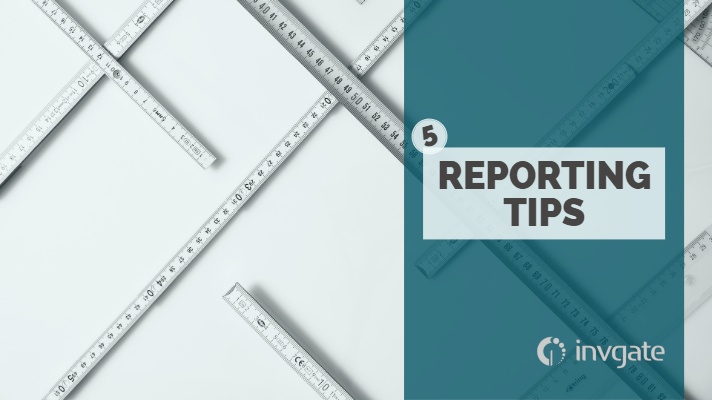 IT service desk reporting is an essential IT service management (ITSM)...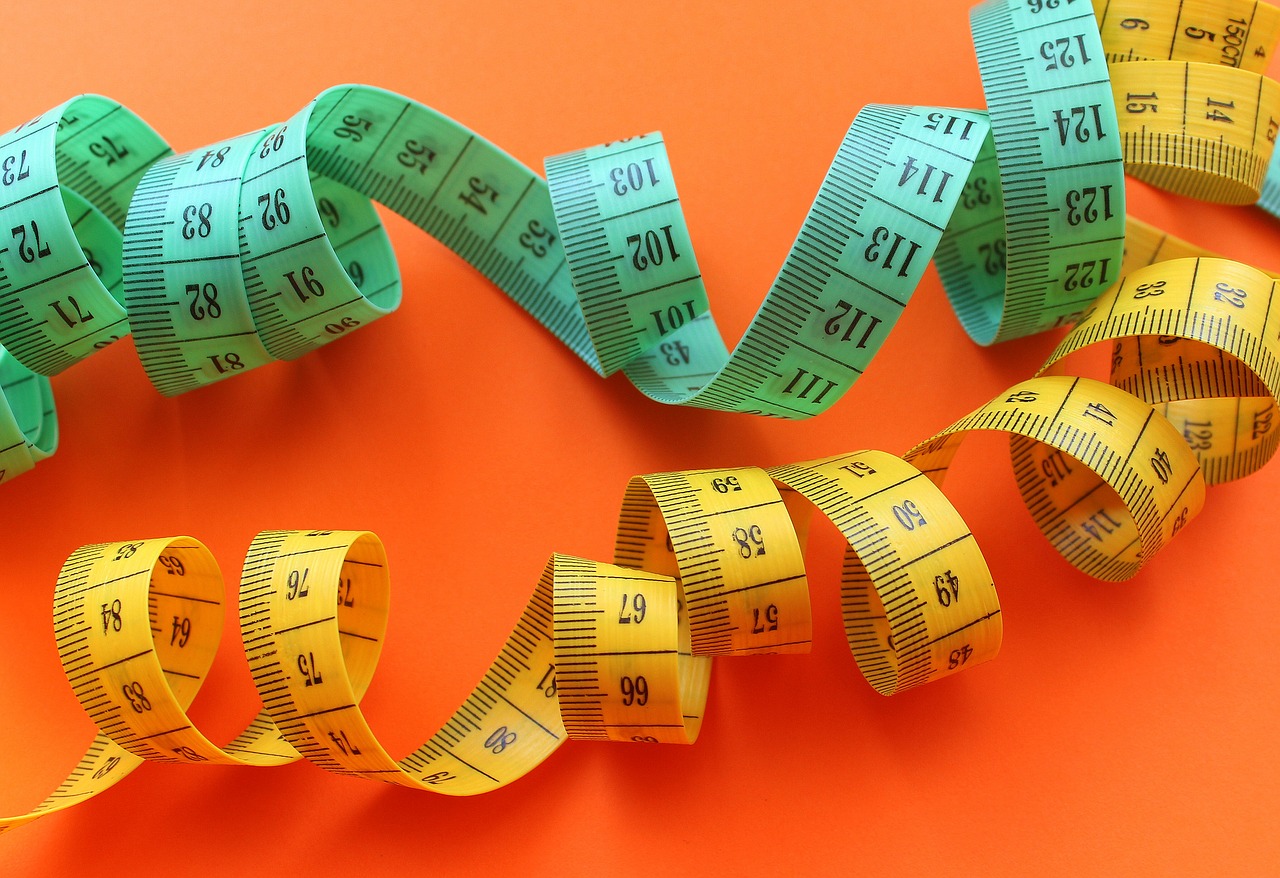 The selection of the right IT service desk performance metrics is an...