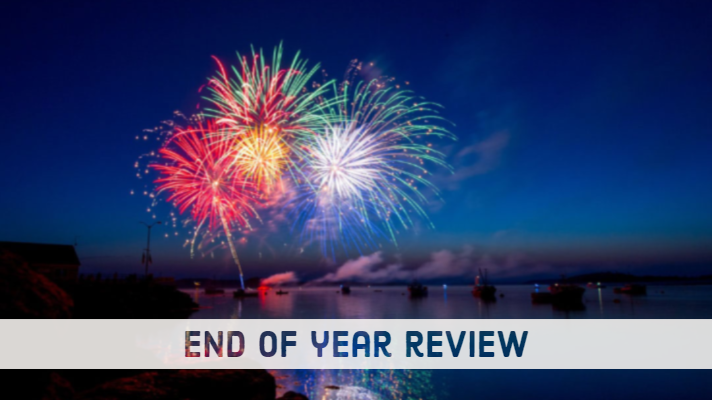 We're closing a year of full growth at InvGate. During 2019, our solutions continued to strengthen with new features to make IT management easier. In addition, our teams continue to grow as we take on new challenges. We made "digital transformation" a reality for the companies that chose us, instead of something intangible that sounds good but cannot be applied. We helped them optimize and ...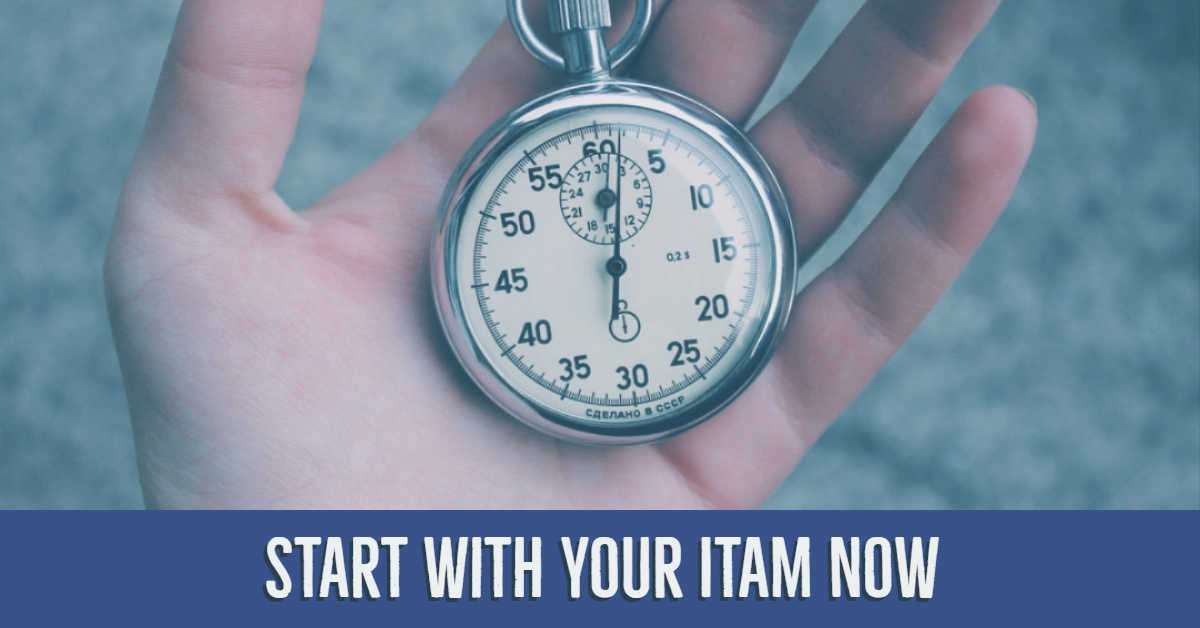 IT asset management (ITAM) is the capability, or set of processes, that can really help your organization to get a better handle on what IT assets have been installed in, or are used by, your ...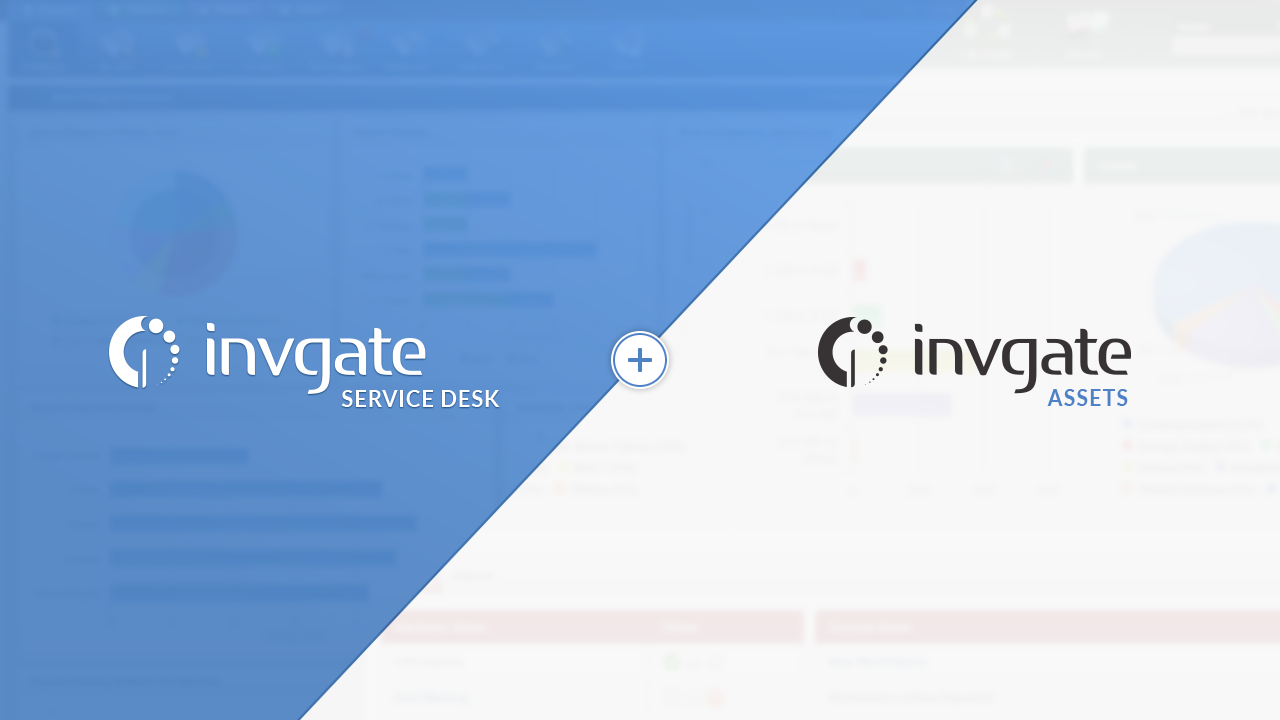 It seems nowadays everything revolves around improving customer experience, and that is good news! You might have started your own quest to deliver a better service, perhaps implementing a ticketing ...