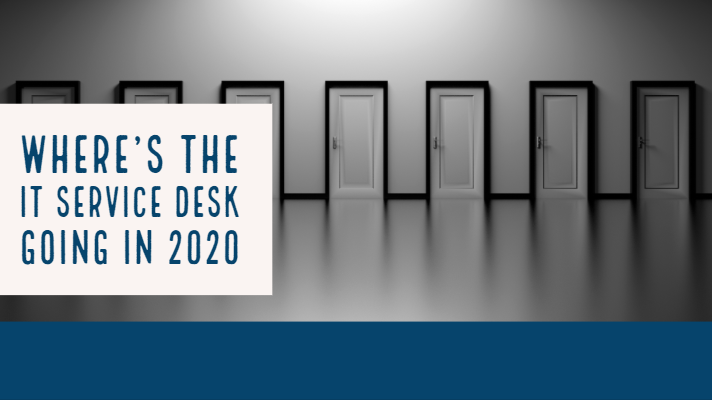 It's a new year. In fact, it's a new decade. Perhaps, even the return of the "Roaring Twenties." But what does 2020 hold for your IT service desk? Or, if you don't quite know the answer to this ...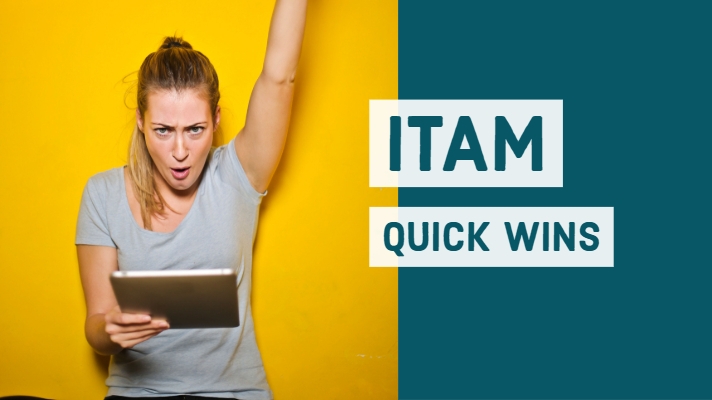 IT asset management (ITAM), software asset management (SAM), software license management (SLM), and software license optimization (SLO), are often looked at from one or, hopefully, two perspectives: ...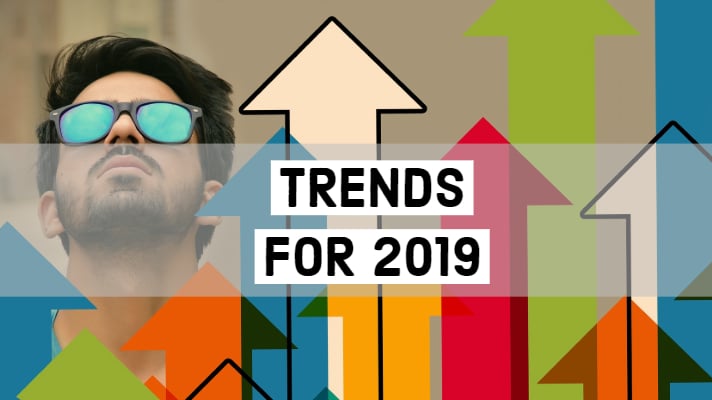 How's your IT service desk faring? Hopefully it's meeting all the agreed service level agreement (SLA) targets, your end users and customers are happy, and so are your service desk agents. Or maybe ...