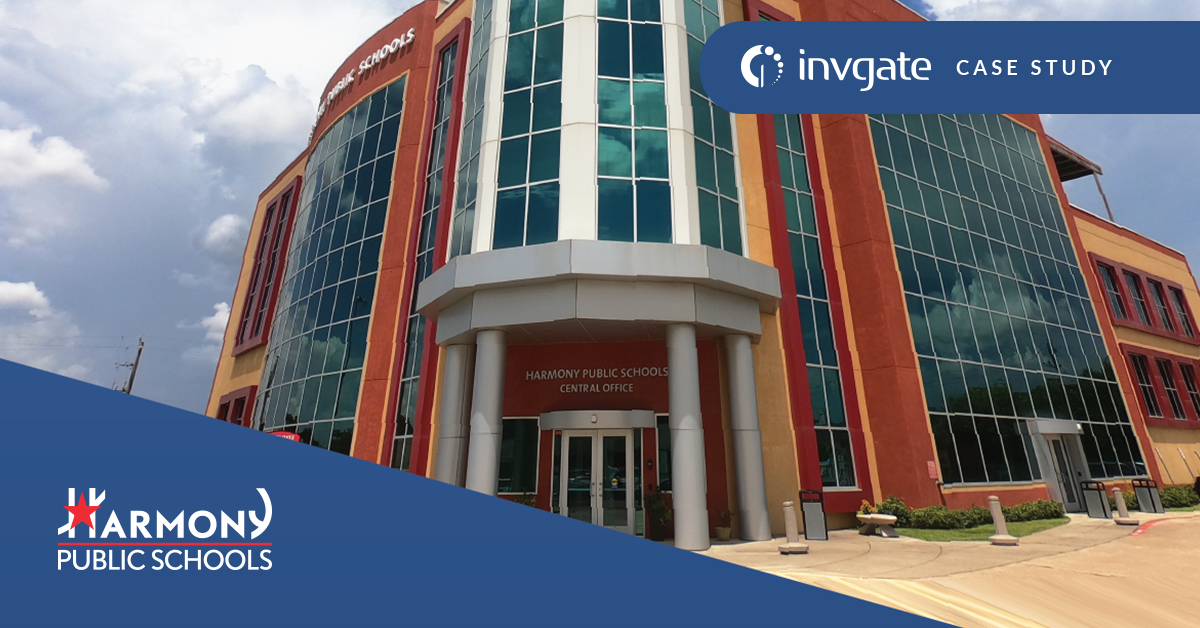 Harmony Public Schools, a system of public charter schools in the United States, faced the challenge of routing requests by customer location, in order to provide quality support in its 58 schools ...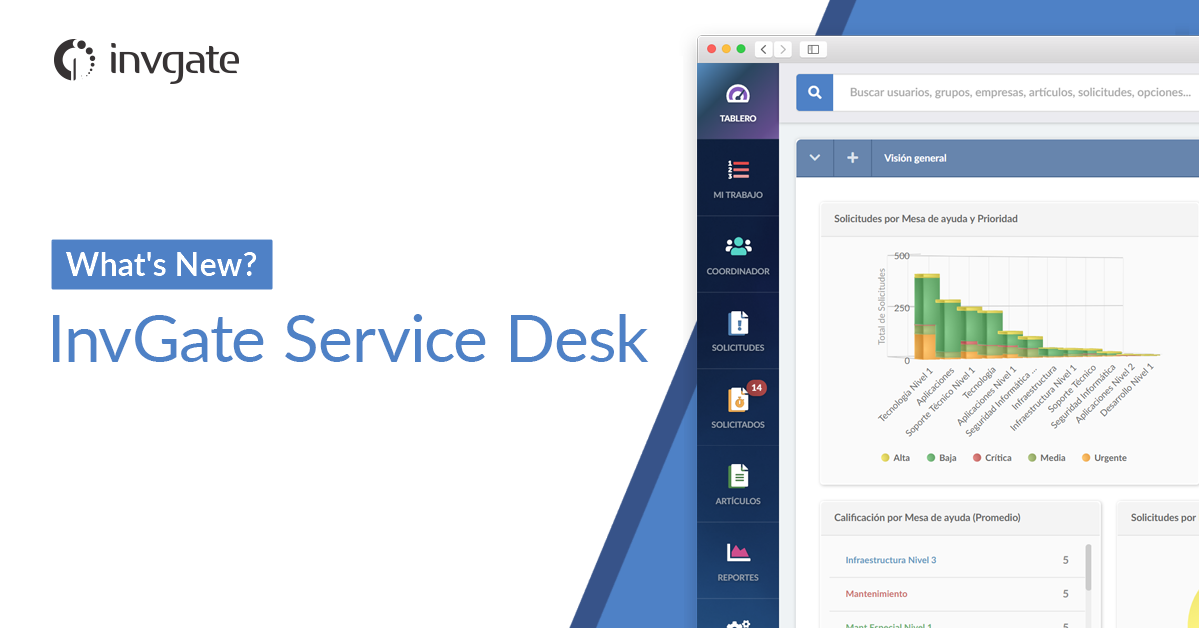 As you might know, we've recently launched a major release for InvGate Service Desk 6.0, featuring a whole new UI for improved organization and tracking of help desk activities. But the ball keeps ...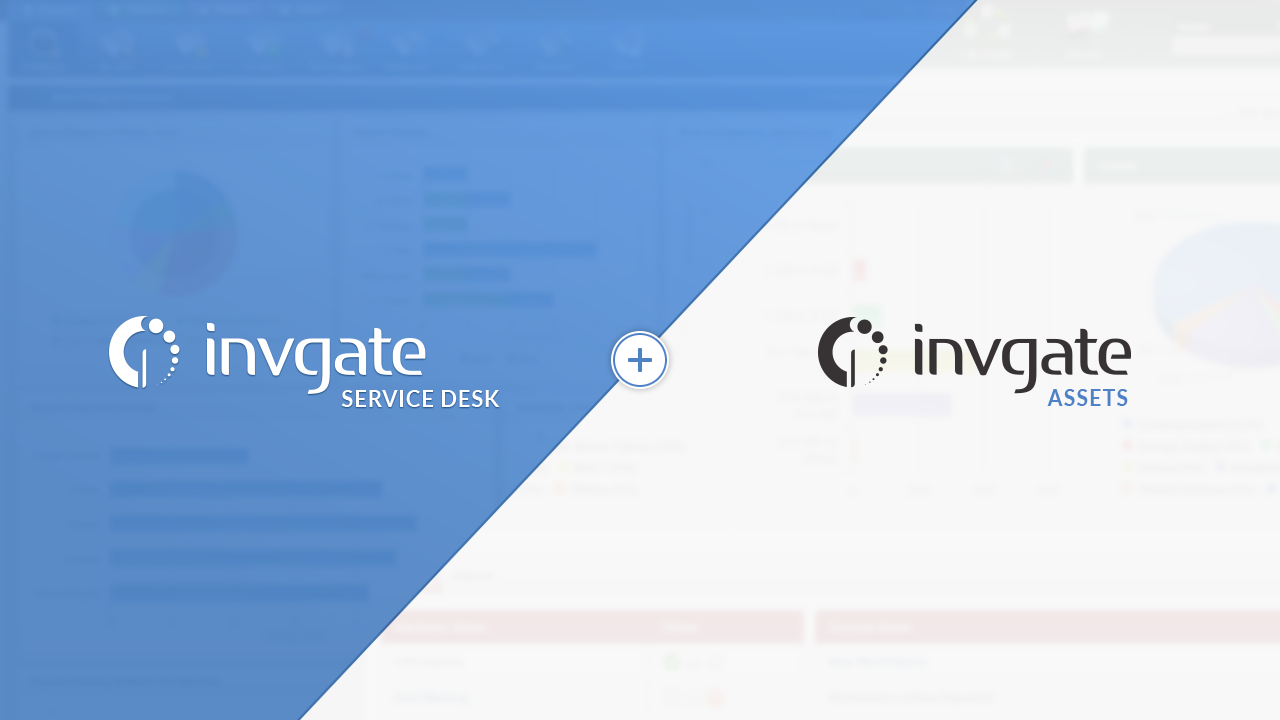 It seems nowadays everything revolves around improving customer experience, and that is good news! You might have started your own quest to deliver a better service, perhaps implementing a ticketing ...