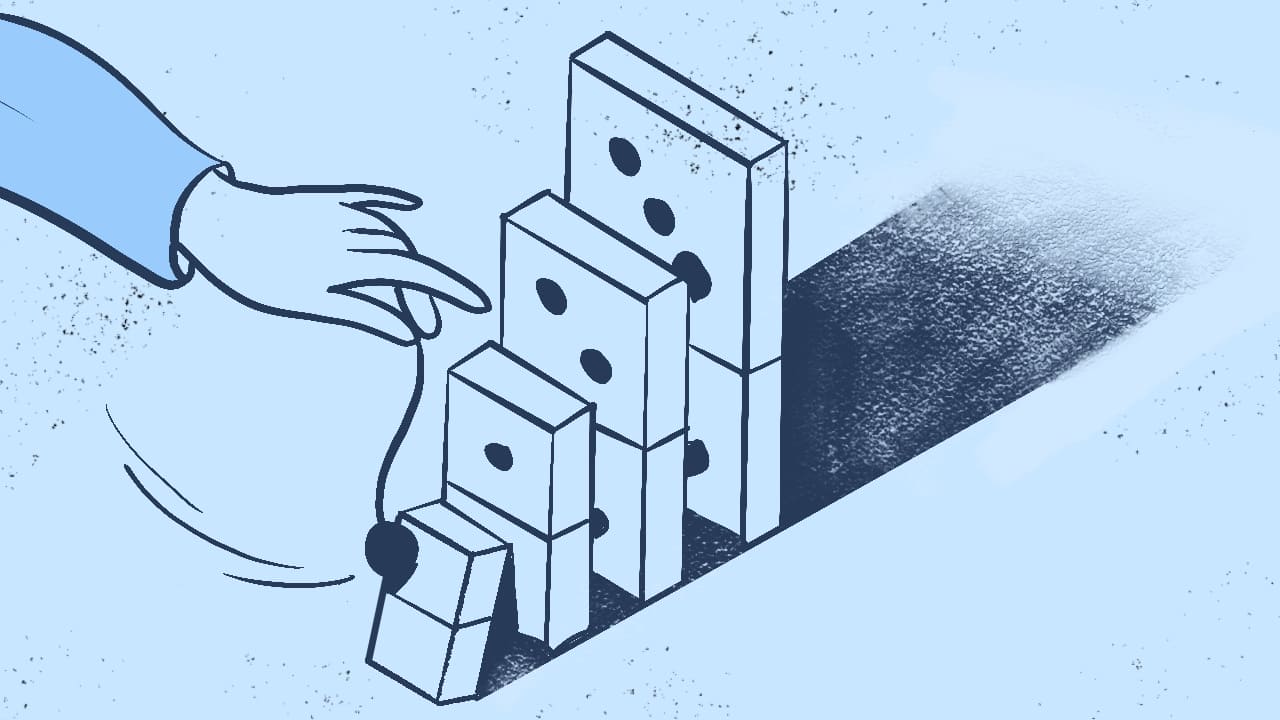 Shadow IT. Just the name itself sounds spooky, like a ghost is haunting your IT infrastructure. And while shadow IT definitely poses a risk to your organization, it's something that can be ...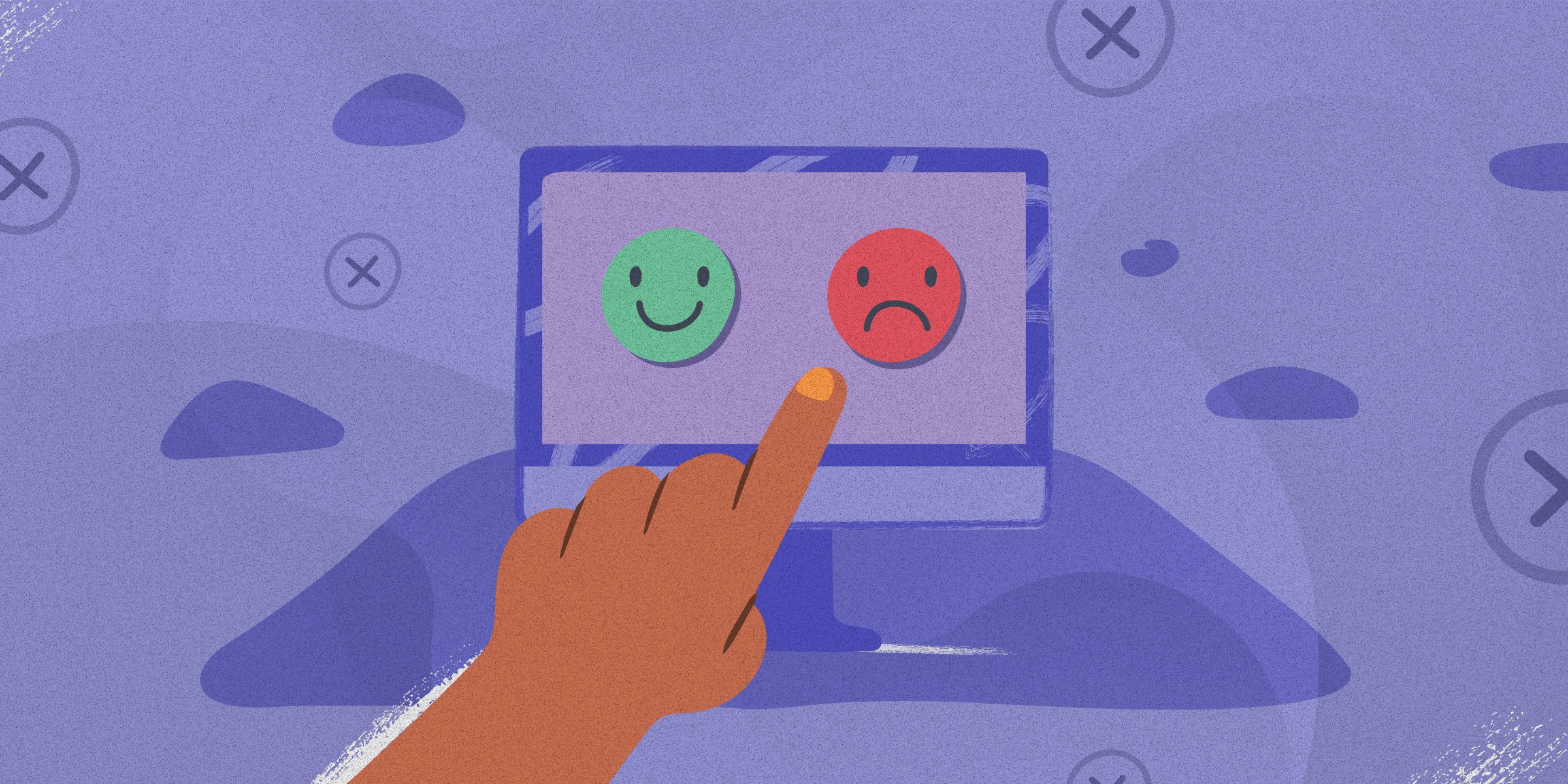 No matter just how well things are going, there is always room for...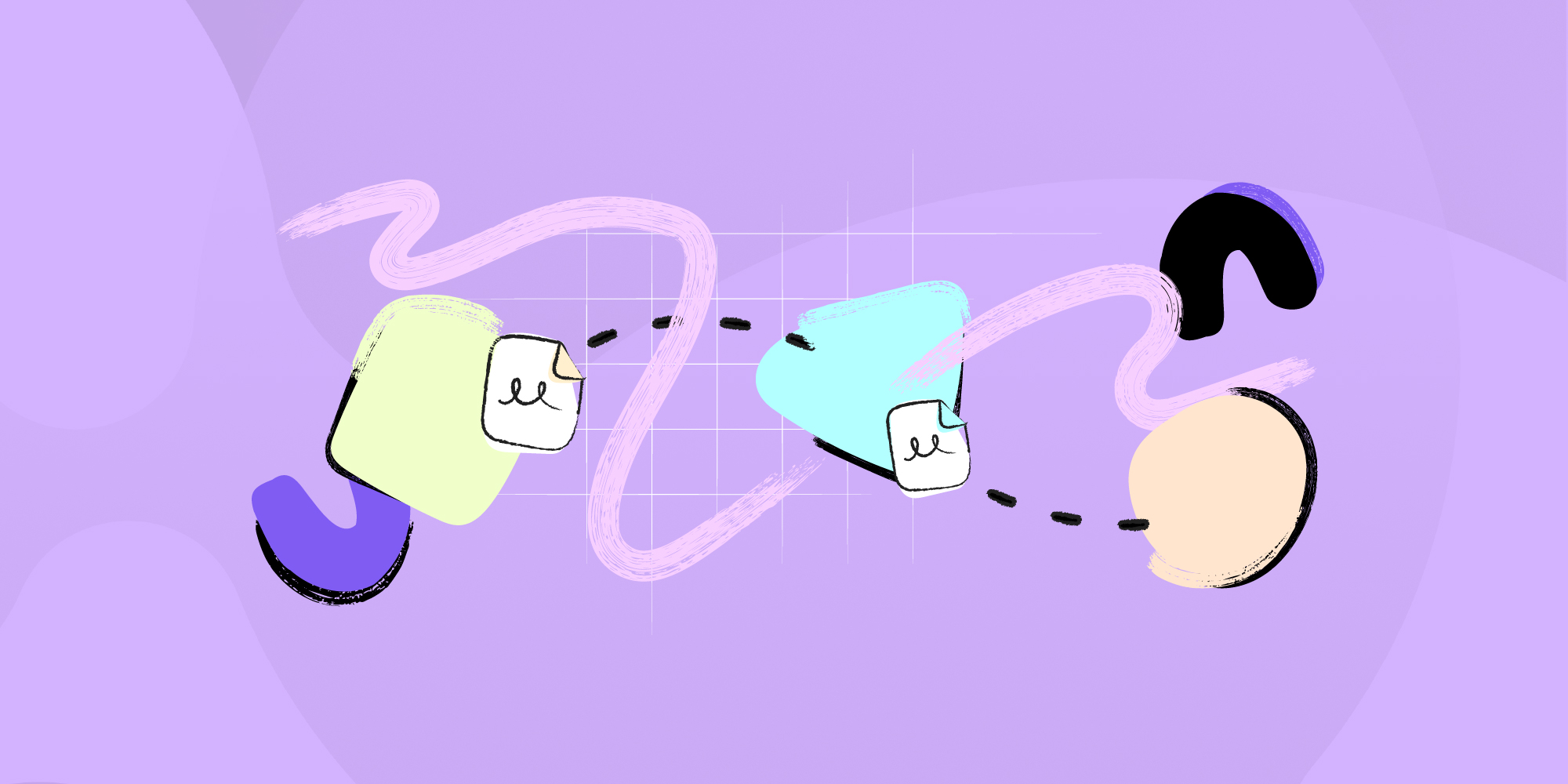 When transferring data between systems, it's extremely important to...