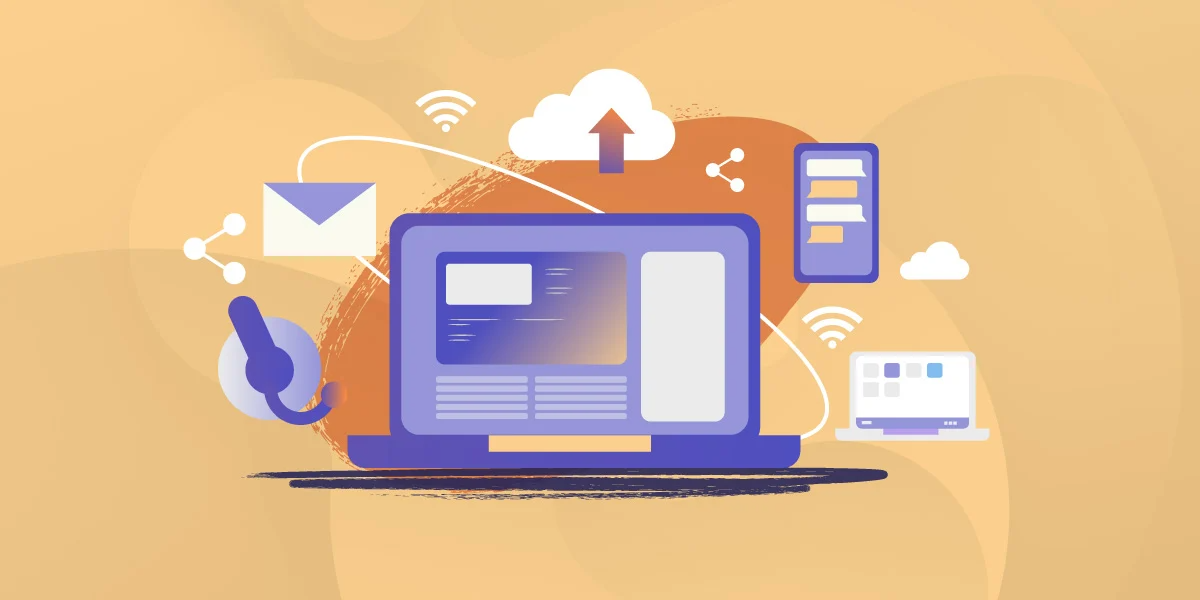 A help desk is a main resource within a company, as it is specially focused on catering for end-user needs. It is responsible for providing quick resolutions to technical problems and other needs of end-users. A help desk should provide solutions as ...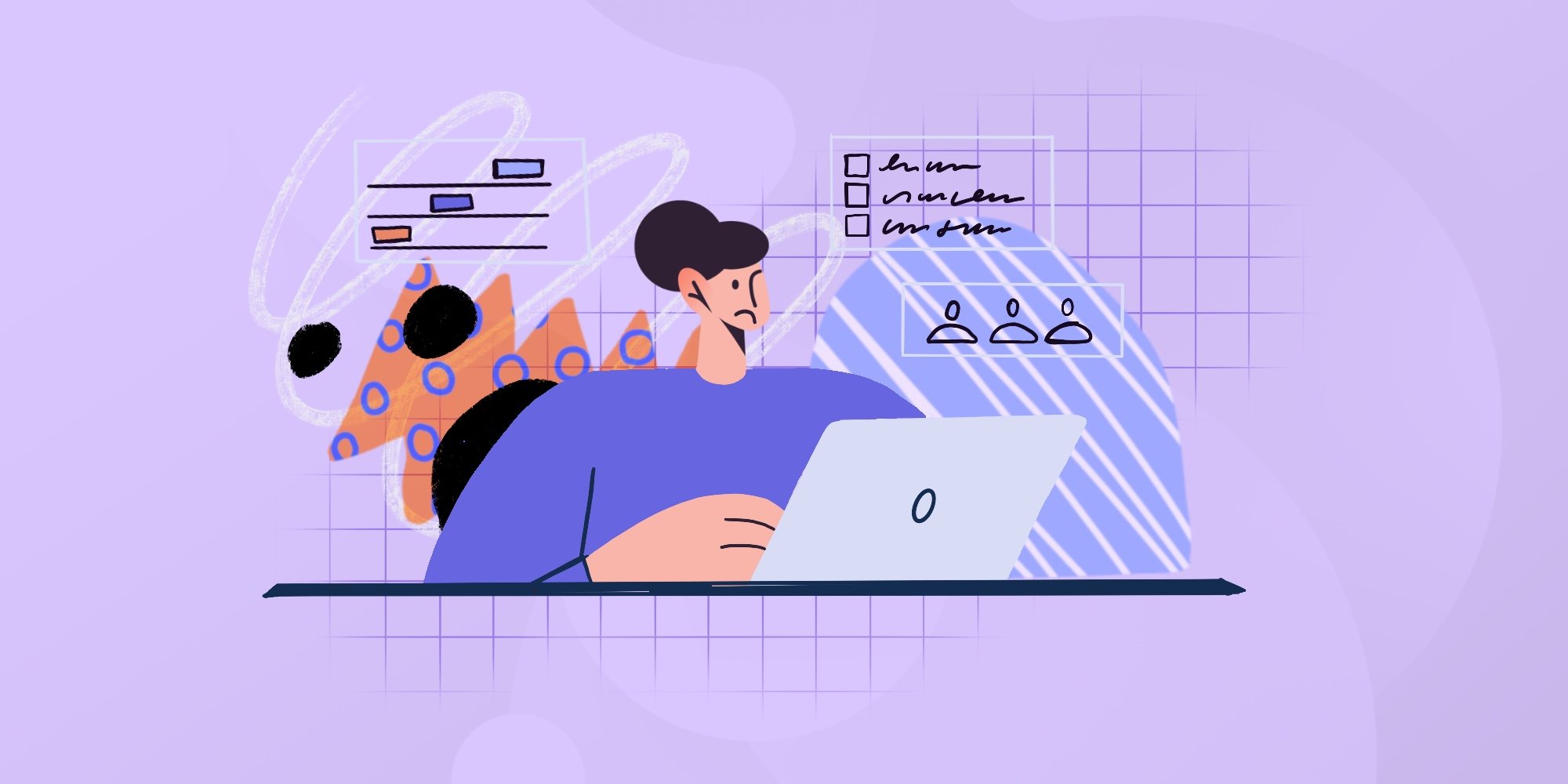 Incident management is the process followed by the area of IT service management to respond to a service disruption, in order to restore it to normal as quickly as possible, minimizing the negative ...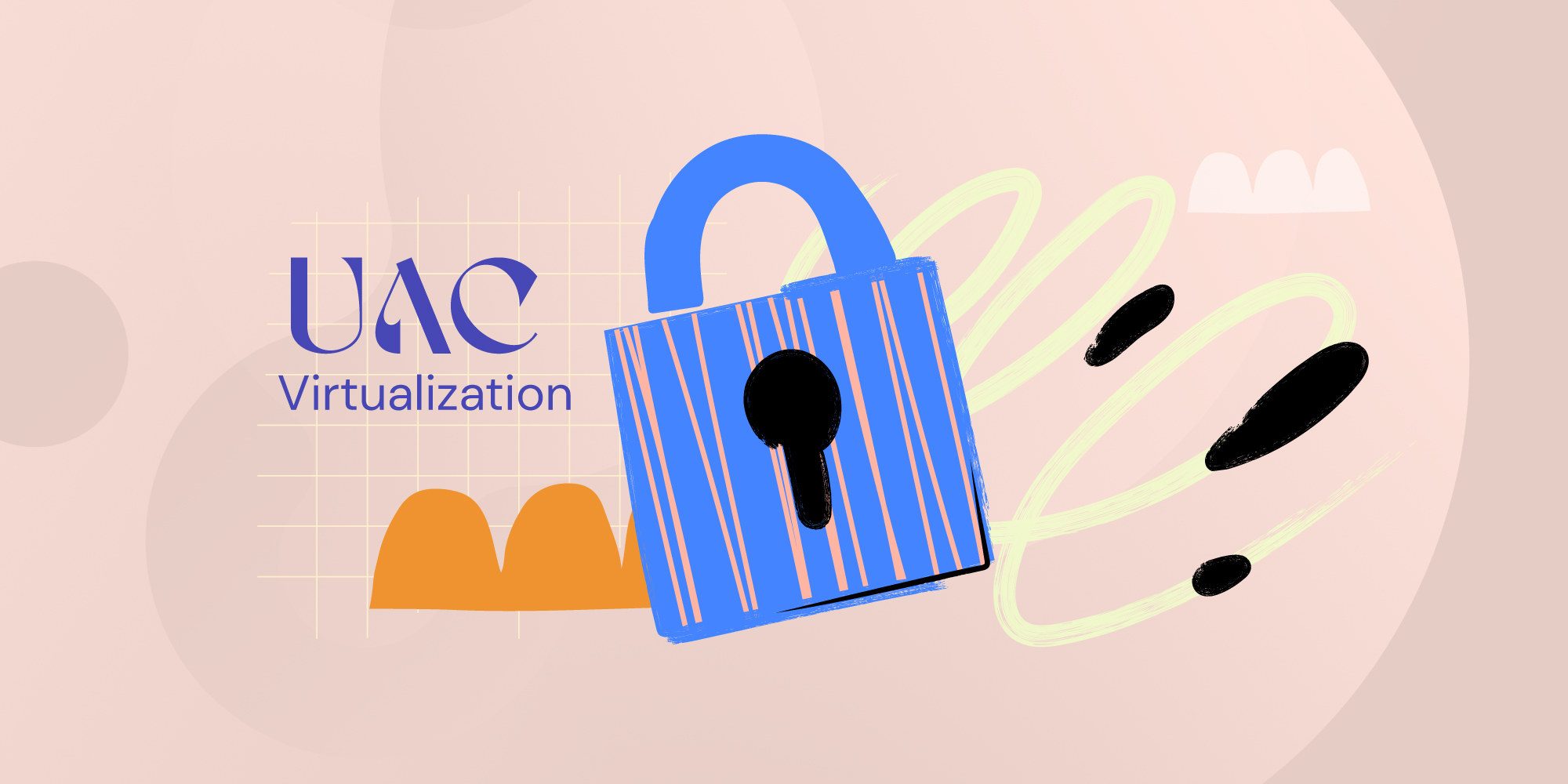 UAC stands for "User Account Control". This is a field of software management that isolates the operating system's core components from potentially damaging changes. It refers to the level of ...