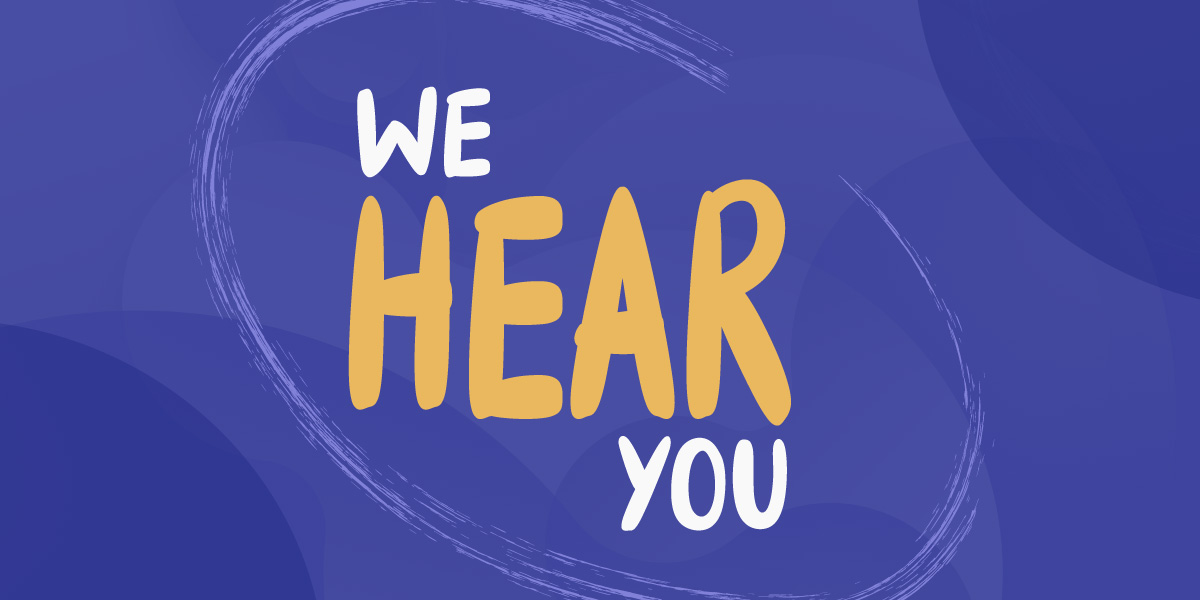 Service level management (SLM) is the IT service management (ITSM) and ITIL practice that helps to ensure IT delivers the outcomes needed by the business. Done well, it can improve relationships, add ...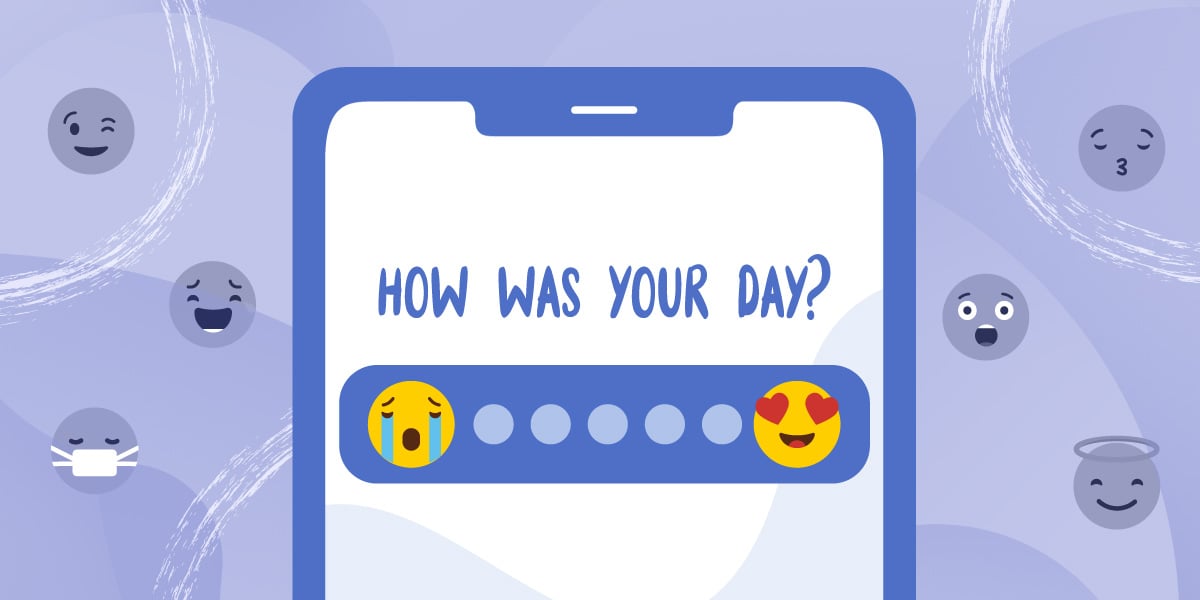 IT departments are increasingly waking up to the fact that experience level agreements (XLAs) are the difference between good and great IT service management (ITSM) and the business results this ...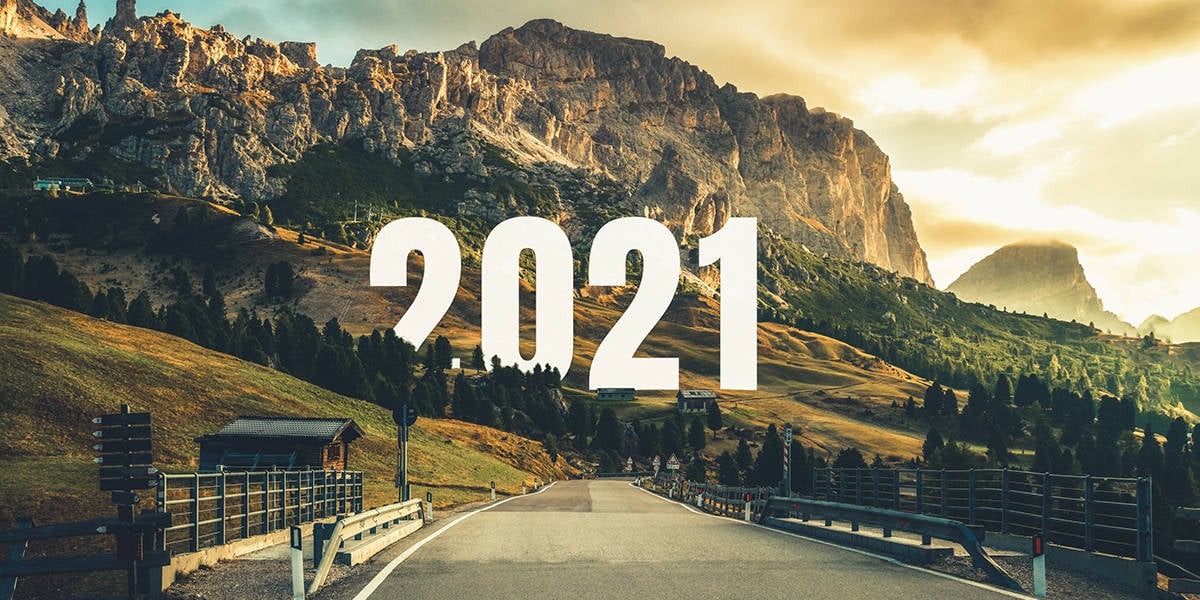 I think we can all agree that the best thing about 2020 is that it's over. I for one am embracing the "new year, new mindset idea," so this blog is about ten things you can do to make life in 2021 a ...