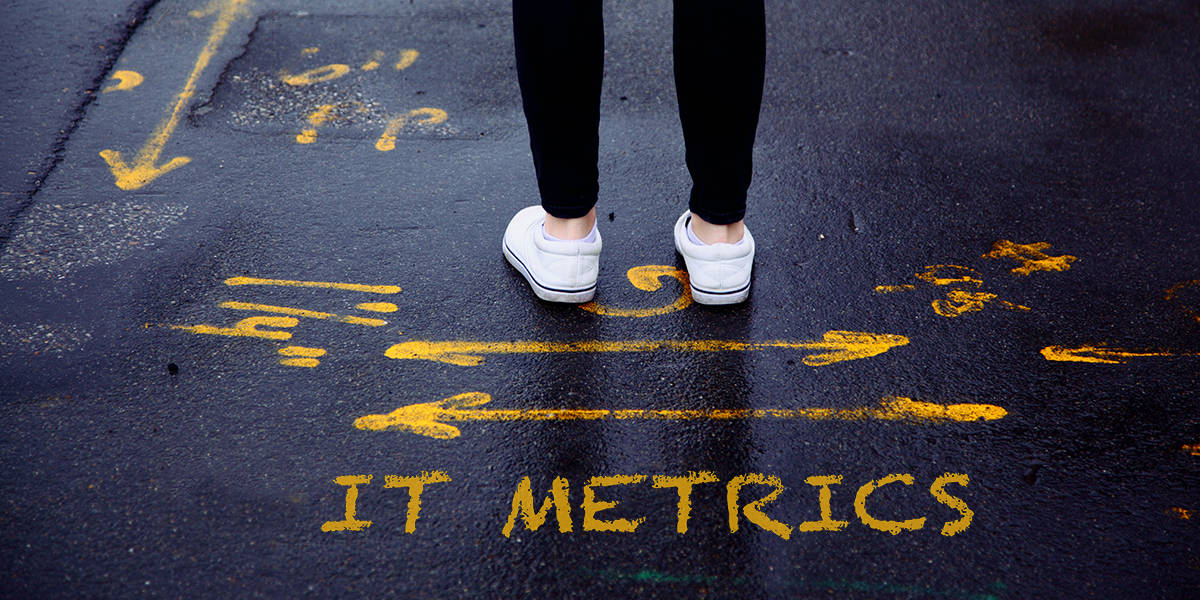 As we all try to return to some semblance of normality post-pandemic, your IT service desk will no doubt be looking to make changes that reflect the now-different business needs and priorities – with ...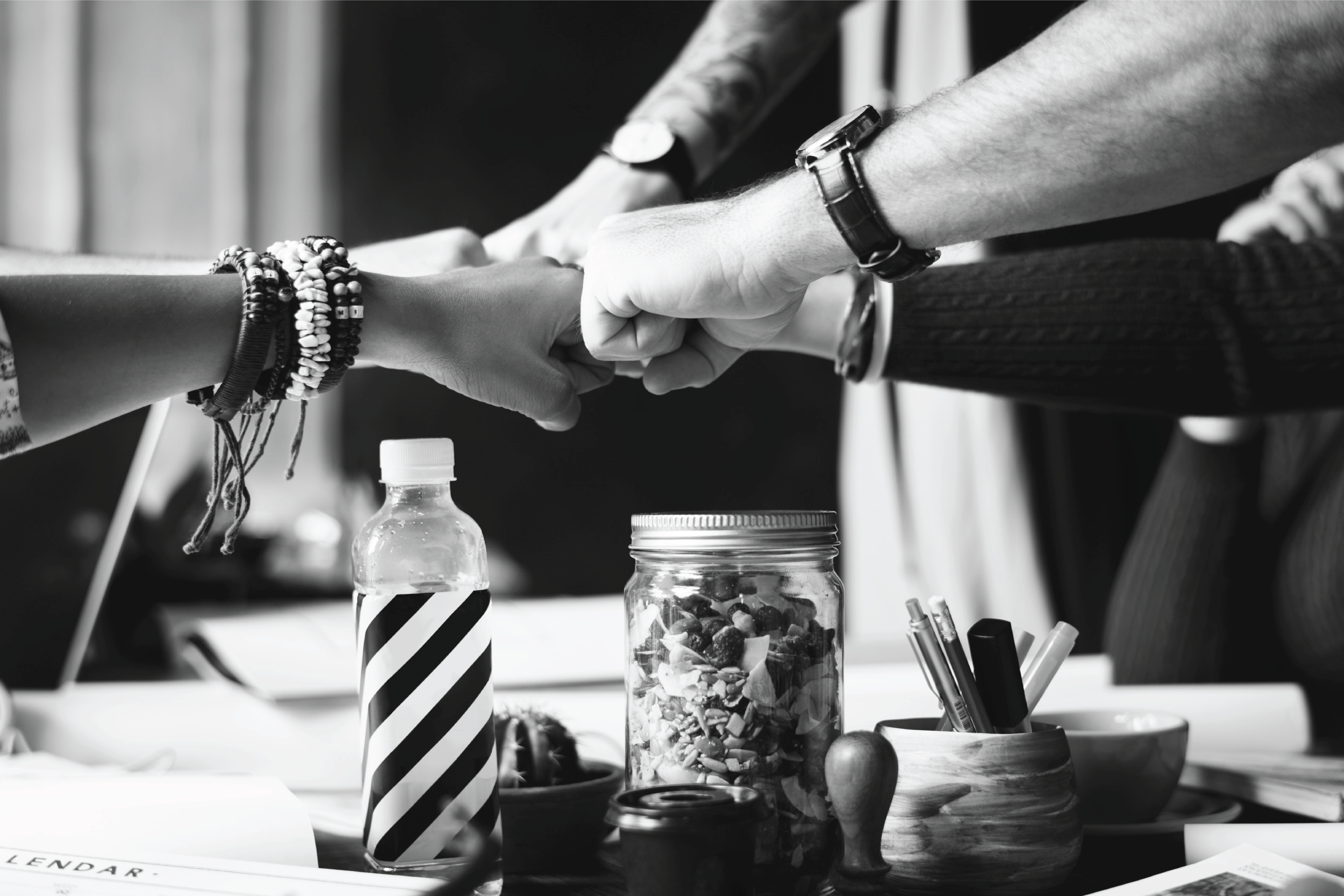 While ITSM can be approached in many ways, its core objective is to structure the design, implementation and delivery of "services" to improve the efficiency of operations, mitigate risk, and ...
At some point in time, we've all no doubt heard our colleagues call it the "Helpless Desk" but why was, or sadly, "is" it perceived that way? A big reason is because most are used exclusively in a ...