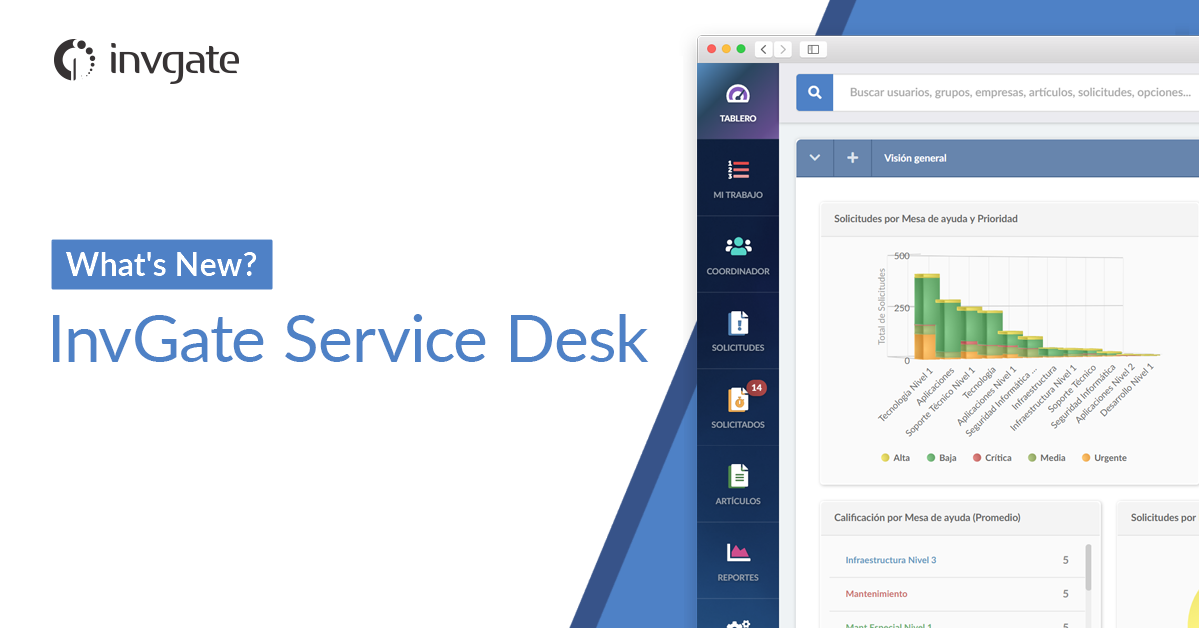 As you might know, we've recently launched a major release for InvGate Service Desk 6.0, featuring a whole new UI for improved organization and tracking of help desk activities. But the ball keeps rolling and we continue to develop new improvements.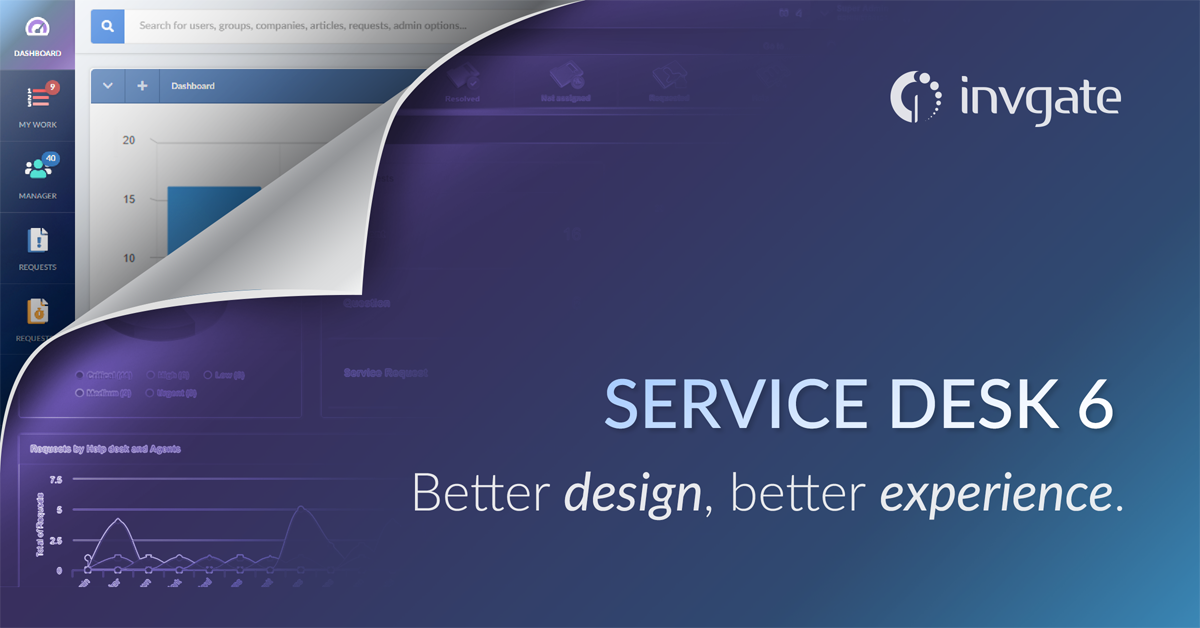 We're very happy to introduce InvGate Service Desk 6.0, a version that features a totally renewed interface to continue making your life at work easier (and more organized). The goal we set ourselves ...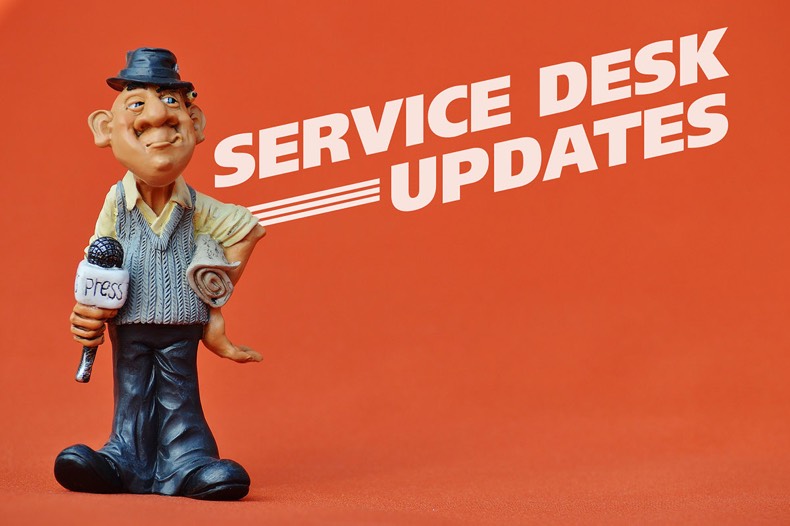 We start off 2018 with new features to our products! In InvGate Service Desk 5.6.12 you'll enjoy improvements that optimize your IT service delivery and support. Today we want to take a deeper dive ...