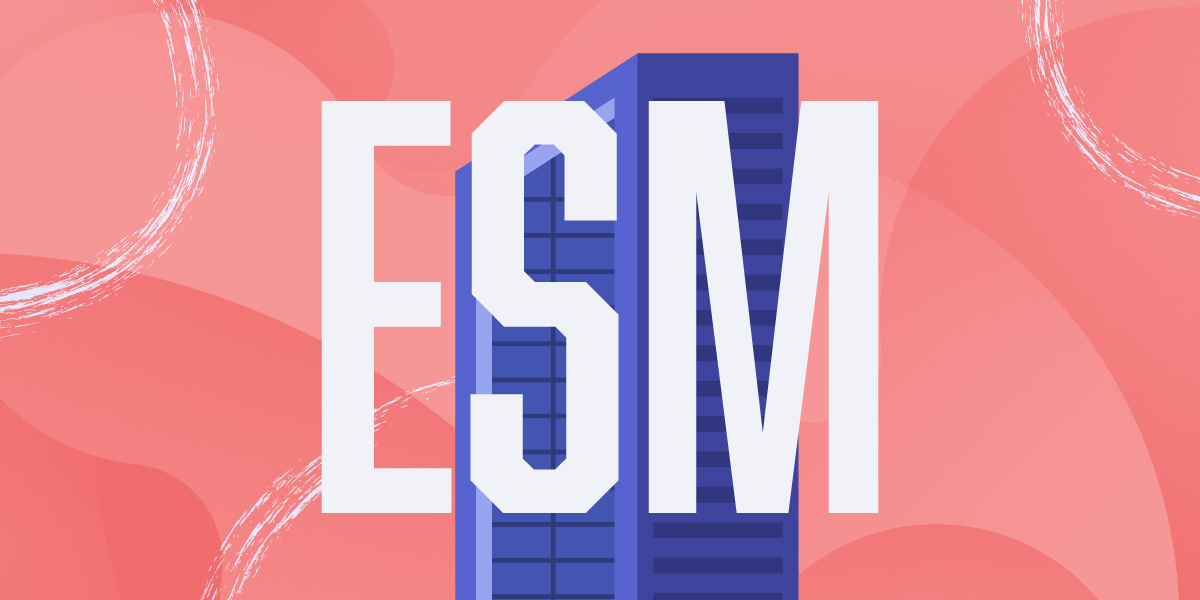 Enterprise service management (ESM) is the extension of IT service management (ITSM) principles and capabilities to other areas of an organization. This will typically include not only using the same processes or practices used in ITSM, but also the ...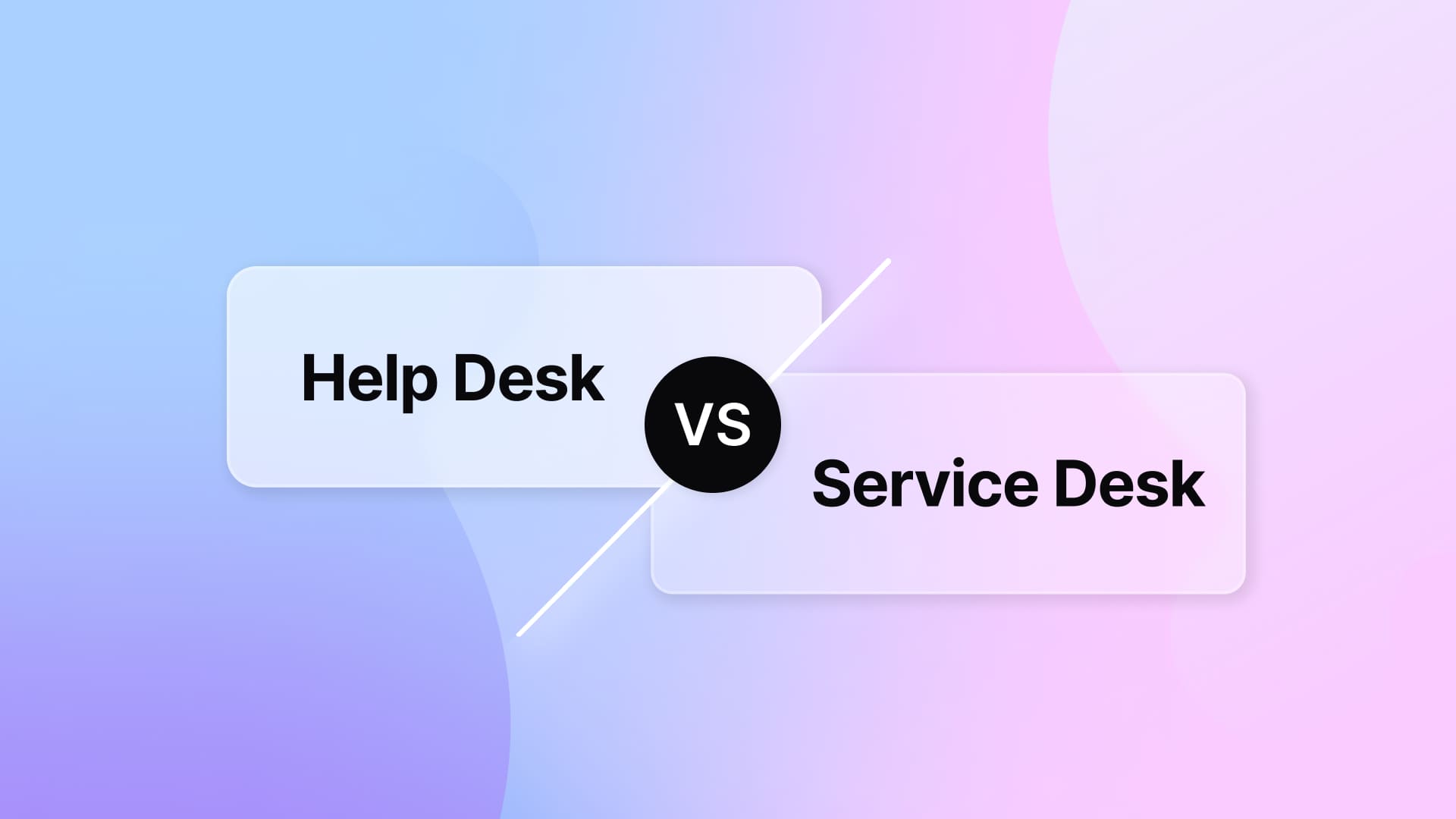 Are you considering purchasing some new software for IT support, and would like to understand the key differences between a Help Desk and Service Desk? As with many things in the world of IT, there ...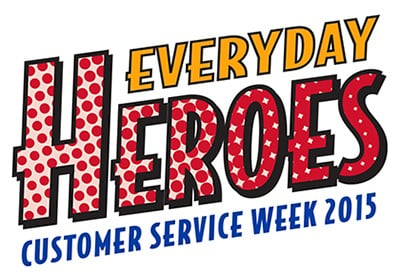 We're excited to celebrate our everyday heroes from October 5th to October 9th as part of Customer Service Week 2015! There should be a lot of great content coming from the Twitterverse and it's ...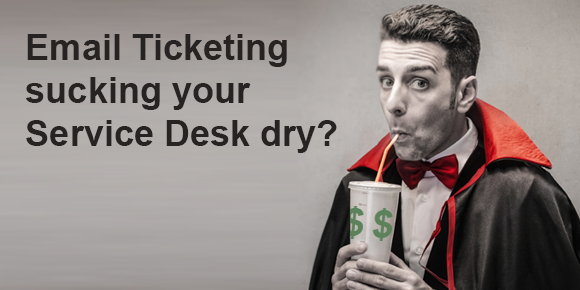 Is Count Von Emailticketov draining the value from your Service Desk? Drive him out with these 7 Simple Steps to User Self Service.
Watch this to find out how the world was saved on December 21. Even when the end is upon us, you can count on InvGate Service Desk for all your Service Management and Issue tracking needs.