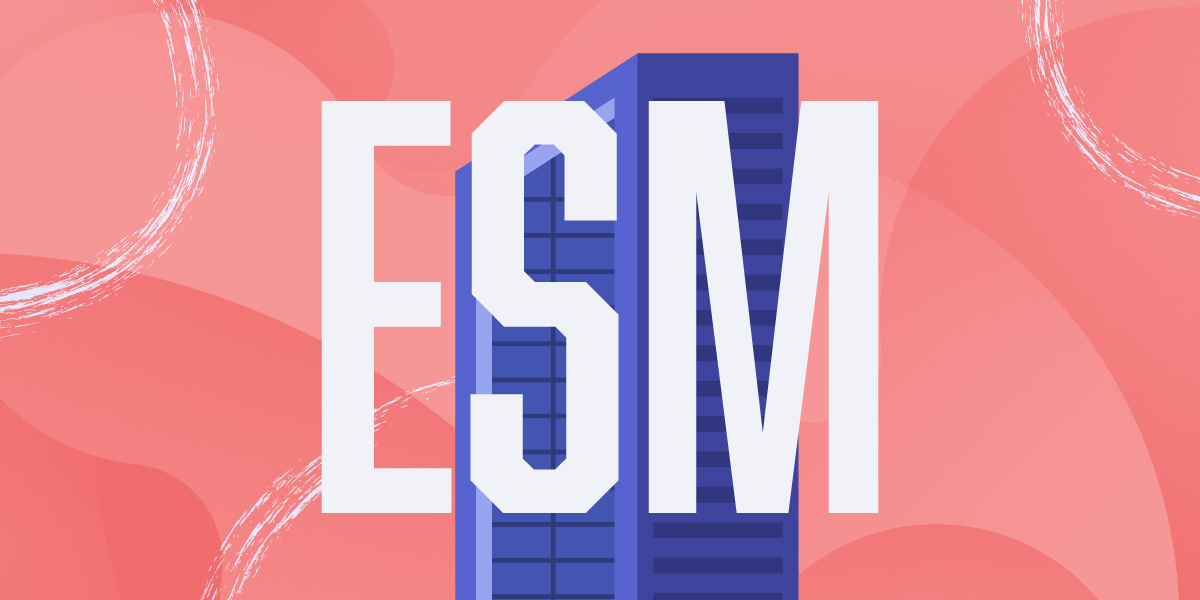 Enterprise service management (ESM) is the extension of IT service management (ITSM) principles and capabilities to other areas of an organization. This will typically include not only using the same processes or practices used in ITSM, but also the ...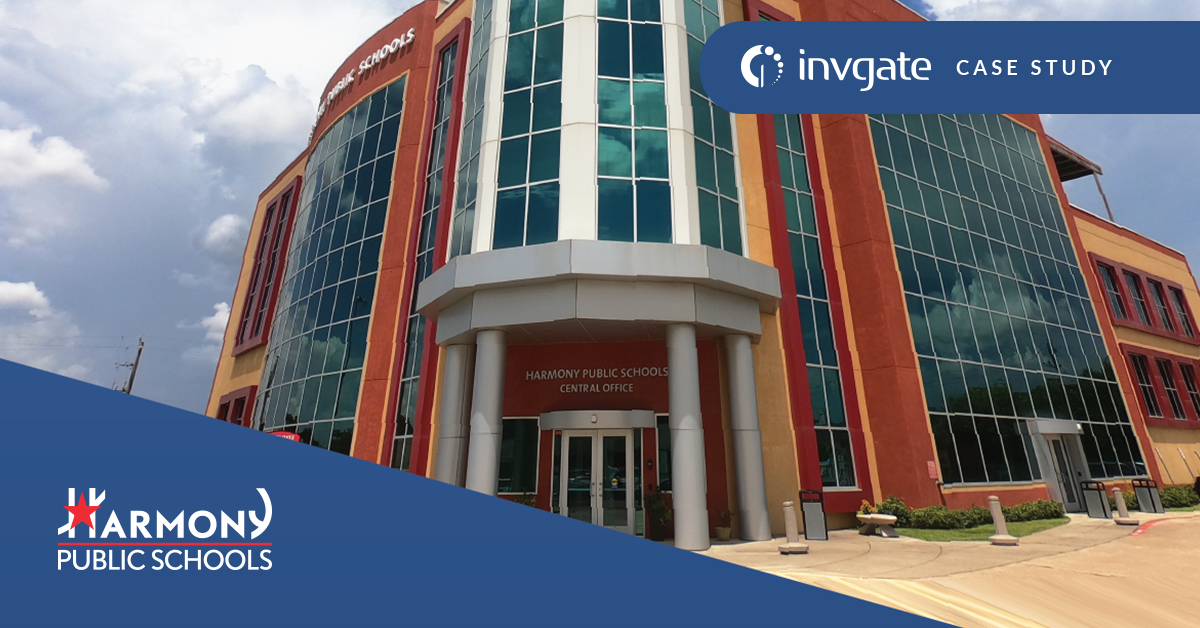 Harmony Public Schools, a system of public charter schools in the United States, faced the challenge of routing requests by customer location, in order to provide quality support in its 58 schools ...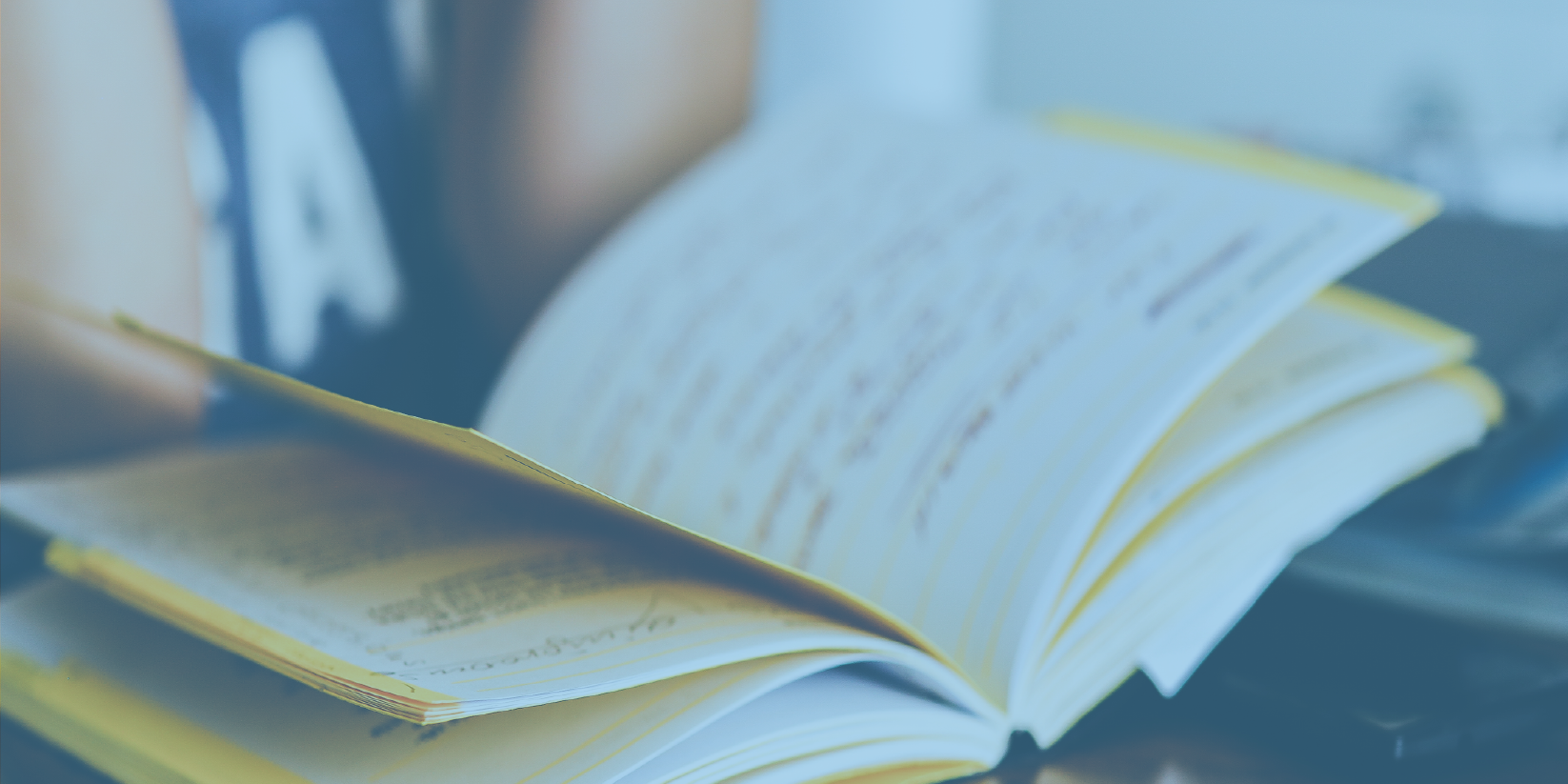 Chesapeake Bay Academy, a private nonprofit school for students with learning differences, needed to improve its IT support capabilities. The school was previously reliant on emails for the ...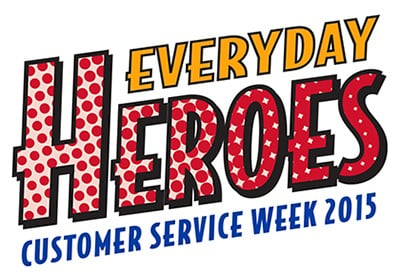 We're excited to celebrate our everyday heroes from October 5th to October 9th as part of Customer Service Week 2015! There should be a lot of great content coming from the Twitterverse and it's ...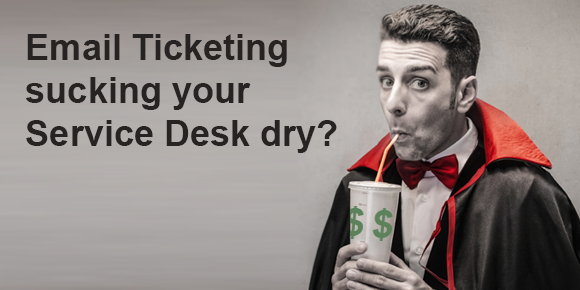 Is Count Von Emailticketov draining the value from your Service Desk? Drive him out with these 7 Simple Steps to User Self Service.