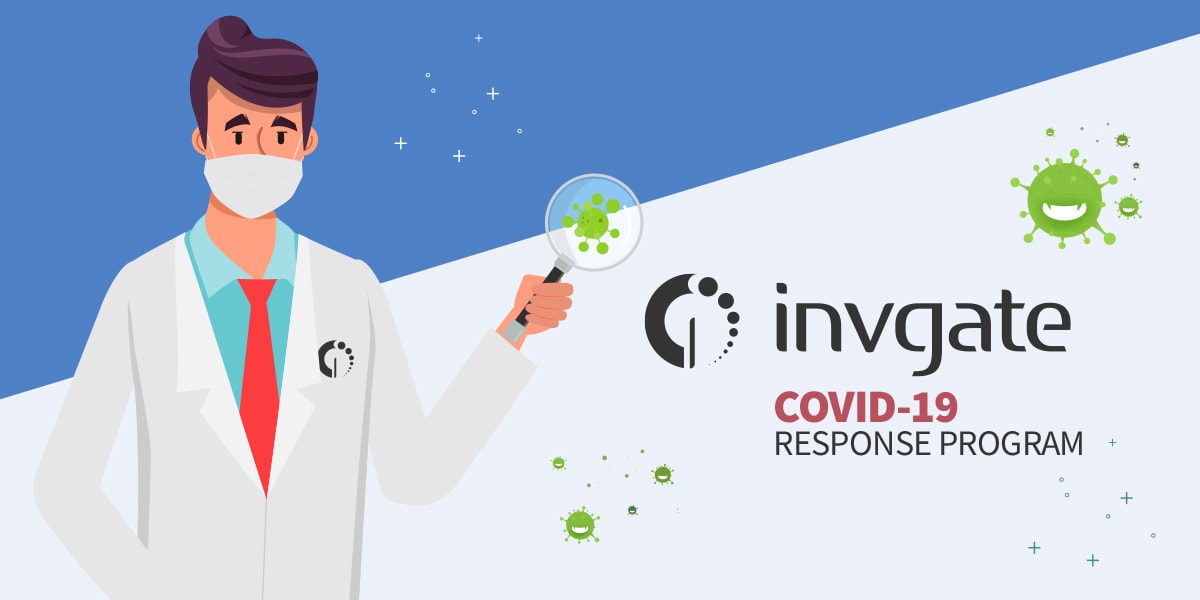 Please find below a message from our CEO in light of the global COVID-19 pandemic. Dear friends, customers, readers, COVID-19 is having an unprecedented impact on people and organizations worldwide. ...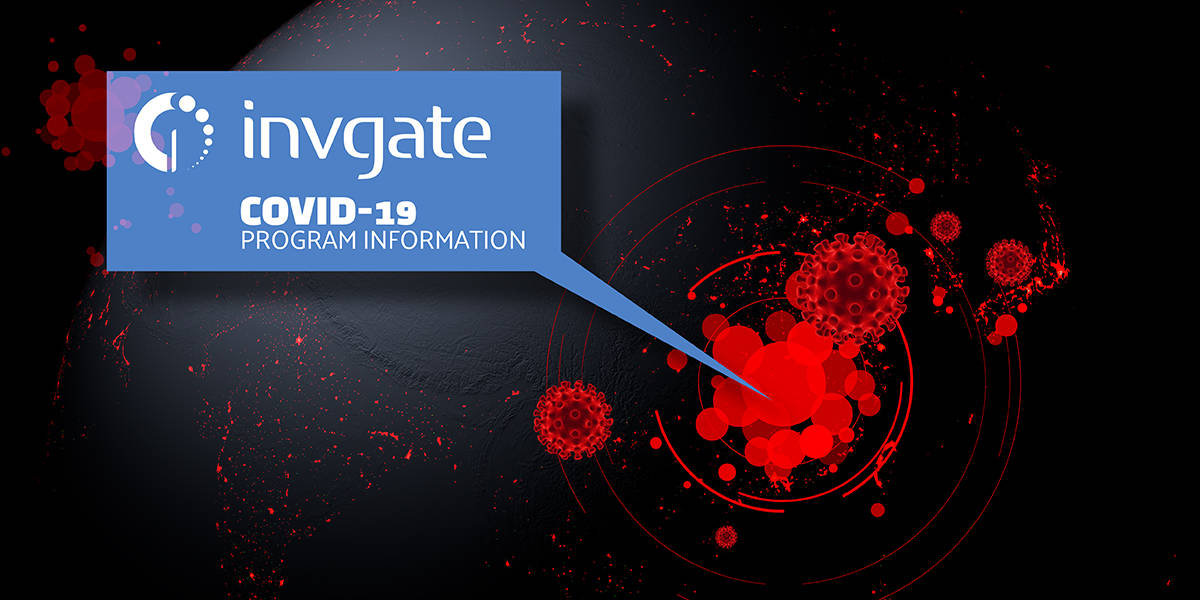 Note: This is part of a larger InvGate COVID-19 response program. You can read all about it in the announcement here. In particular, existing InvGate customers or organizations working directly on ...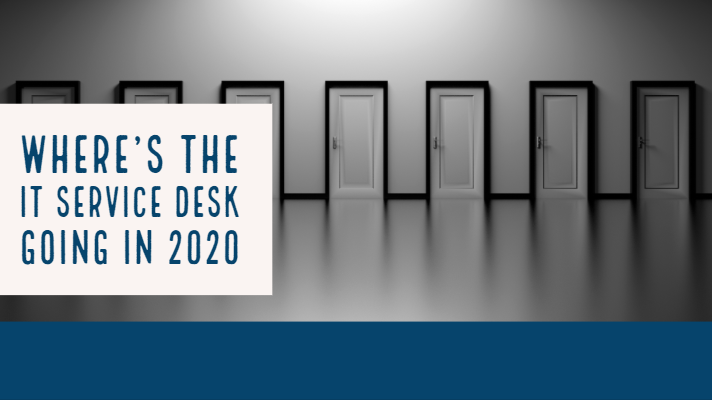 It's a new year. In fact, it's a new decade. Perhaps, even the return of the "Roaring Twenties." But what does 2020 hold for your IT service desk? Or, if you don't quite know the answer to this ...