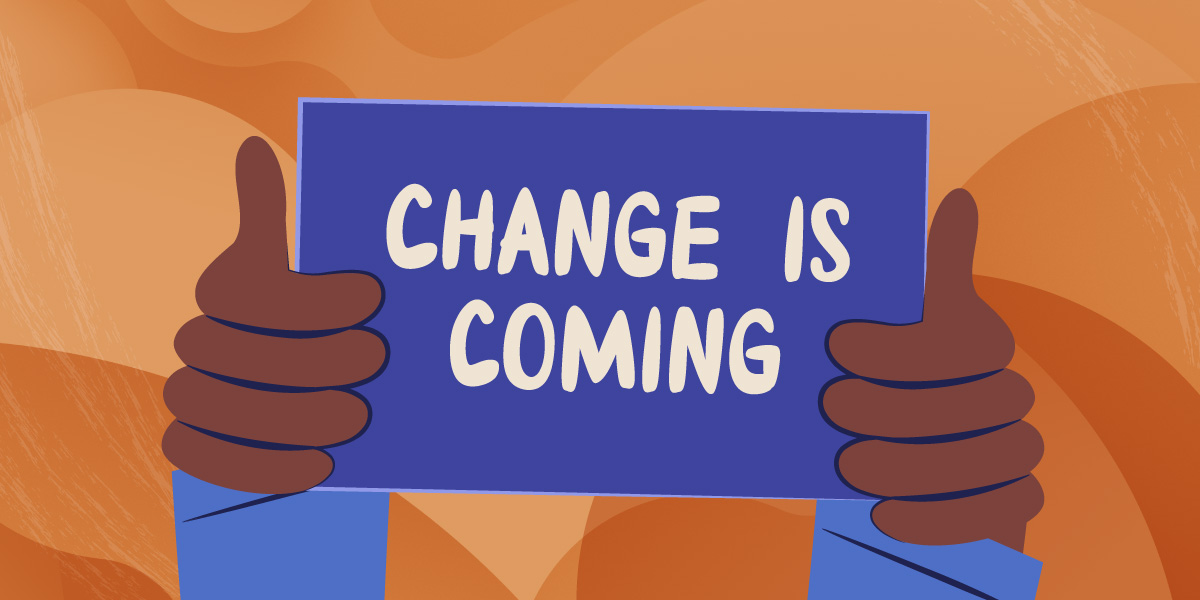 Change management is the IT service management (ITSM) capability that ensures change is delivered effectively and safely, delivering outcomes that enable the business. Done well it can deliver new ...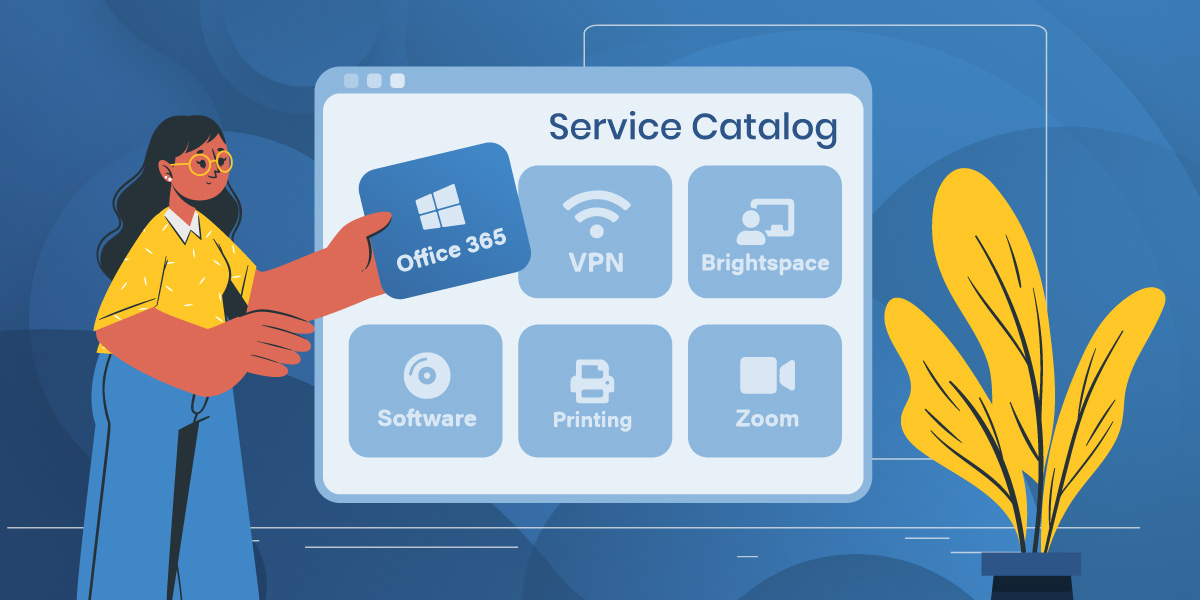 The state of work is constantly changing, responding to rapidly evolving circumstances and, in turn, shaping the way we understand the role of technology within our day-to-day lives. As we rush to ...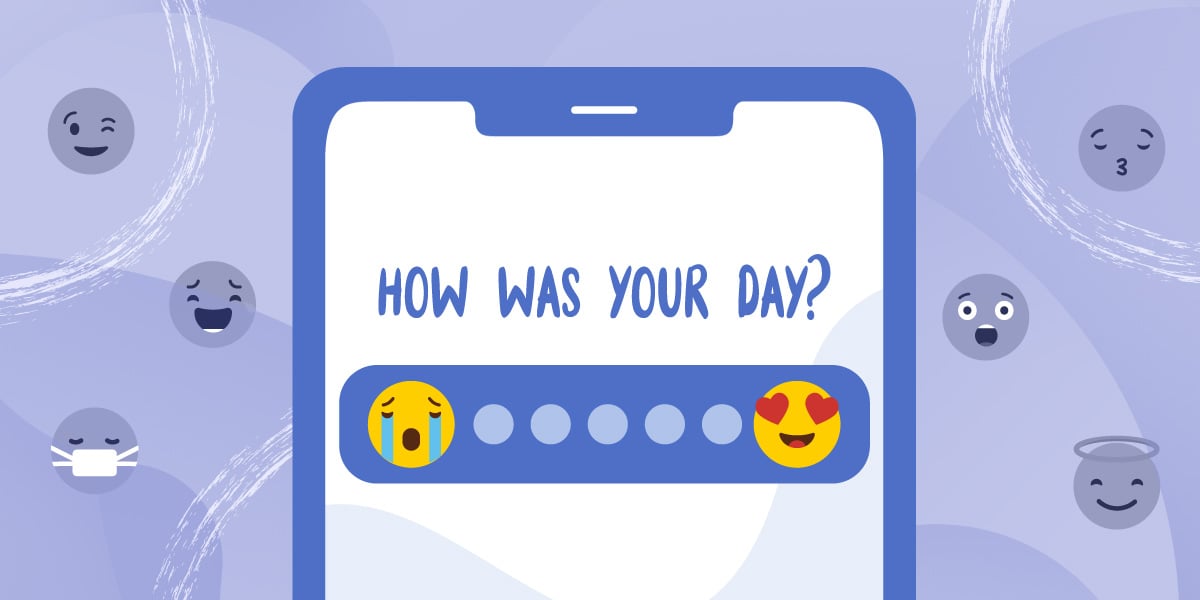 IT departments are increasingly waking up to the fact that experience level agreements (XLAs) are the difference between good and great IT service management (ITSM) and the business results this ...