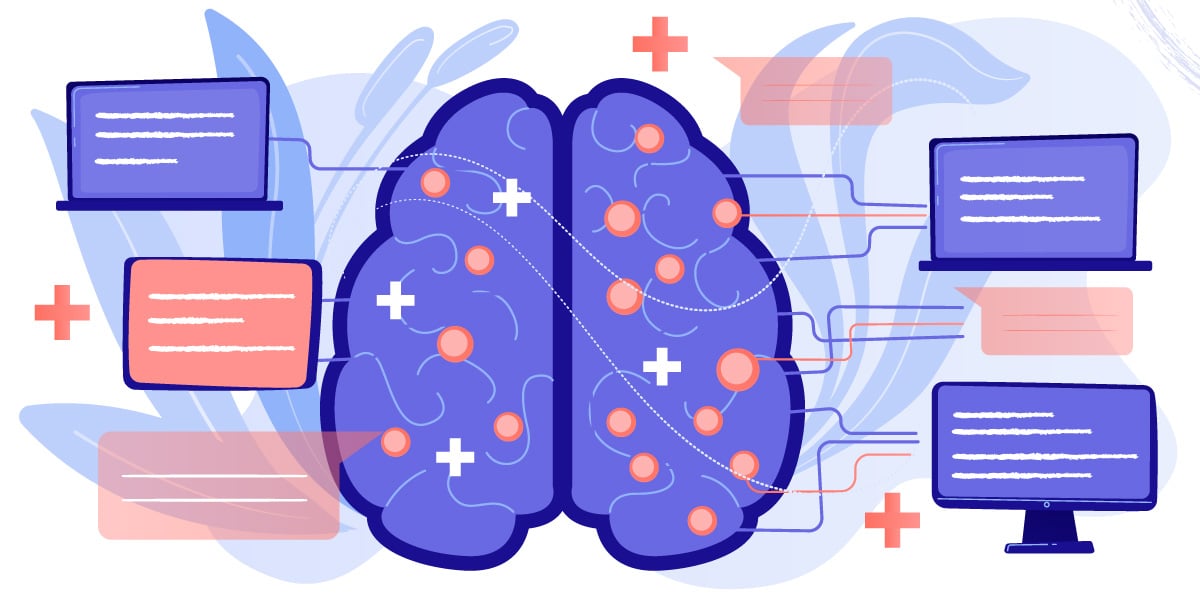 A while ago, I blogged about some useful improvements to our InvGate Knowledge Base, and how they'd better help your organization. If you missed it, you can read about it here. But, long story ...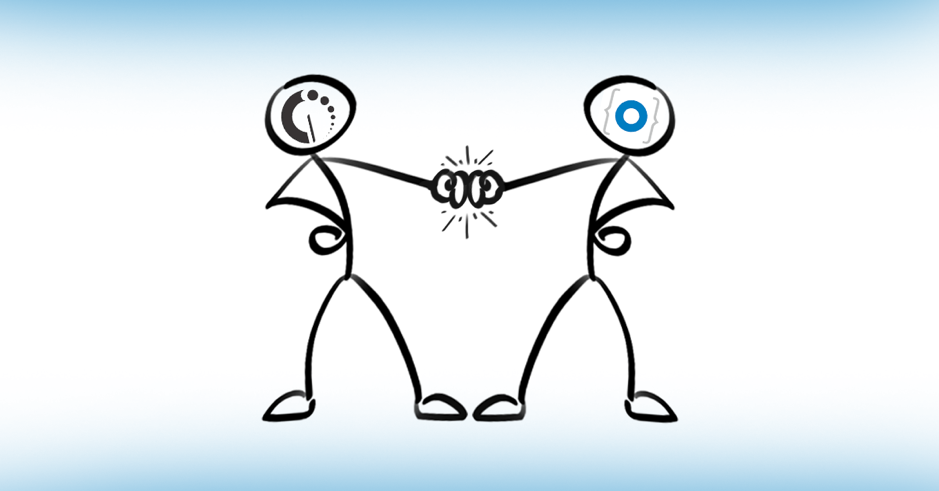 In an ever changing and evolving environment such as the software industry, staying current can be a difficult challenge. In the face of oblivion – which happens to many products that become useless ...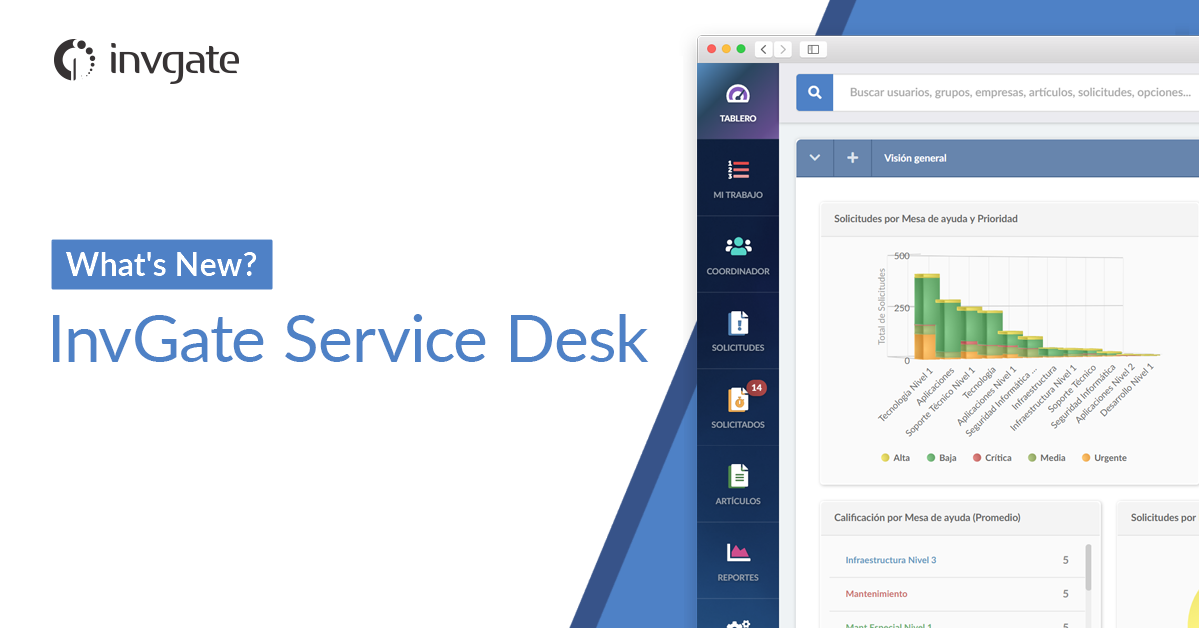 As you might know, we've recently launched a major release for InvGate Service Desk 6.0, featuring a whole new UI for improved organization and tracking of help desk activities. But the ball keeps ...