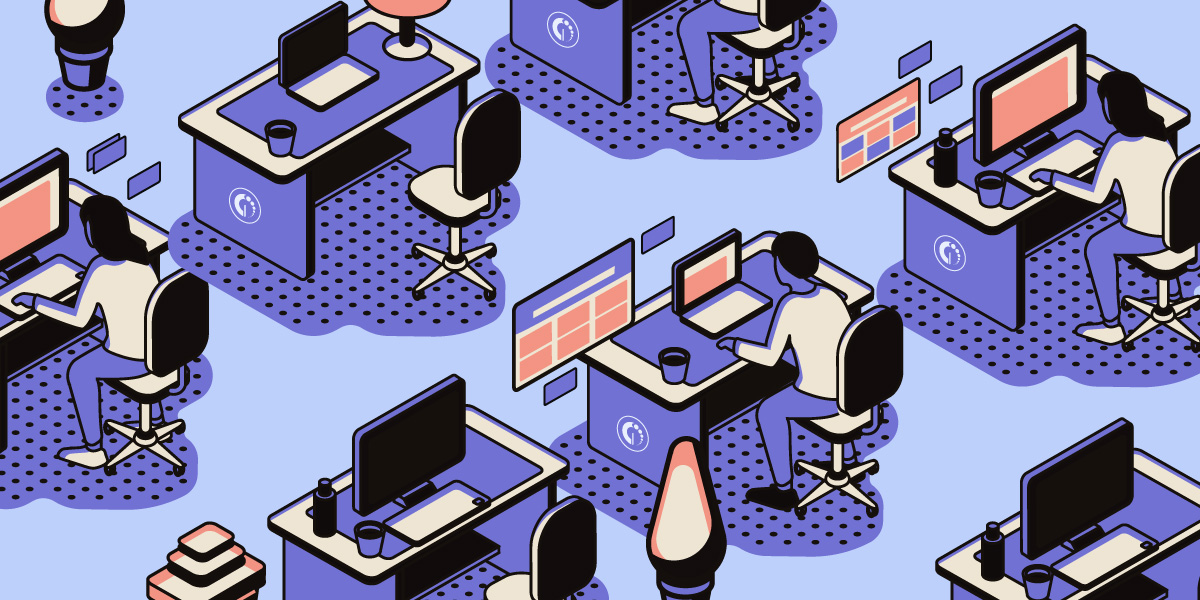 As the world takes baby steps back to pre-pandemic office life, there's a need for IT organizations to assess and address what their parent companies need of them to best support employees as the ...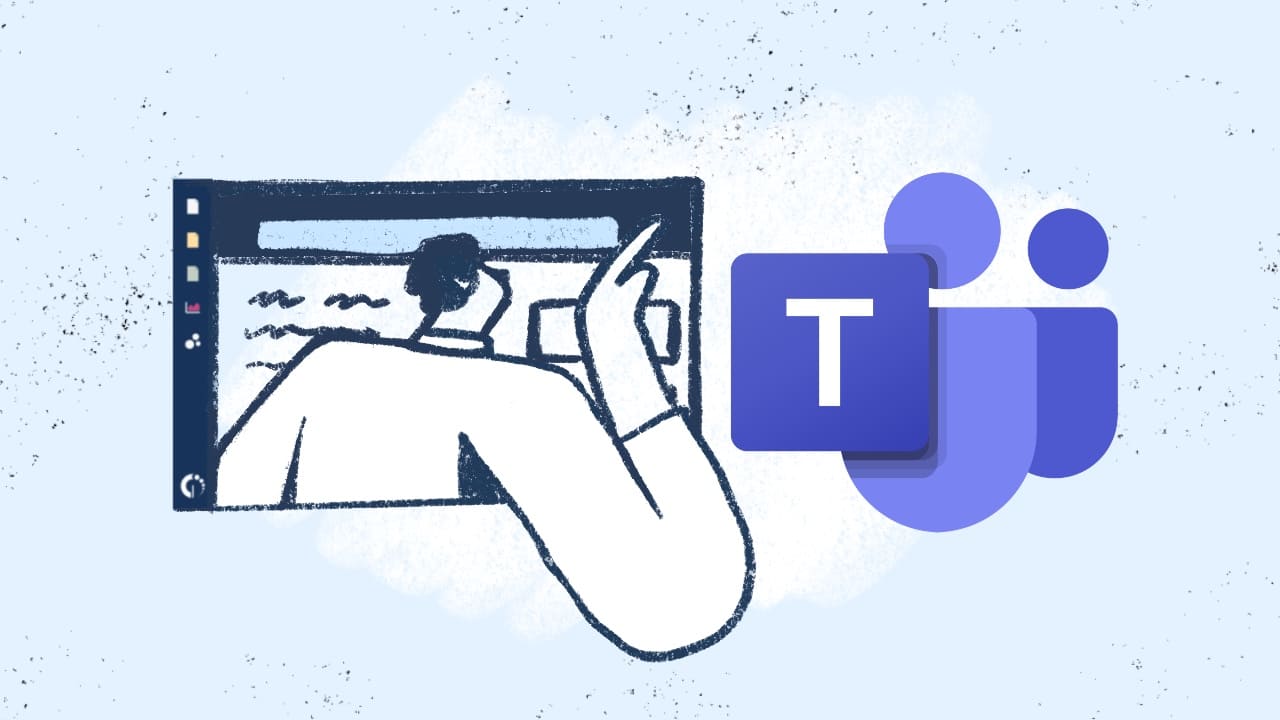 People use all sorts of devices on a daily basis. Those devices are full of open tabs, running apps and our attention can only go so far. After setting up a great service catalog with all the time ...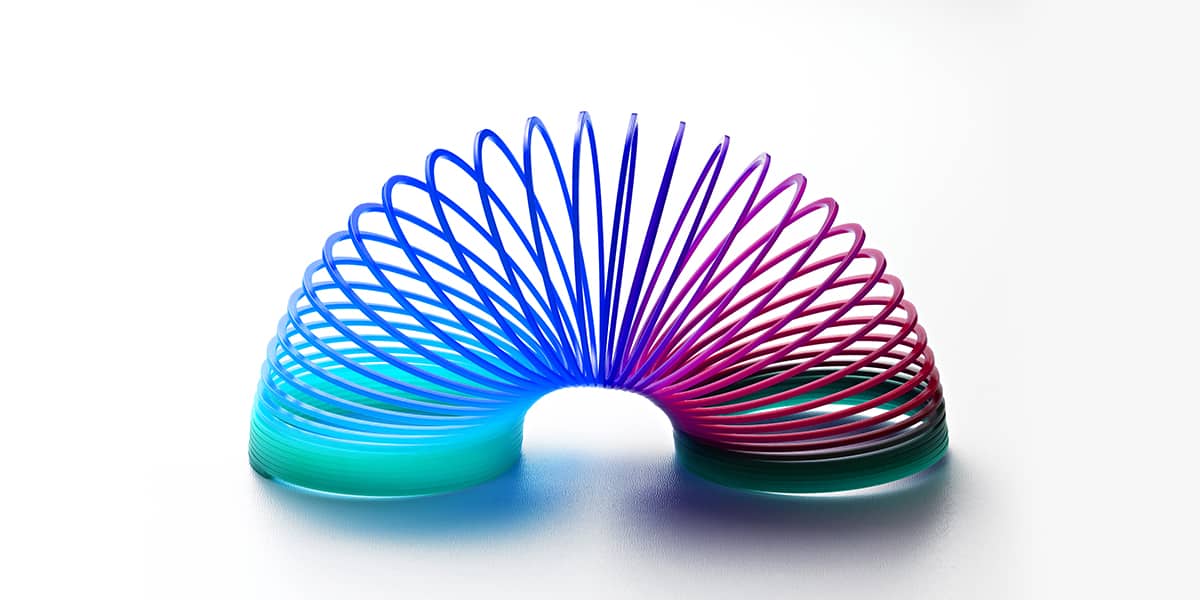 I think we can all agree that 2020 was a rough year for nigh on everyone. We had the global pandemic and, depending on where you live in the world, potentially multiple lockdowns and a huge toll on ...