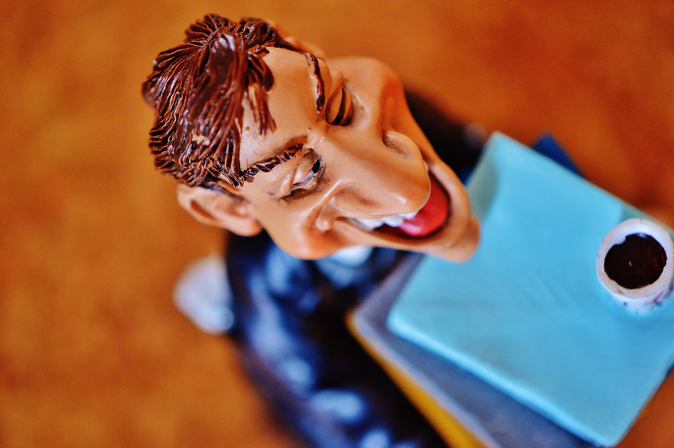 In our previous ITAM 101 blog, we gave you an introduction to IT Asset Management (ITAM), along with a list of ITAM benefits and some potential quick wins for a quick start. The next step is to look at creating your business case for ITAM, i.e. your ...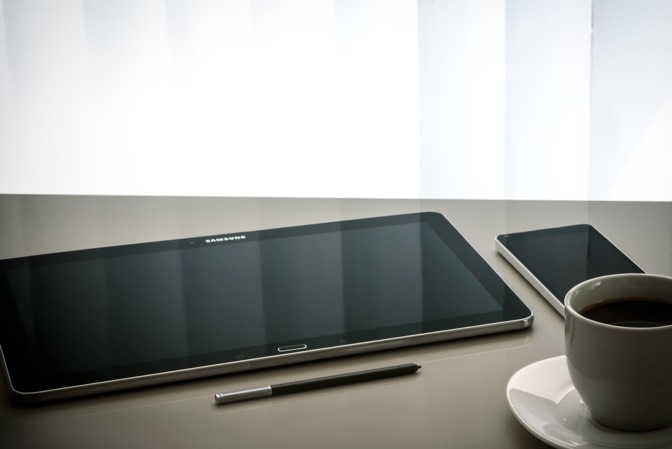 Smart entrepreneurship entails efficient management of an IT infrastructure – which encompasses a wide range of components. Periodic tracking and inspection of hardware and software assets enable ...
The tracking of assets is acknowledged as integral to the process by which organizations manage their IT infrastructure. In the past, this strategy was geared toward reducing an enterprise's total ...