Asset Health Management (AHM) helps organizations to proactively monitor and manage the condition of physical assets, in order to minimize downtime and extend asset lifespan. This is a ...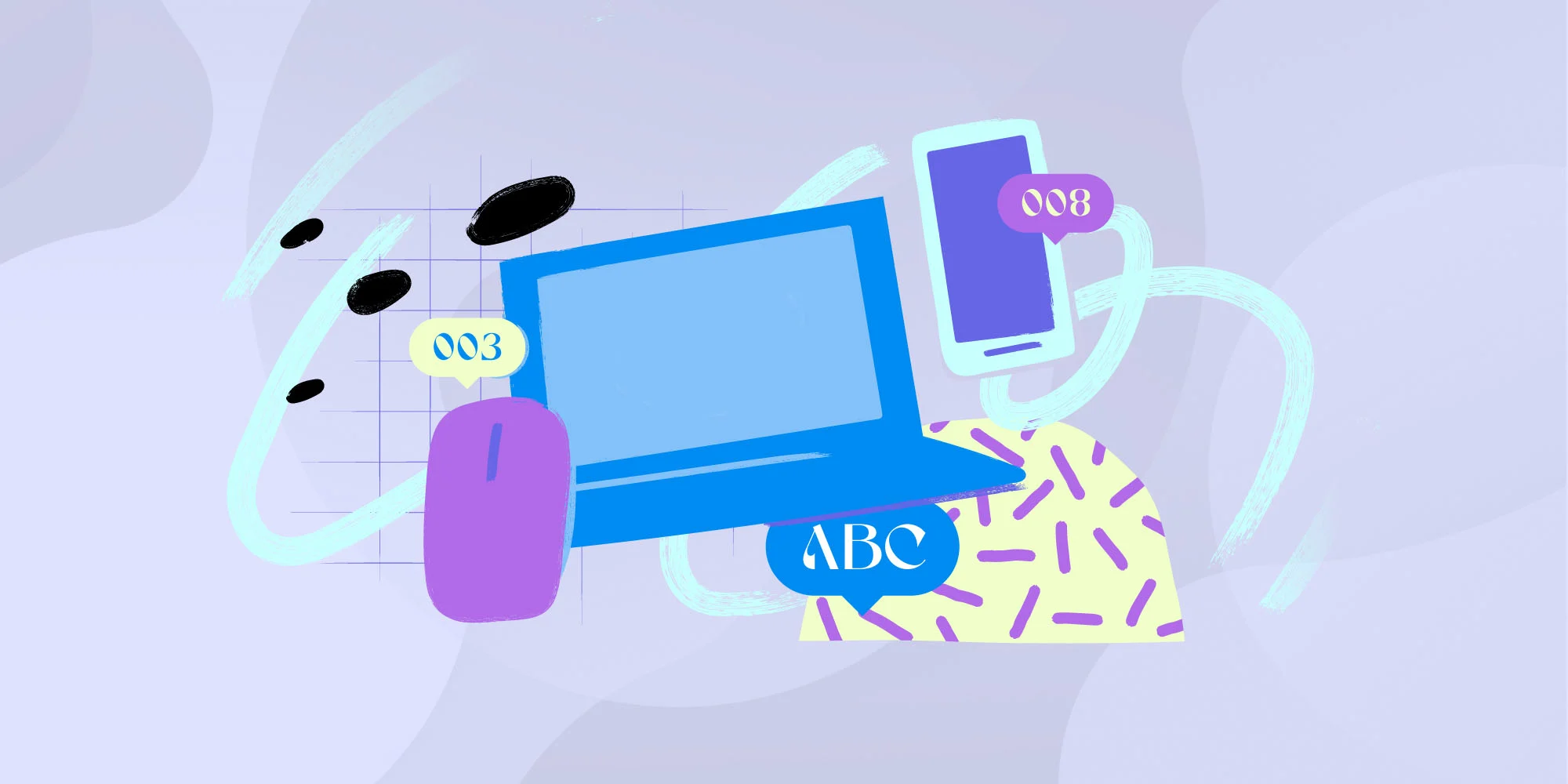 With the recent increase of the price of the IPad for education from $309...
The present era characterized by complexity in technology advancements...