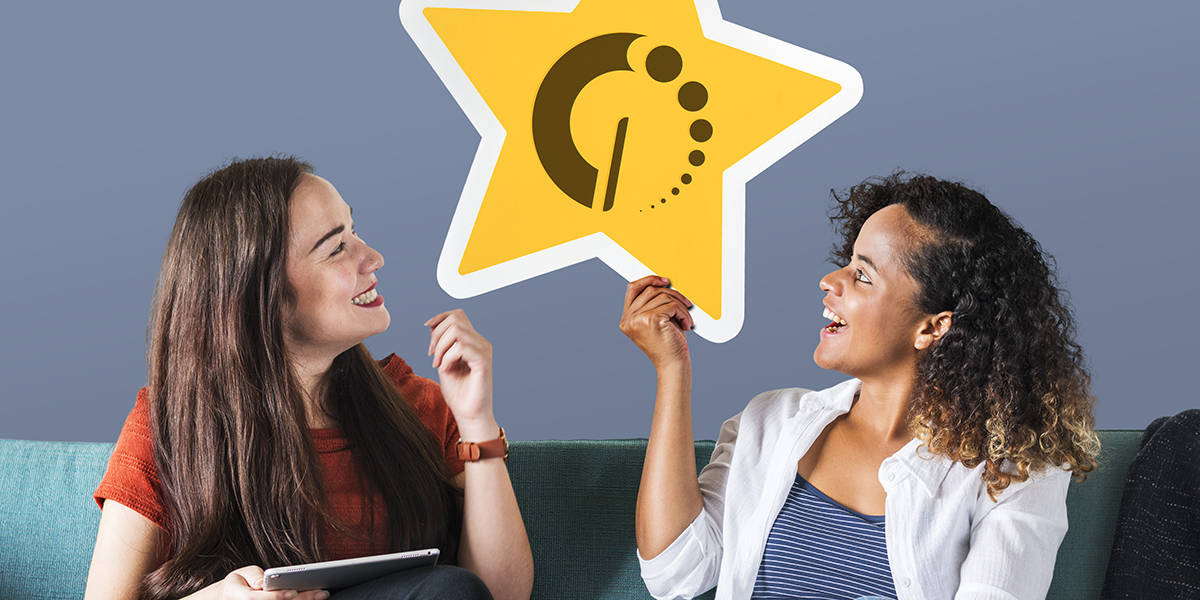 Customer satisfaction is something that no value-driven service provider organization should disregard. For IT departments, it acts as a sense check for how your IT help desk is delivering against ...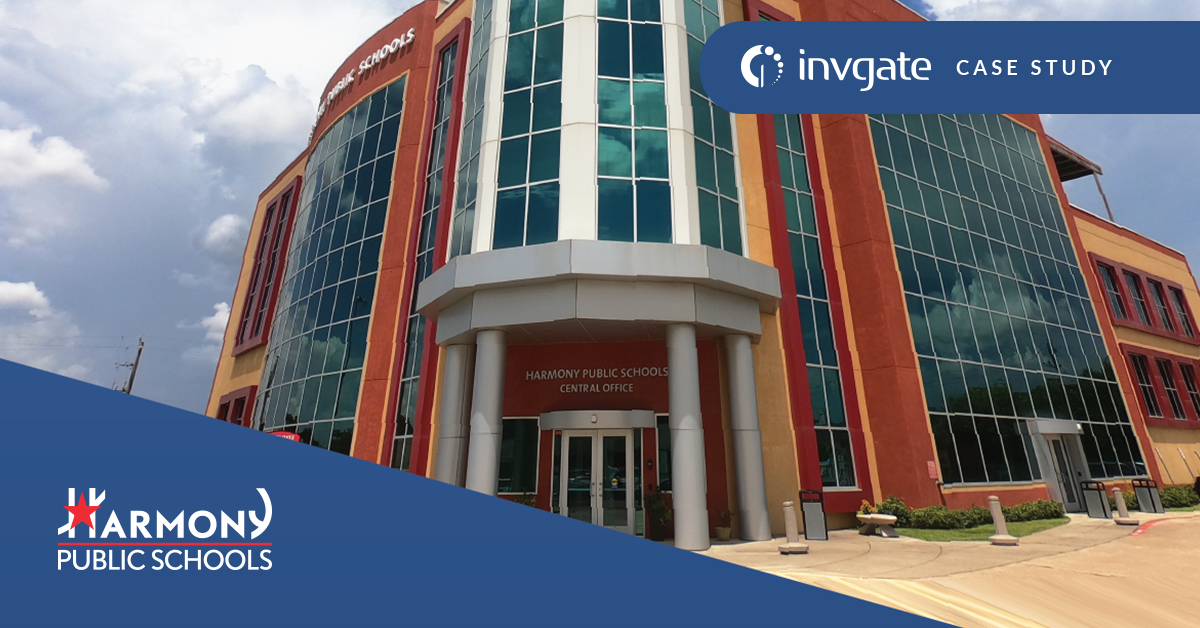 Harmony Public Schools, a system of public charter schools in the United States, faced the challenge of routing requests by customer location, in order to provide quality support in its 58 schools ...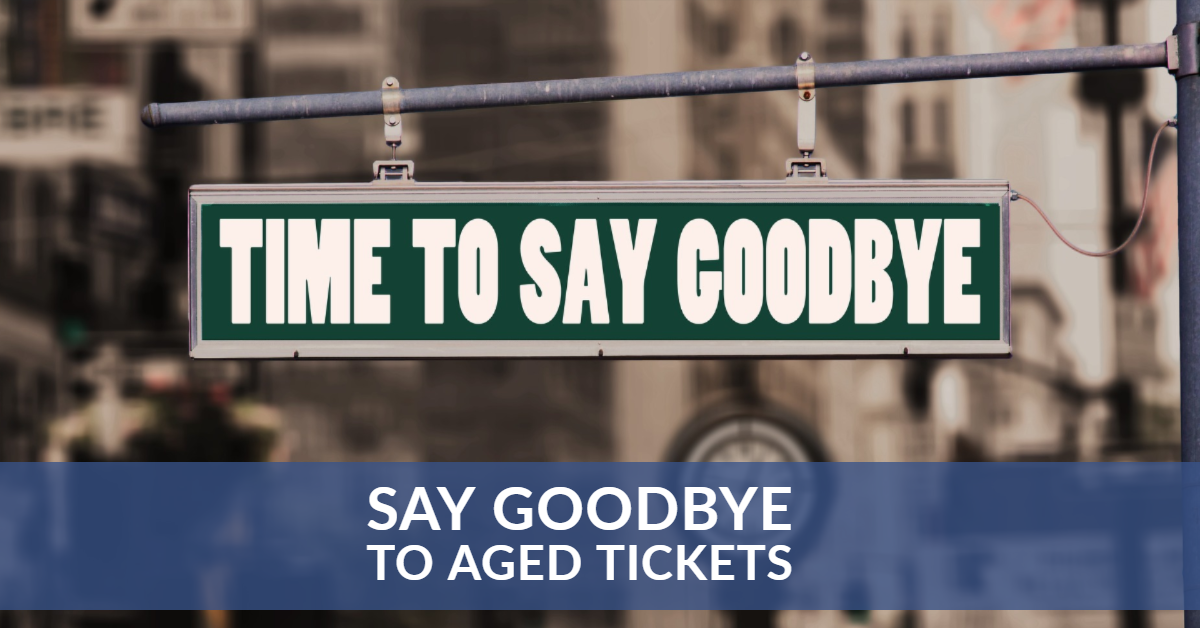 Aged tickets hurt IT service desks and their parent organizations. From the business' perspective, employees struggling for much longer than is acceptable and potentially losing productivity. From an ...