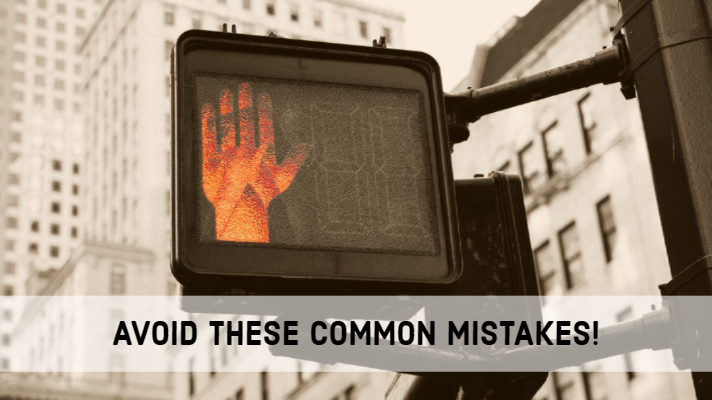 In our opinion, the IT help desk is one the most important functions you can have in any service-oriented organization. Having a help desk in place means that there's a single point of contact for ...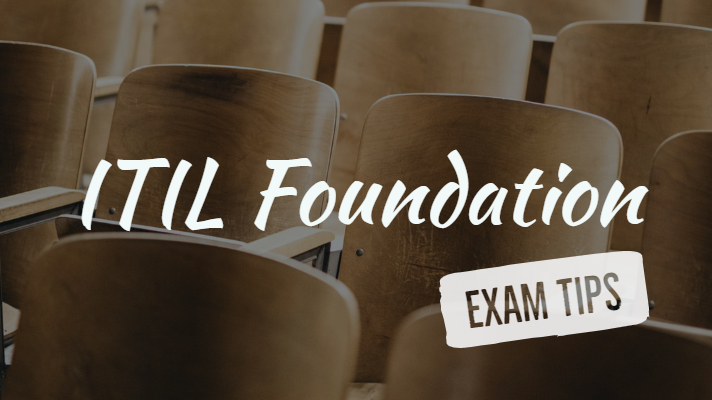 So, you're about to take your ITIL Foundation Certification exam and can't wait to get the new qualification. However, if you're like us, it might have been quite a while since you last took an exam, ...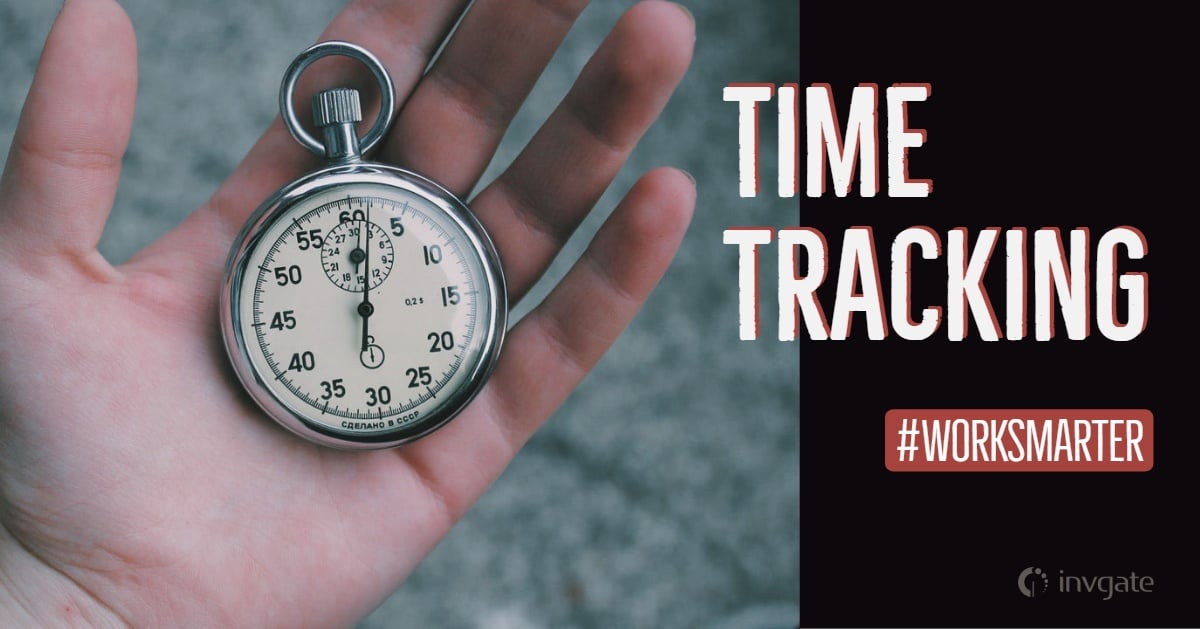 Having visibility into the work of the support team and how internal service orders are managed is one of the main purposes of a help desk. We all want to know who did what, at what time, and how ...