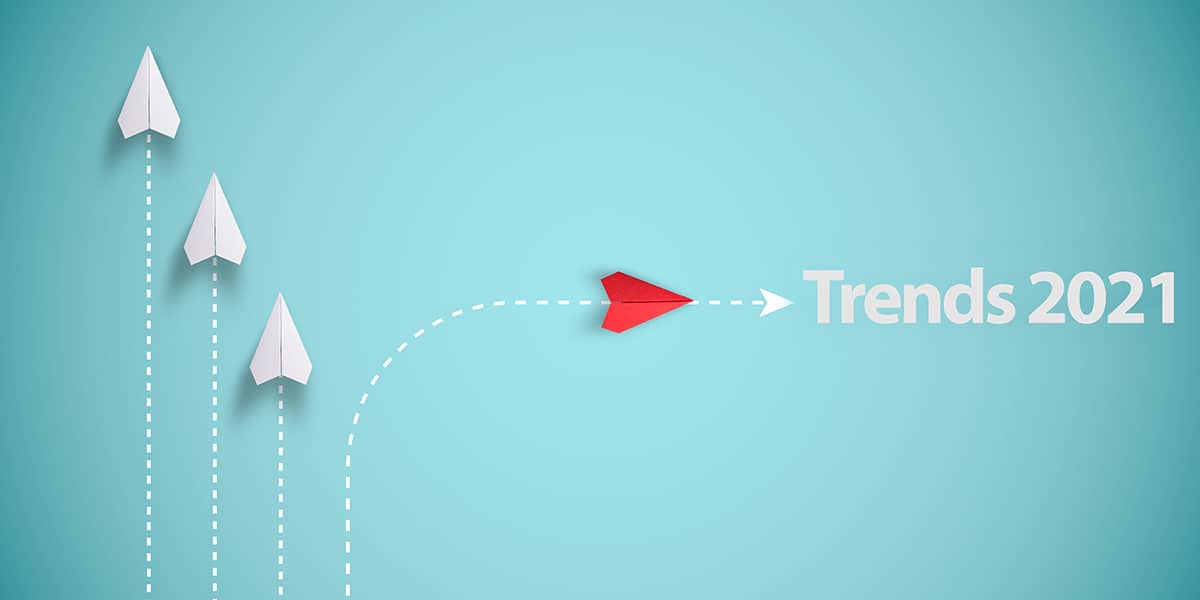 When writing about IT service management (ITSM) trends for the year ahead, in some ways it's hard to get past what will likely be the biggest ITSM trend for 2021 – that's digital transformation. It seems to have been a long time coming, with the ...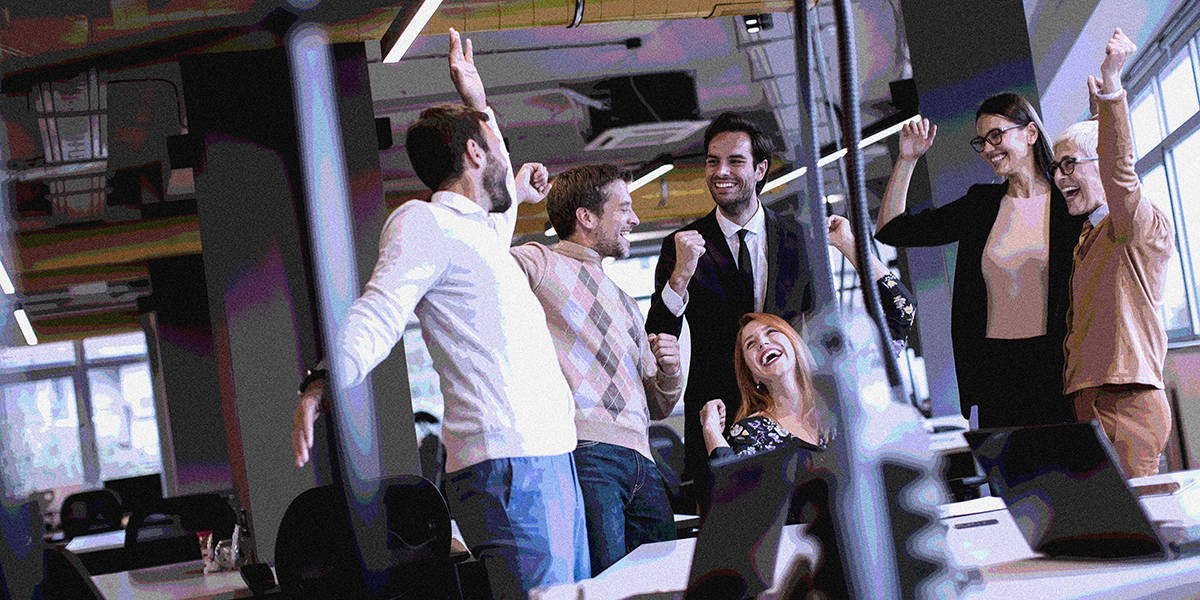 One of the hottest IT service management (ITSM) trends right now is employee experience. But what does this mean for your IT service desk? Especially in light of the COVID-19 crisis, where employees ...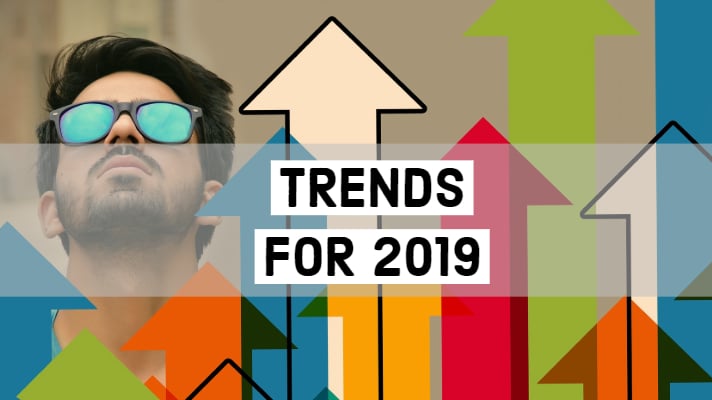 How's your IT service desk faring? Hopefully it's meeting all the agreed service level agreement (SLA) targets, your end users and customers are happy, and so are your service desk agents. Or maybe ...