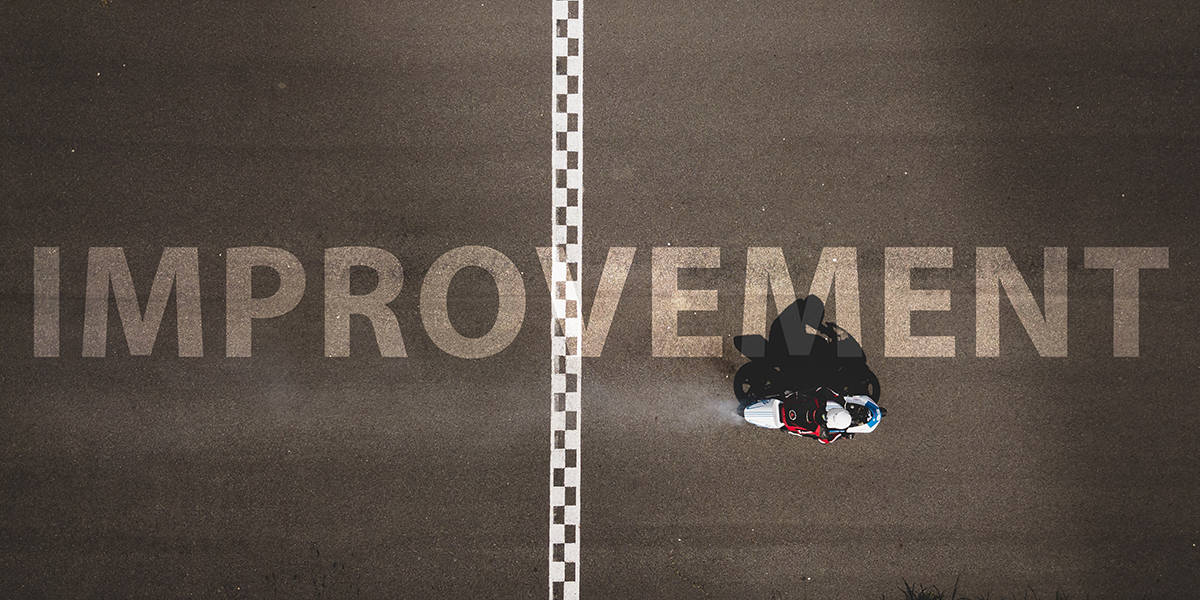 While our previous ITIL 4 blogs have covered the IT asset management (ITAM), service desk, and risk management practices, the demands of the coming year place an emphasis on the need to improve things. These improvements could relate to operations, services, outcomes, experiences, relationships, or something else. And, ideally, will be managed and delivered via a formalized approach such as ITIL ...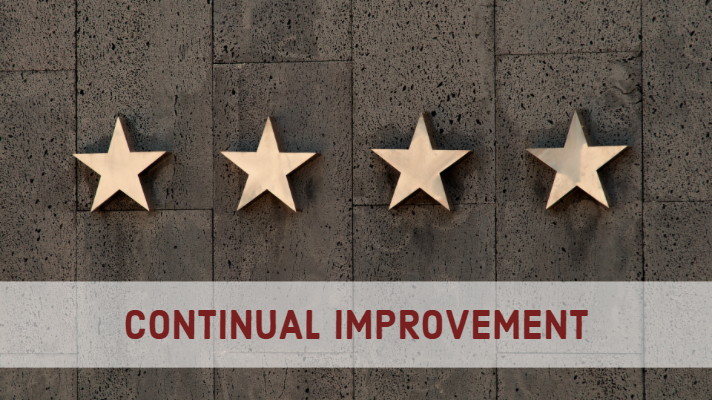 So, you've finally remembered the fifth of the ITIL v3 IT service management (ITSM) books – Continual Service Improvement (CSI) and you're wondering how best to employ this best practice. Although ...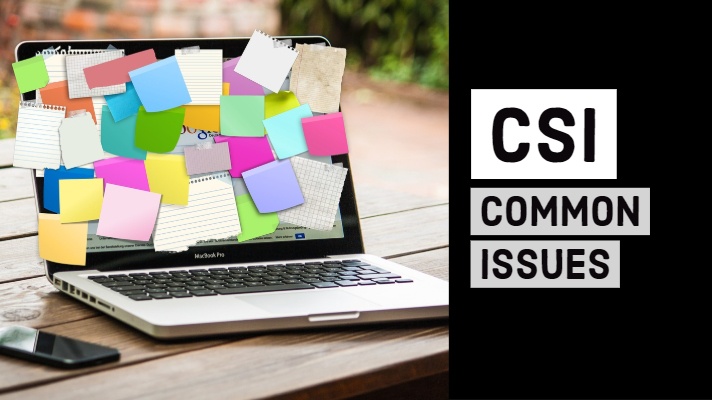 Continual service improvement (CSI) has unfortunately been a long-neglected area in IT service management (ITSM), sometimes viewed as the ultimate post-success undertaking ("We'll get to that once ...