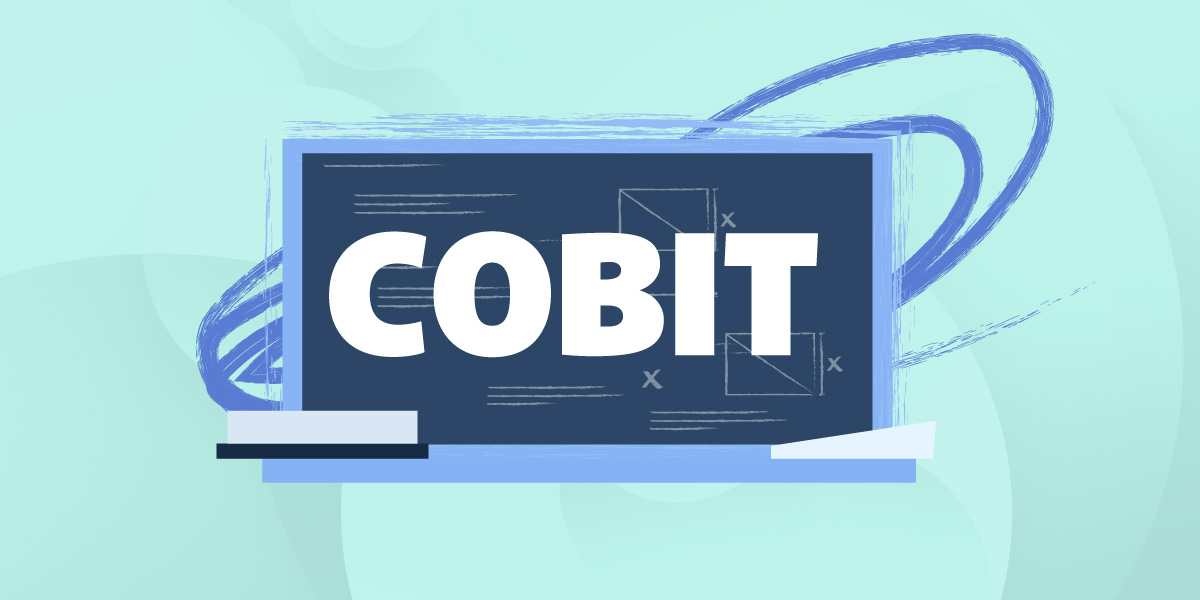 COBIT is one of a small number of IT management and IT service management (ITSM) approaches that likely get mentioned when anyone asks about ITIL alternatives. Or is perhaps given as an answer to questions about the availability of more practical ...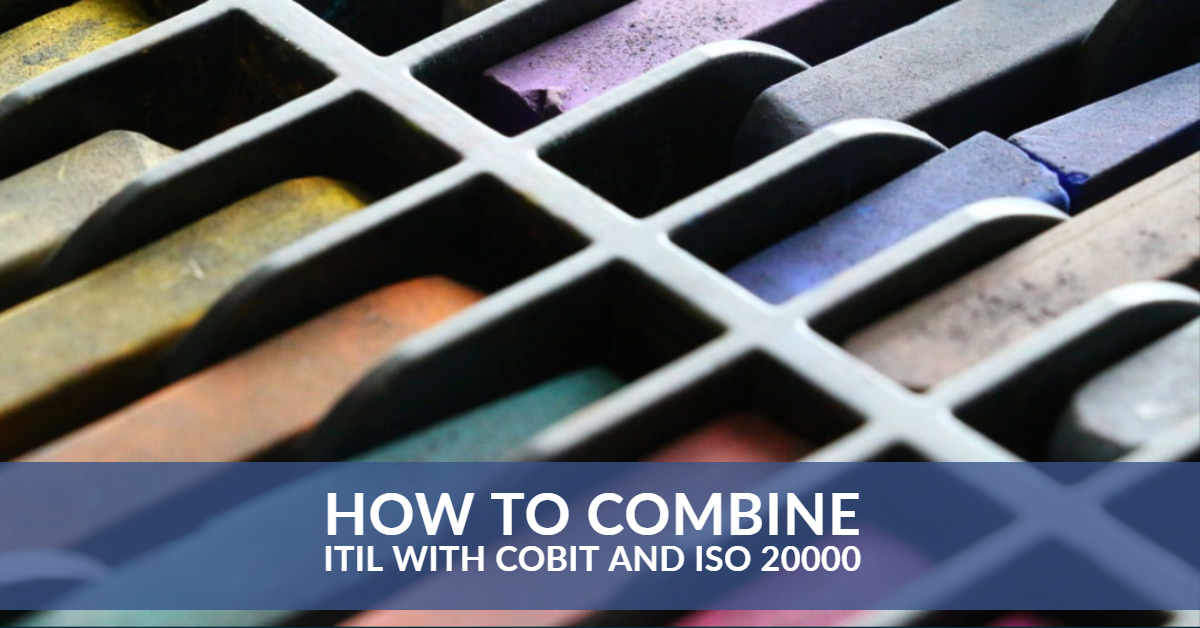 DevOps, Agile, ITIL, COBIT and what about those ISOs? There can be a lot of confusion in the IT service management (ITSM) best practice world. But here's the thing – ITIL, COBIT, and ISO/IEC 20000 ...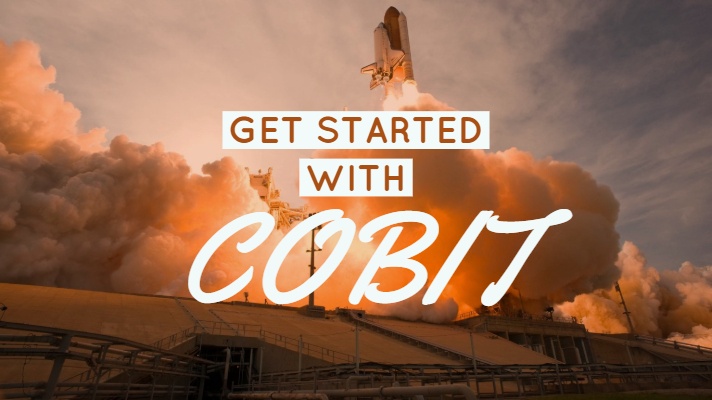 You've probably already heard of COBIT – it has been around for a while. If you have, then you might remember COBIT from its days of being an approach that was applicable to those with, shall we say, ...