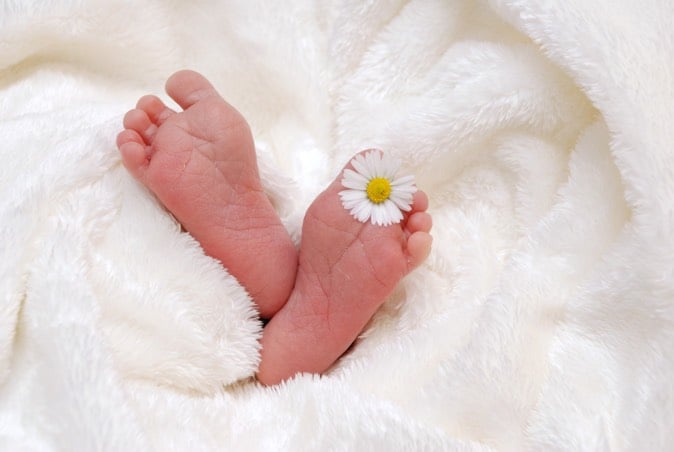 InvGate Assets has become a vital need for companies given the current market conditions. Nowadays, IT infrastructure reveals (and to a great extent, determines) the success and efficiency of a company, which results in constant IT investment growth. This compels IT managers to continuously asess the way to reduce TCO (Total Cost of Ownership) and maximize ROI (Return of Investment).
To this end, it is crucial to keep comprehensive control over IT infrastructure, by counting on reliable, precise and updated information about your IT assets. InvGate Assets was born as the clear solution to address and exceed this challenge. It is the ultimate tool to tightly control and comprehensively manage IT infrastructure.
InvGate Assets is a set of intelligent solutions that will guarantee total control over your IT infrastructure.