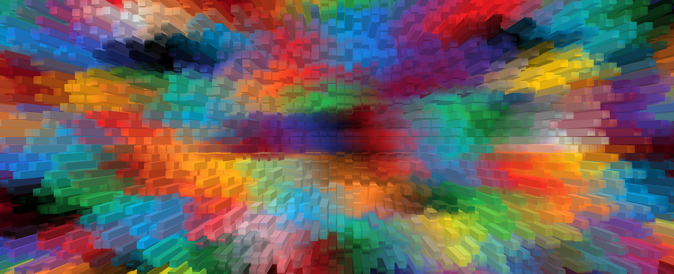 This week, ITSM Pro's from around the globe have descended on New Orleans for the 2015 Service Management Fusion Conference (#SMFUSION15), hosted by itSMF USA and HDI. We have been keeping up through social media for the past few days and we've handpicked some of our favorite moments so far. Have a look!
There have been a number of panel discussions at #SMFUSION15 on various topics but here are a couple that jumped out from the podcast.
How Infrastructure Needs To Work in the Age of the Customer

Service Desk Hero Or Knowledge Management - Which Is The Way To Go?

How Have Changing ITSM Roles Impacted Our Community?

Some Fun Moments
Conferences can be a lot more fun and interactive in the age of social media. Here are some moments that popped up in our feed that made us smile!
Awesome pageantry this morning at #SMFUSION15. pic.twitter.com/jL6yIdzdgV

— HDI Team (@ThinkHDI) November 2, 2015
You know #devops15 is going to be awesome when you see a kilt involved. pic.twitter.com/1KZEY3kdu6 — HDI Team (@ThinkHDI) November 1, 2015
Never has a conference made me want to dance so much. #SMFUSION15 pic.twitter.com/hTKZRKSBPj

— Tristan Boot (@TristanNZ) November 3, 2015
For more great pictures, make sure to bookmark this page. Also, the folks at the event took the liberty of providing access to some of the handouts from the presentations so far.
We'll keep our eyes peeled for other fun moments so watch for our "best of the week" post on Friday for some additional gems!